About Integrated Air Mechanical - A Trusted Westminster Mechanical Contractor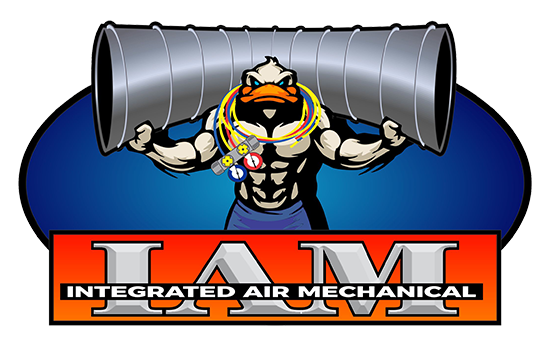 Integrated Air Mechanical is a locally-owned mechanical contractor that believes in making the Westminster community we serve more than a sale-- it's our goal to perform direct and quality service to those who need it. Our friendly customer care, affordable services, and dedication to quality are what make us the leader in heating repairs in Westminster.
Integrated Air Mechanical is set apart from other mechanical contractors because of our dedication to high-quality results and community service. We want to cultivate life-long relationships with our customers, not just make money from them. We see community as a pillar of our work, which is why with every sale we make, we offer 5% to go to a charity of the client's choice or one of the many charities we work with. We've embarked on working with local churches, military, and police members around our service area to provide affordable solutions to those in need.
When we provide heating and cooling services to our community, we know we are providing comfort and peace of mind. Whether it's a place of business or a residential property, we know they are comfortably at ease while enjoying their time doing whatever it is they came to do. We know that when they are comfortable with the heating or cooling in their space, it provides one less thing to worry about.
Our unique quality goes beyond peak performance installation and repair. It goes hand in hand with customer relations first. Again, we don't walk into a job seeking sales first and price gouging next-- we seek friendships and long-lasting solutions to their needs. When you need a mechanical contractor in Westminster, you want a professional crew you can rely on for quality of work and time-efficiency.
Integrated Air Mechanical doesn't just stand up to do the job-- we excel at it! We're confident that you will love our hassle-free workmanship and commitment to customer satisfaction, so the next time you're in need of a mechanical contractor you can trust in Westminster, give us a call. From AC maintenance to heating repairs and more, we're your one-stop shop for home comfort.
Articles & news
3 Advantages Of AC Maintenance

When winter starts fading into the distance and milder weather is just around the corner, many homeowners in Westminster are finding themselves using their heaters less and might have even switched o […]

4 Benefits Of Upgrading Your Water Heater

Everyone in your home has likely seen that bulky, tank-like thing that's been hidden away in your laundry room, garage, or kitchen. We're talking about your water heater. It's probably obvious to eve […]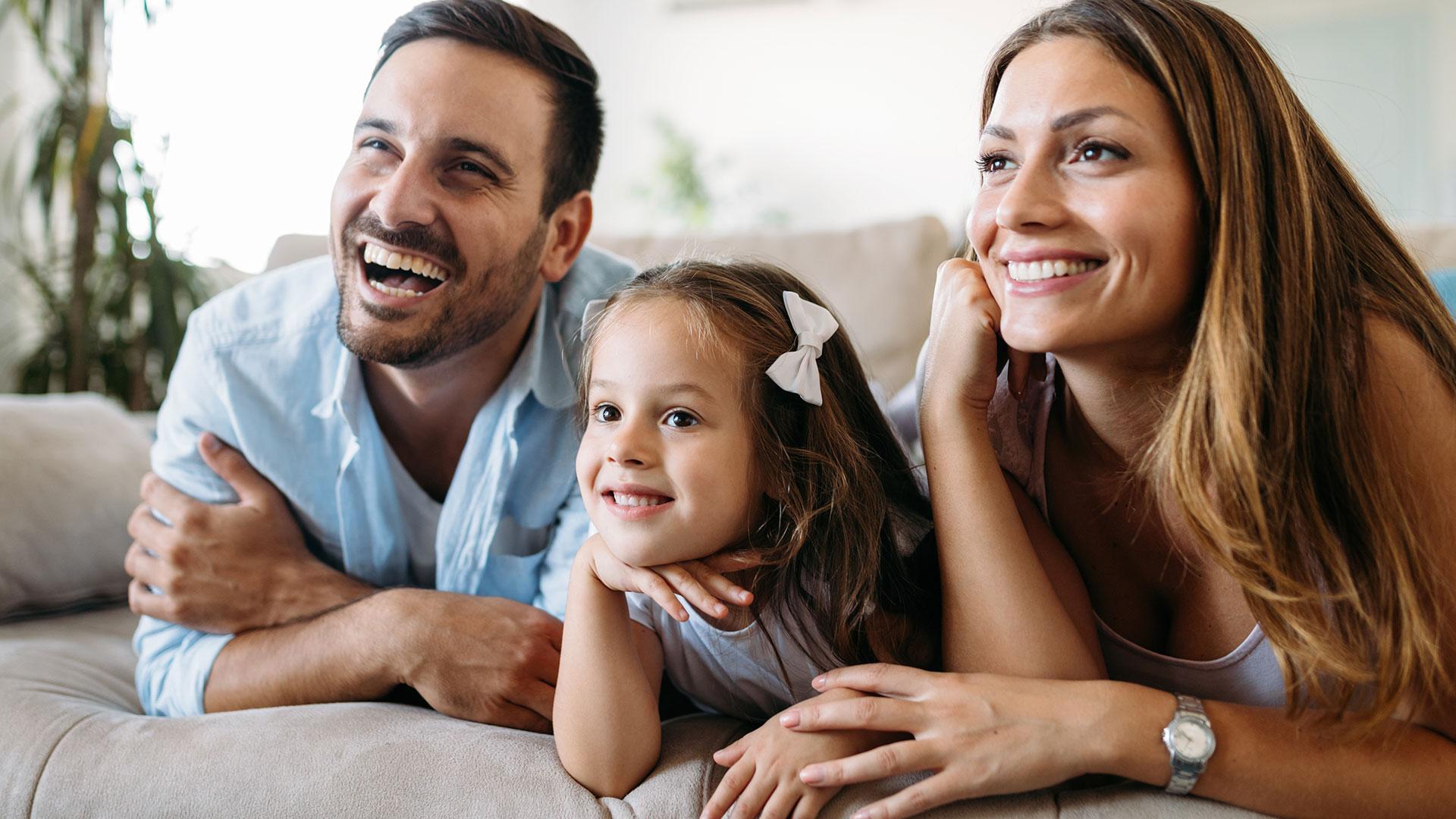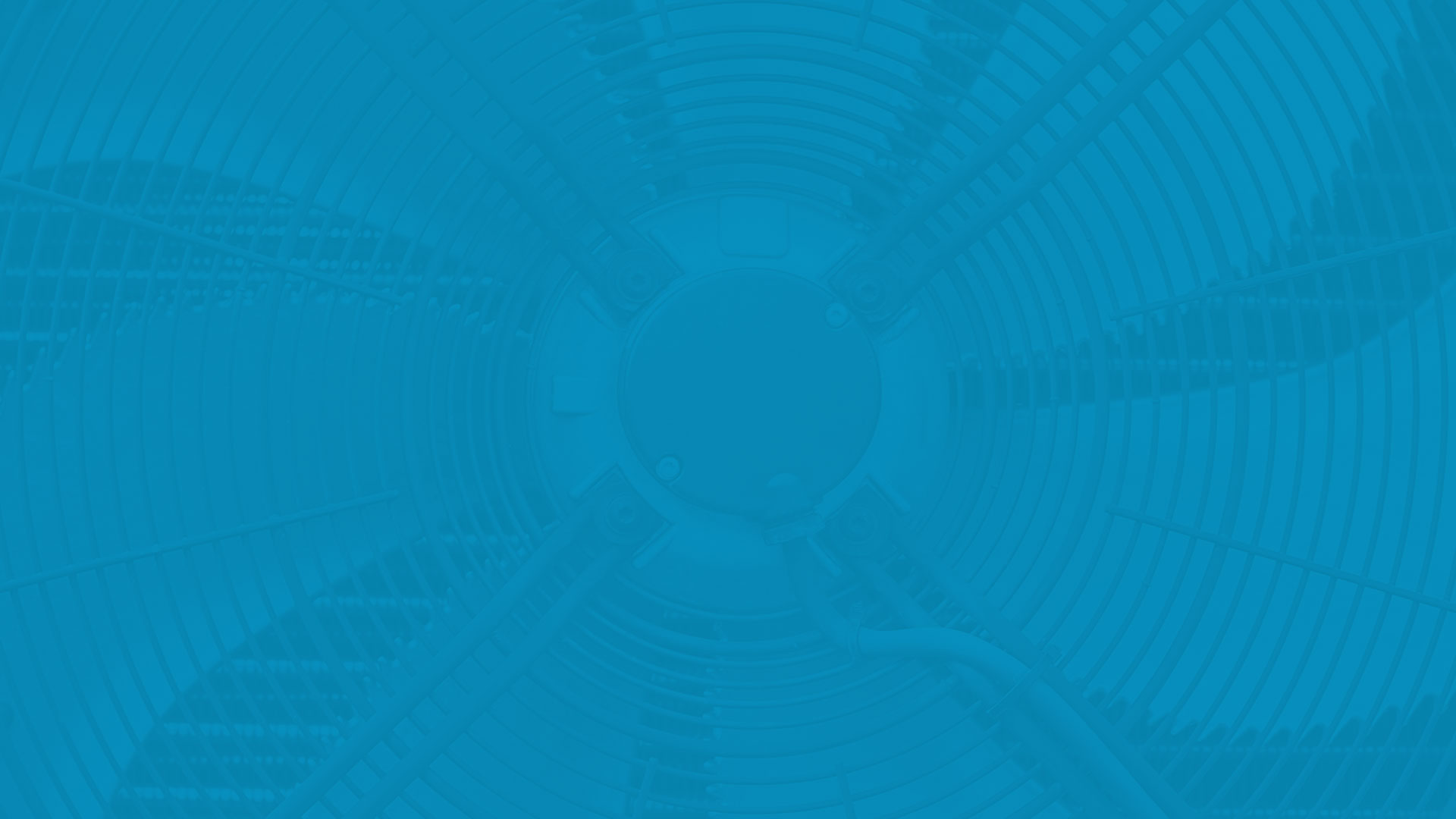 Schedule your Heating & Air conditioning repairs in Westminster and the surrounding areas!