Westminster AC Company Offering Repairs, Preventative Care, And New System Installations
Struggling to find a reliable AC company in Westminster can make you sweat about as much as the heat can. When you trust Integrated Air Mechanical with your AC needs, you can chill out on the search for an honest HVAC contractor. We've been providing the best air conditioning repairs in Westminster since 2019, and our customers know that no one does more dependable work than us. If there's something wrong with your cooling system or if you're looking to upgrade, always make sure that our team is the one you call. For a reliable and affordable air conditioning company in Westminster, no one will treat you better than the pros at Integrated Air Mechanical.
Articles & news
3 Advantages Of AC Maintenance

When winter starts fading into the distance and milder weather is just around the corner, many homeowners in Westminster are finding themselves using their heaters less and might have even switched o […]

4 Benefits Of Upgrading Your Water Heater

Everyone in your home has likely seen that bulky, tank-like thing that's been hidden away in your laundry room, garage, or kitchen. We're talking about your water heater. It's probably obvious to eve […]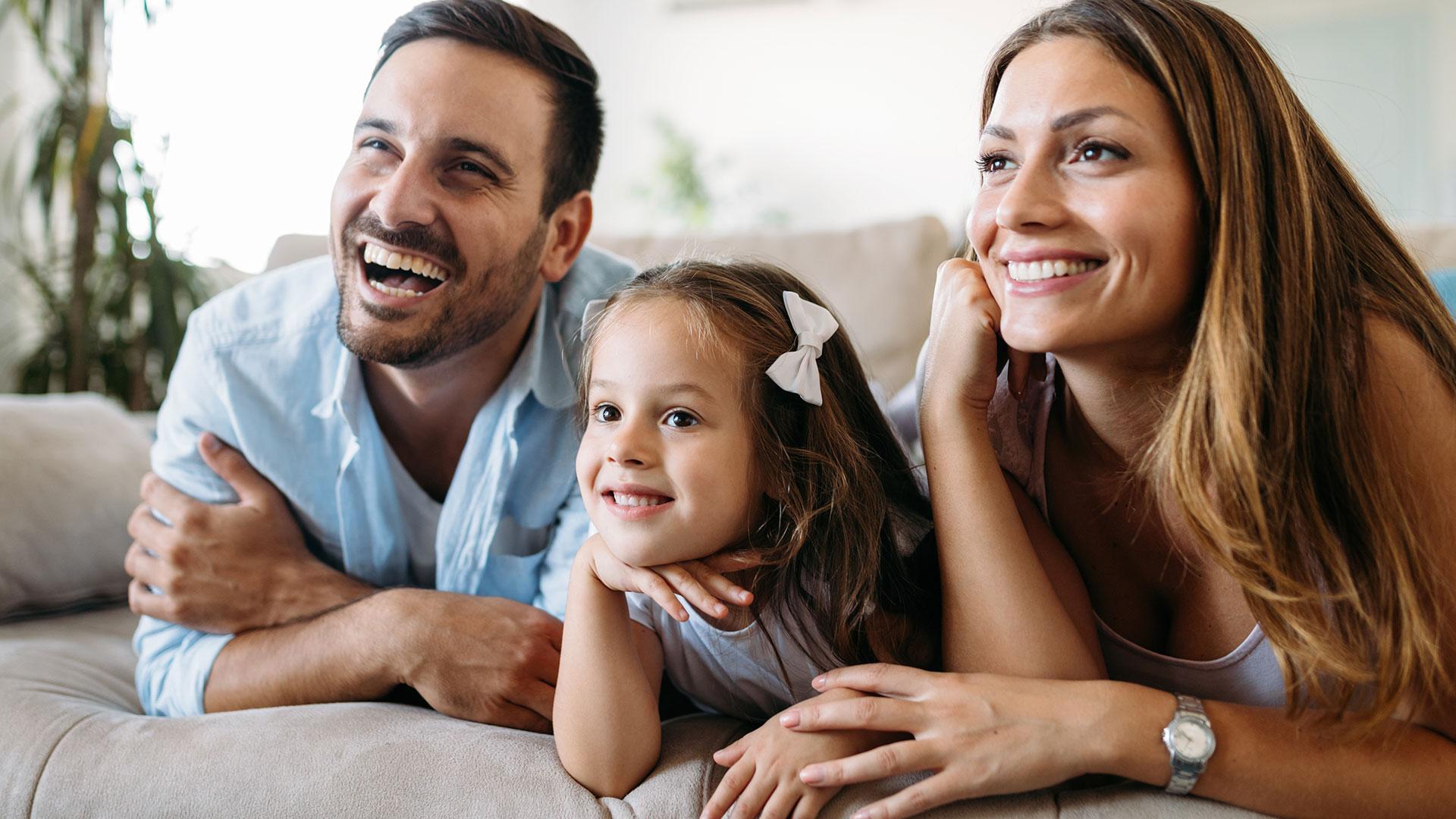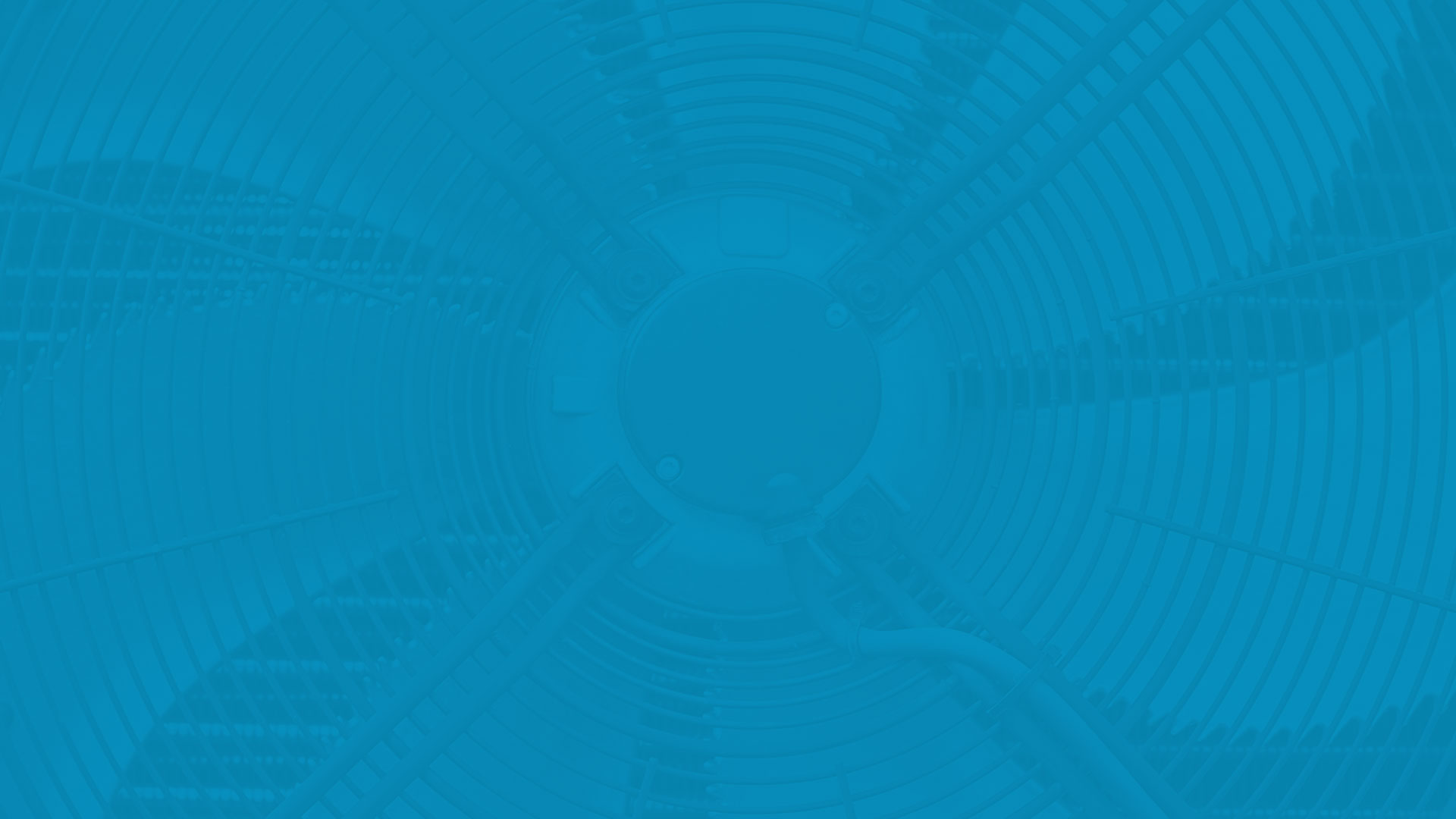 Schedule your Heating & Air conditioning repairs in Westminster and the surrounding areas!