AC Installation & Replacement To Maximize The Comfort Of Your Westminster Home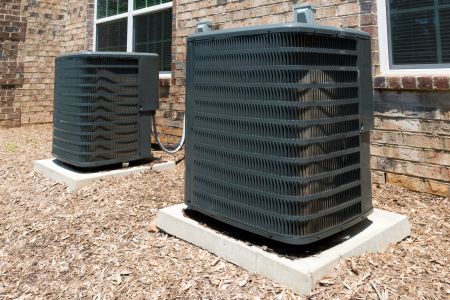 Getting a new air conditioning system installed in Westminster should not be a frustrating experience. At Integrated Air Mechanical, our professional air conditioning contractors will provide you with all of the information you will need to make the best choice in AC units for you and your family. We will install a system designed for your needs, with maximum efficiency, at a price you are comfortable with. We focus on performing all installations to the manufacturer's standards to ensure an accurate SEER rating and proper airflow. We approach every air conditioning installation with the highest level of professionalism and quality craftsmanship. We strive for excellent service that's on time and at an affordable price. Call us today to find out why countless other Westminster homeowners have chosen us for their AC installations.
Professional & Reliable Air Conditioner Replacement
What you get by working with our team of pros is professionalism and extensive industry knowledge. That means you'll feel confident knowing we have handled this job countless times before and pay careful attention to detail every time. Regardless of what type of system we're working on installing, we know how to get the job done right. We want you and your loved ones to be able to keep cool and comfortable when temperatures rise, and that's only possible if you have a quality air conditioning system and have it installed correctly.
We carry, install and service a variety of brands-- names that you have come to know and trust over the years. We are all about helping you and your family reach the level of comfort that you need in order to stay cool all summer long. Give us a call today and let us provide you with the level of quality care that you deserve in Westminster. We will also ensure that you get the right size system for your home so that you don't end up with one that is too small or too large. And if you end up needing any AC repairs down the line, we can take care of that, too!
Westminster's AC Installation Experts
Wouldn't you feel better knowing that you are working with a team of professionals who truly take this line of work seriously? We certainly do at Integrated Air Mechanical, and it shows in the results that we provide to our customers. But it starts with the team we have working for you and for us. All of our technicians have years of experience in this field, so you never have to wonder about or question the ability of the team that is working on your Westminster air conditioning repairs and installation.
We also offer upfront pricing so that you know exactly what you will be paying without any surprises once the job is done. That means no hidden fees-- just honesty! We strive to get service and repairs done as quickly as we can because we understand that you want your system up and running when you make the call, not a week later. We'll make sure that your air conditioner is installed perfectly so that no new problems pop up in the near future, and so that you won't need any repairs for a long while. After we install your air conditioner, it will be totally effective and efficient, which can have a significant effect on your home's energy usage. This means that you'll be able to keep your home cooler for much less money.
Articles & news
3 Advantages Of AC Maintenance

When winter starts fading into the distance and milder weather is just around the corner, many homeowners in Westminster are finding themselves using their heaters less and might have even switched o […]

4 Benefits Of Upgrading Your Water Heater

Everyone in your home has likely seen that bulky, tank-like thing that's been hidden away in your laundry room, garage, or kitchen. We're talking about your water heater. It's probably obvious to eve […]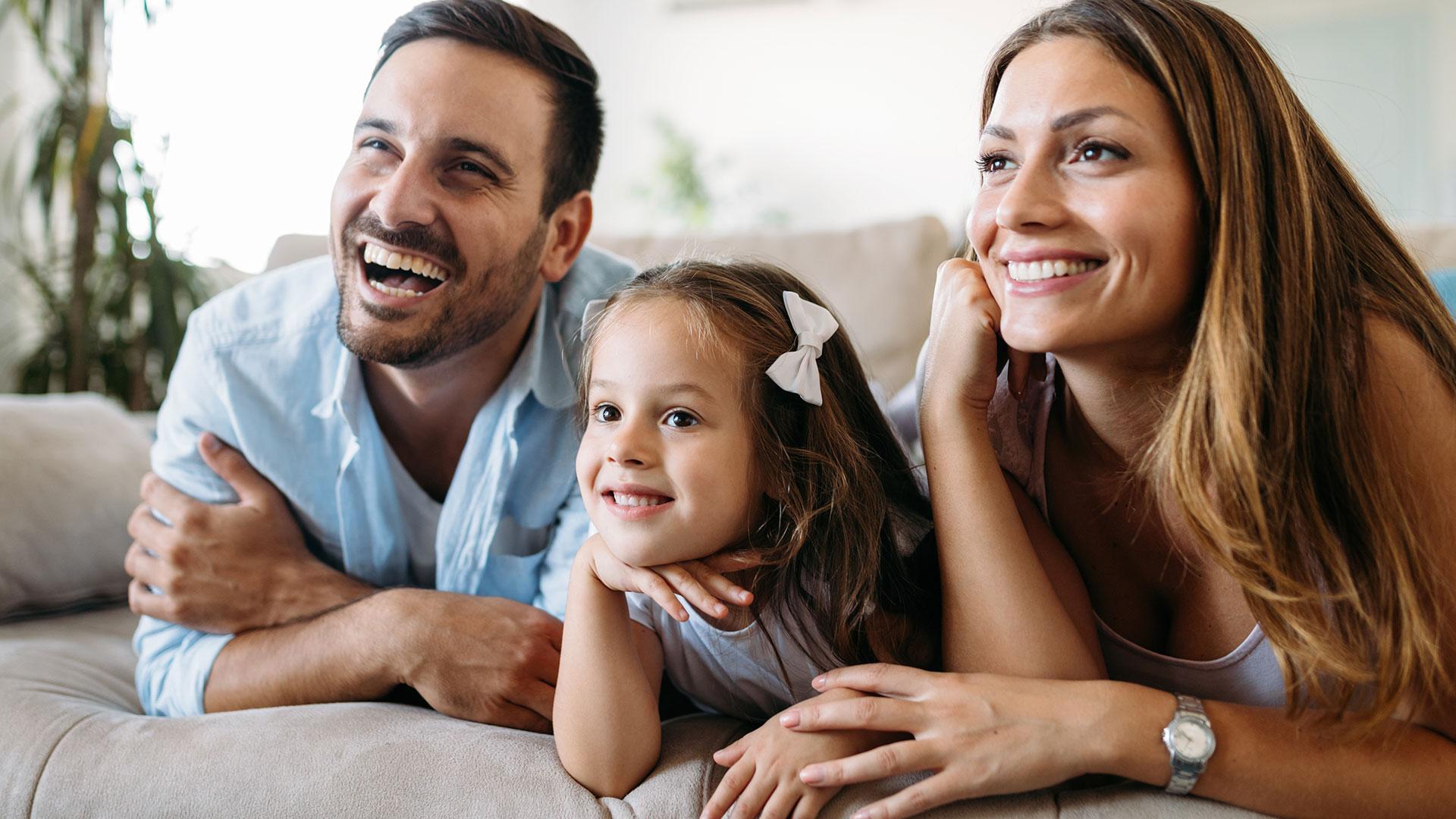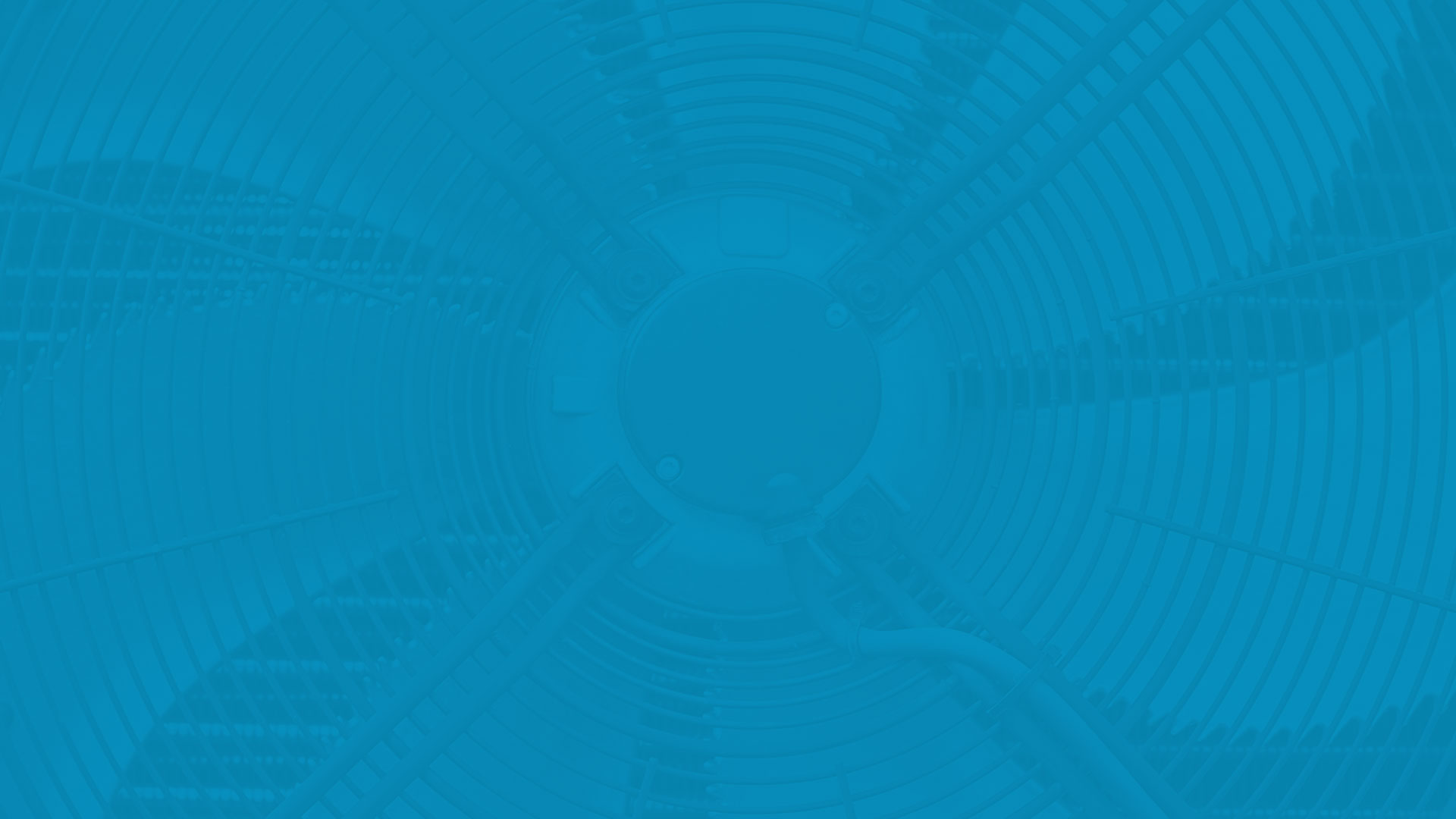 Schedule your Heating & Air conditioning repairs in Westminster and the surrounding areas!