AC Maintenance To Extend Your Westminster Air Conditioner's Lifespan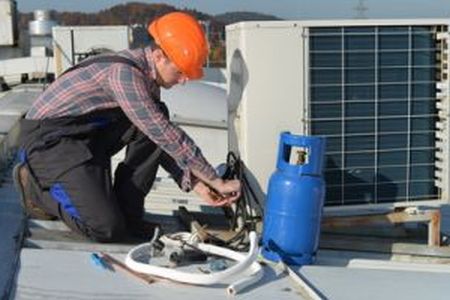 The air conditioning unit in your Westminster home is a complex system with many moving parts, and damage is often inevitable. As such, it's important to conduct routine AC maintenance often in order to ensure that it operates in the best possible fashion. At Integrated Air Mechanical, our air conditioning contractors can help you with all your routine air conditioning maintenance needs.
When you hire us for your AC maintenance services, you can feel confident knowing that you made the best choice for your property. We've been proudly serving local families since 2019, and we're the team that everyone in Westminster knows. Each of our air conditioning technicians is professionally trained and licensed, meaning we have the knowledge, skill, and experience necessary to properly maintain your air conditioning unit.
Call today if you need to hire a professionally licensed contractor providing air conditioning repairs in the Westminster area. Our polite and professional staff would be happy to assist you in any way that we can. Our air conditioning experts can answer any questions that you may have about your system or our routine air conditioning maintenance services. We would be excited to schedule your appointment today!
Benefits Of AC Tune-Ups
The smartest thing you can do to keep your air conditioning unit in proper running order is to take the proactive, preventative approach to service. This means getting maintenance and tune-ups regularly to ensure your system is free of damages or leaks. The three main advantages of getting regular air conditioning tune-ups from a trusted professional like Integrated Air Mechanical are:
Extended equipment life
Lower repair costs
Lower monthly energy bills
Of course, the biggest benefit is having that perfect level of cool and comfortable air on when you need it the most. Before summer kicks into full swing, let our team of expert technicians take care of your tune-up. From there, if we detect any potential problems we can discuss a plan of action for moving forward.
Work With Our Trusted Pros
If your air conditioning system in your Westminster home hasn't gotten maintenance or a tune-up in a while, or maybe not at all, now is the perfect time to start. Make the smart call by contacting Integrated Air Mechanical. Our team can take care of your service needs from everything from AC installation to duct repair. We look forward to working with you and helping to ensure that your cooling system continues to function as it should. Don't take chances with your system-- work with the Westminster team that genuinely cares about providing you with superior quality results in AC maintenance.
Articles & news
3 Advantages Of AC Maintenance

When winter starts fading into the distance and milder weather is just around the corner, many homeowners in Westminster are finding themselves using their heaters less and might have even switched o […]

4 Benefits Of Upgrading Your Water Heater

Everyone in your home has likely seen that bulky, tank-like thing that's been hidden away in your laundry room, garage, or kitchen. We're talking about your water heater. It's probably obvious to eve […]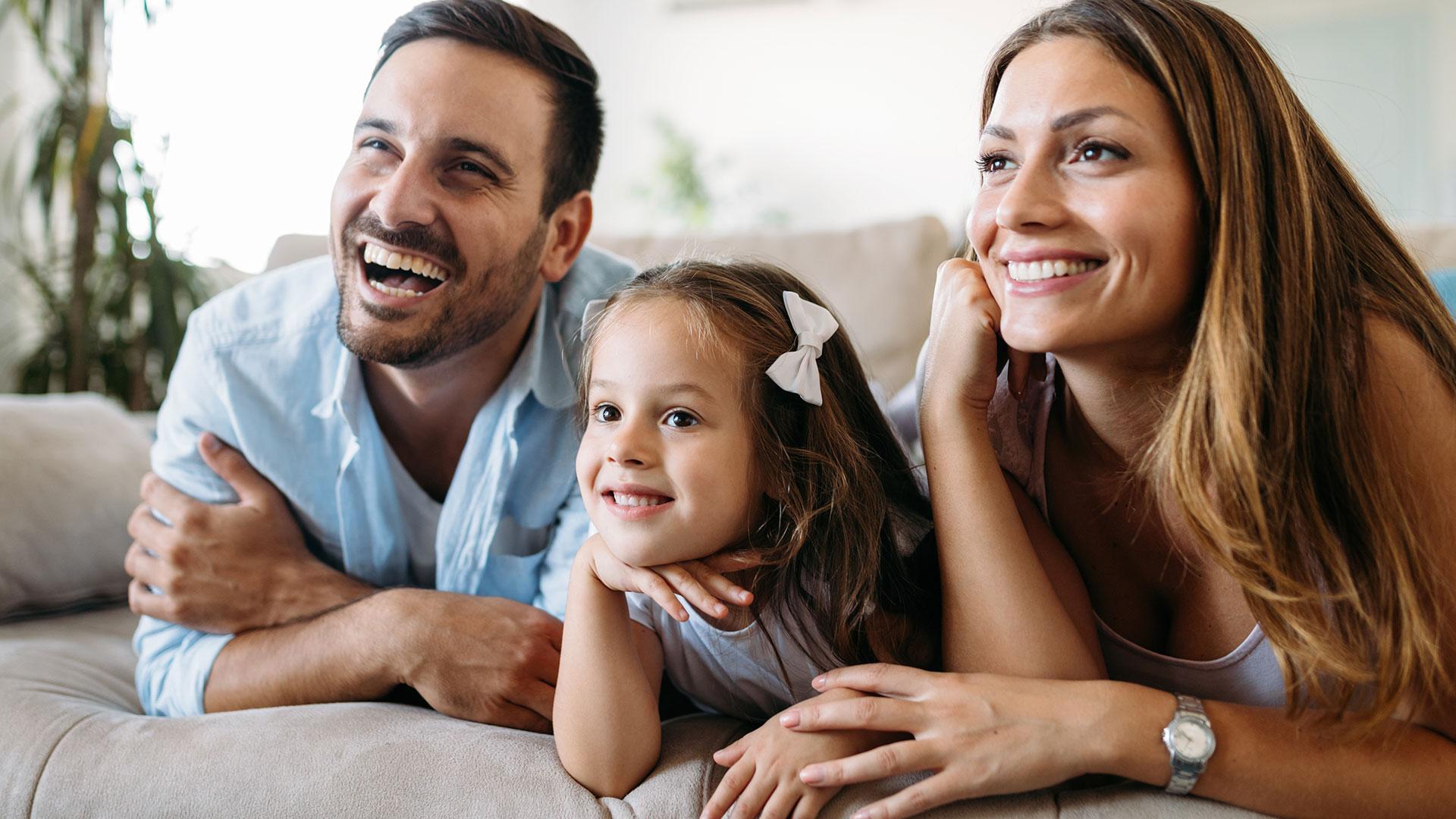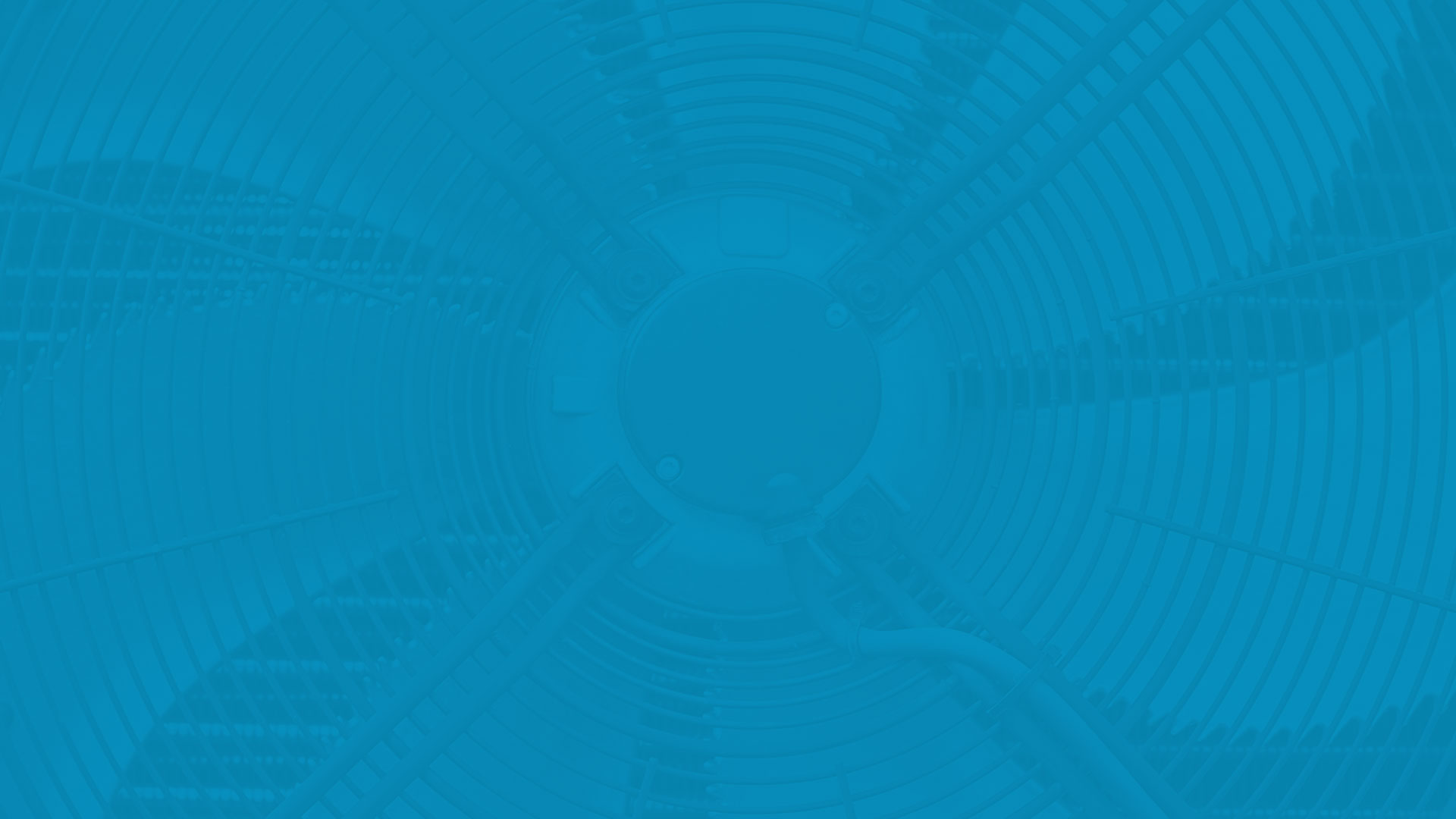 Schedule your Heating & Air conditioning repairs in Westminster and the surrounding areas!