AC Repairs To Keep Westminster Cool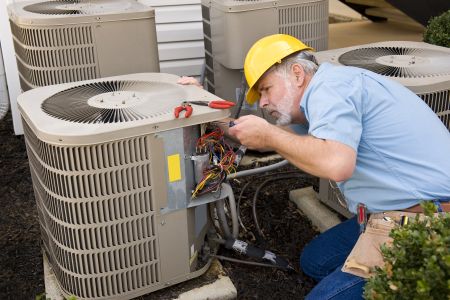 When it heats up here in Westminster, it's always good to know who to call for AC repairs. Integrated Air Mechanical would be honored to become your local HVAC repair and AC maintenance specialist. We focus our efforts to get you cool and comfortable quickly while still being thorough and effective. To offer you quick service, we make sure to provide experienced technicians who are well equipped with the parts, tools, and skills to get the AC repair done promptly and accurately. Our technicians have the skill to determine the root cause of your cooling problems and fix them so that they don't keep bothering you. We're also known for being on time and treating our customers like family.
Some have called us wizards of our trade, and the positive feedback of any kind honors us. When you need air conditioning repairs for Westminster, you know who to call! Expect top-quality service when you work with Integral Air Mechanical, whether it's something as simple as a part switch or a total replacement.
How To Know When You Need Air Conditioner Repair
There are many warning signs that your AC unit is going to give out. When your vents are producing lukewarm air or your rooms don't seem to stay cool, it could mean your unit is struggling. You can't call in doctors to fix your system, but you can call in the cooling experts from Integrated Air Mechanical. Those loud banging noises that you've been hearing could mean that something has come loose. It's normally a screw or a bolt, but nonetheless, it still needs a professional's eyes!
In order to understand what's going on with your AC unit, you need to recognize the sounds coming from it like the banging example. There are also:
Gurgling: A gurgling sound means that you could possibly be facing a lack of refrigerant. Contact us and we'll add some to quench the thirst of your unit.
Hissing: This could mean that your compressor or lines are bad. As professionals, we highly recommend that you call us immediately because left go will only make matters worse.
Squealing: This is an indication that your fan belt has come loose. If this is the case, then you're going to need it replaced.
Why Hire Us?
At Integrated Air Mechanical in Westminster, we provide quality heating and air conditioning services to fit your needs. Our expert HVAC technicians are more than happy to provide you with the answers to the many questions that you might have for your heating and cooling system.
Our heating and cooling technicians are fully trained and provide only the best services in the area. Our goal is to promote quality and professionalism in the heating and cooling industry in the state and demonstrate concern for the safety, comfort, and health of our customers by providing quality services. Getting AC repairs only means that your system will work more efficiently and last you a lot longer than if it was never seen. Contact us today for more details on our repairs.
Articles & news
3 Advantages Of AC Maintenance

When winter starts fading into the distance and milder weather is just around the corner, many homeowners in Westminster are finding themselves using their heaters less and might have even switched o […]

4 Benefits Of Upgrading Your Water Heater

Everyone in your home has likely seen that bulky, tank-like thing that's been hidden away in your laundry room, garage, or kitchen. We're talking about your water heater. It's probably obvious to eve […]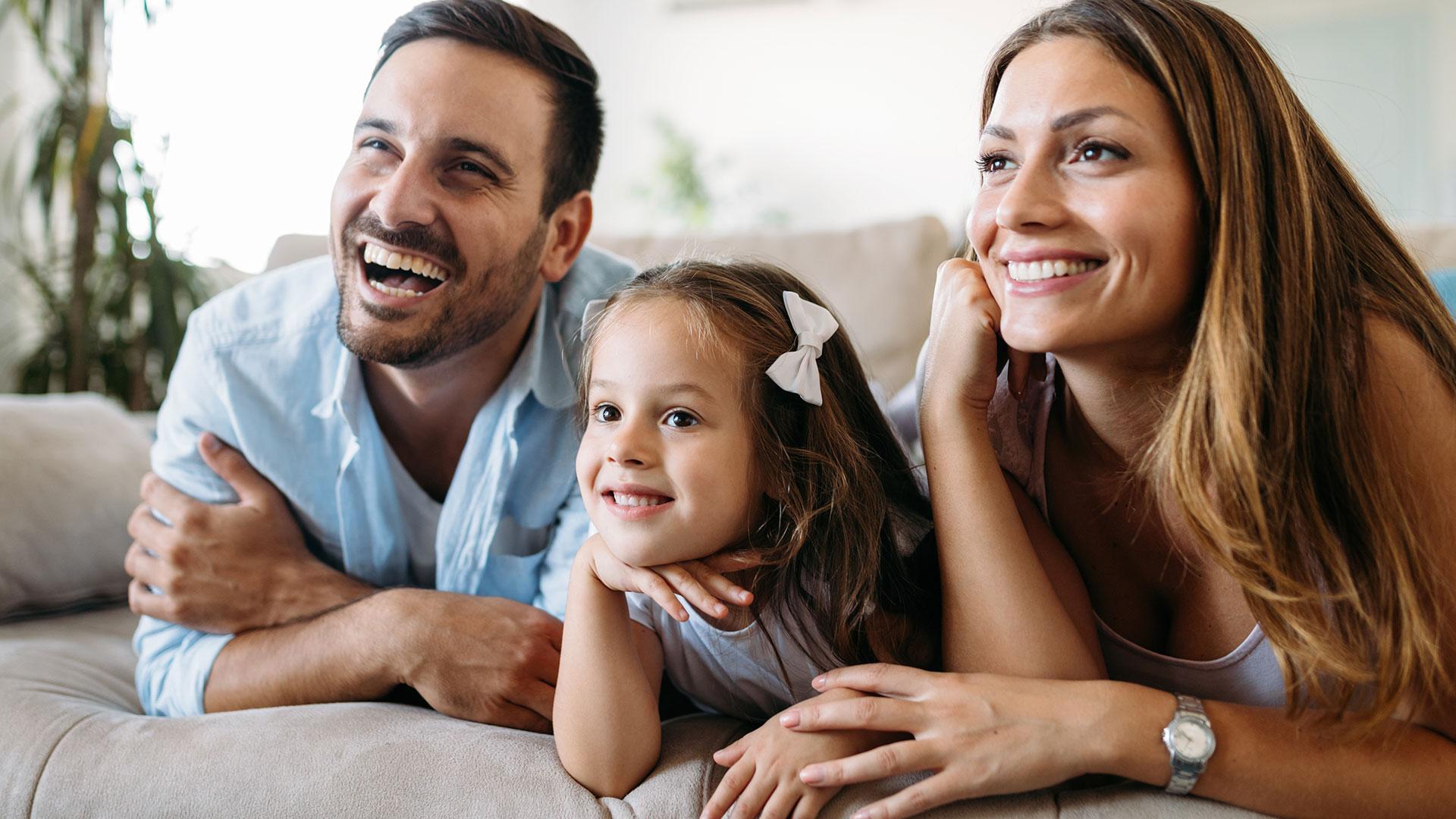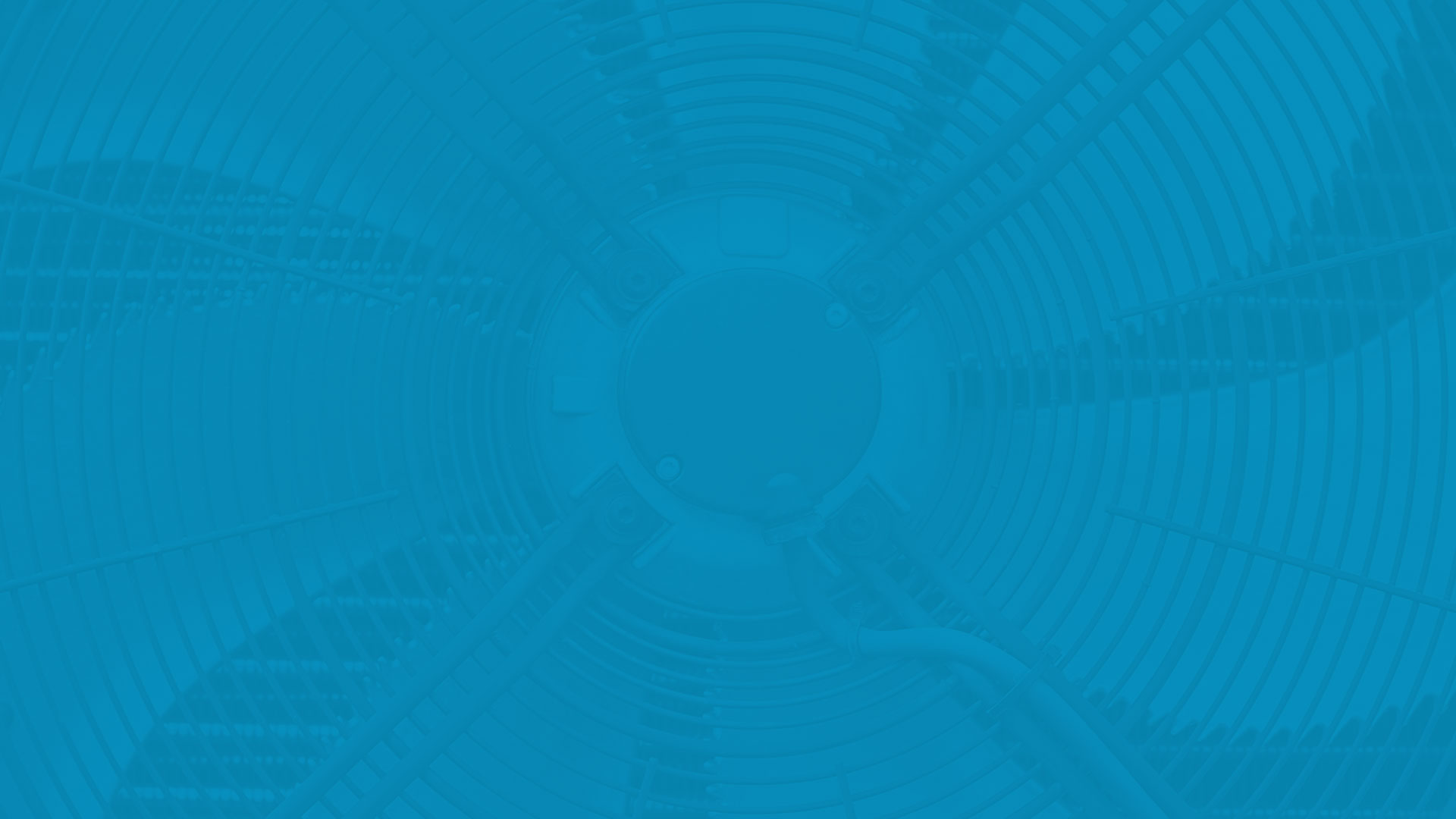 Schedule your Heating & Air conditioning repairs in Westminster and the surrounding areas!