Top-Rated Duct Installation Professional In Westminster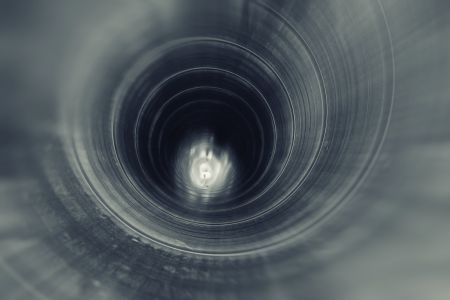 The ductwork of your Westminster home plays a crucial role in the performance, durability, and efficiency of your air conditioning system. If you don't have a duct installation expert like Integrated Air Mechanical on your side when you need a replacement or even a new installation, you could end up with some issues. We are the team that Westminster trusts when it comes to ductwork services, from duct repair to replacements and full-blown new installs. It's been our goal since 2019 to ensure that our community gets the ductwork services they need to have a functioning and comfortable home, and we're ready to add you to our list of satisfied customers.
If you're in need of duct installation services for your home or new construction in Westminster, don't hesitate to call on the pros at Integrated Air Mechanical. We can ensure that the work we do is nothing short of the best!
New Ductwork
Ductwork is a complex component of your HVAC system. It's a system of insulated tubing that must be both flexible as well as rigid so that it can fit where it needs to while keeping air flowing where it needs to go within your home. Amid all of the clamps, hangers, elbows, and other facets of ducting, it can be intimidating to consider adding new ductwork for an addition to your home or rerouting it to accommodate structural changes. That's why our Westminster heating repairs professionals at Integrated Air Mechanical undergo specialized training to efficiently and precisely install or reroute your ducting.
Your ductwork is very important-- solid ducting is necessary for efficient routing of cooled air. When there are breaks at the elbows or other leaks, you could lose money and energy. Only trust your new ductwork with the professionals that you can count on-- Integrated Air Mechanical.
Replacement Ducts
When you've got old or damaged ductwork in your Westminster home, looking to our team of professionals for replacement ducts is the smartest decision you can make. Your HVAC ductwork is a major part of your heating and cooling system that requires expertise and skill to replace properly. If your ducts aren't properly sealed after a replacement, you'll have air leaking into your attic or ceiling spaces, not only letting out treated air but also letting in dust and other contaminants to float around in your attic and ceiling space.
For the best energy savings as well as air quality for your home, you need to be sure your ductwork is properly sealed after a replacement. The hard part is that your ducts aren't located in an easy to access area and are often hidden from view. Calling on a duct replacement professional like Integrated Air Mechanical to access your ductwork in order to ensure they are wrapped up tight is the best way to get the most out of your replacement ducts.
Articles & news
3 Advantages Of AC Maintenance

When winter starts fading into the distance and milder weather is just around the corner, many homeowners in Westminster are finding themselves using their heaters less and might have even switched o […]

4 Benefits Of Upgrading Your Water Heater

Everyone in your home has likely seen that bulky, tank-like thing that's been hidden away in your laundry room, garage, or kitchen. We're talking about your water heater. It's probably obvious to eve […]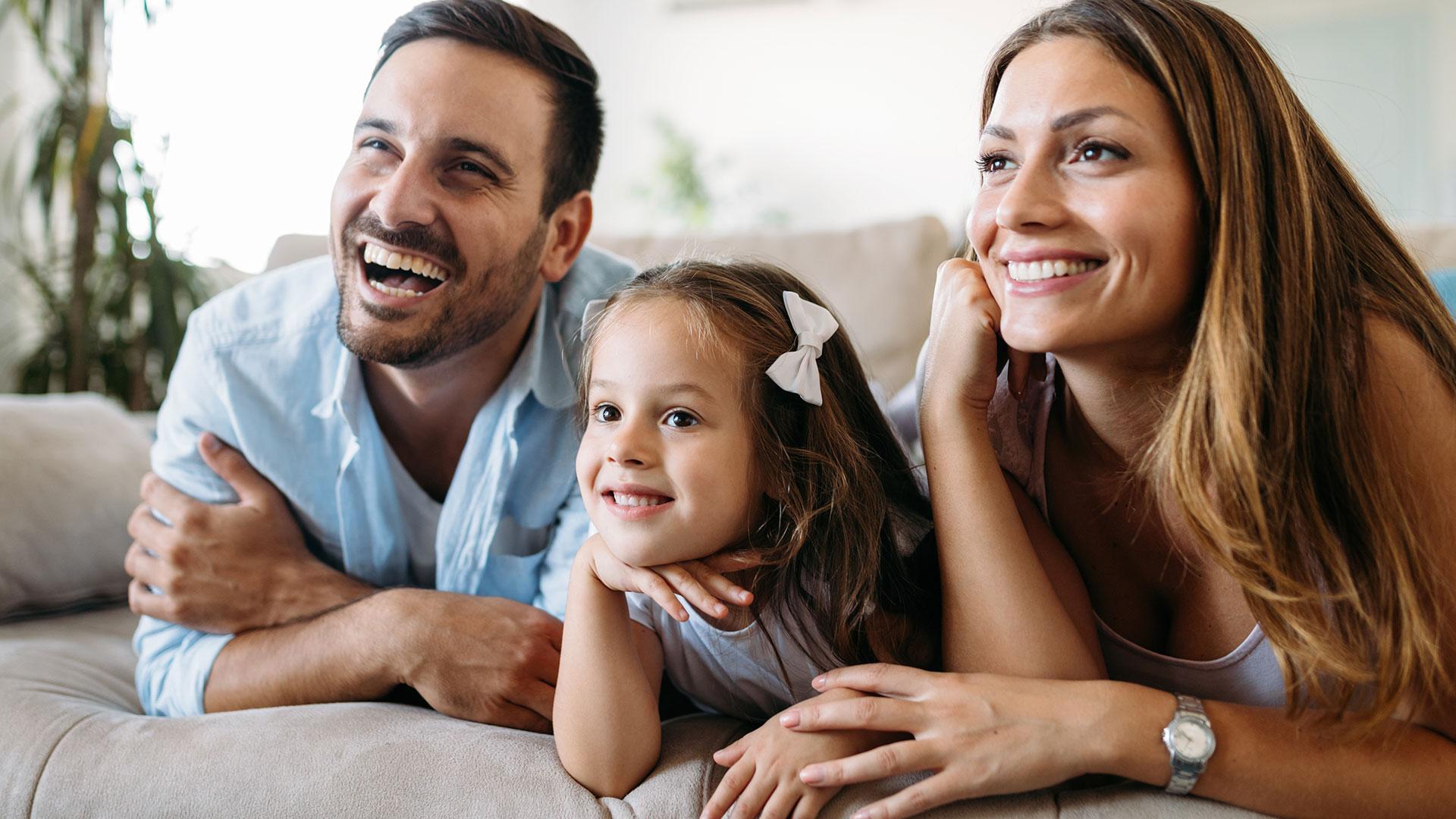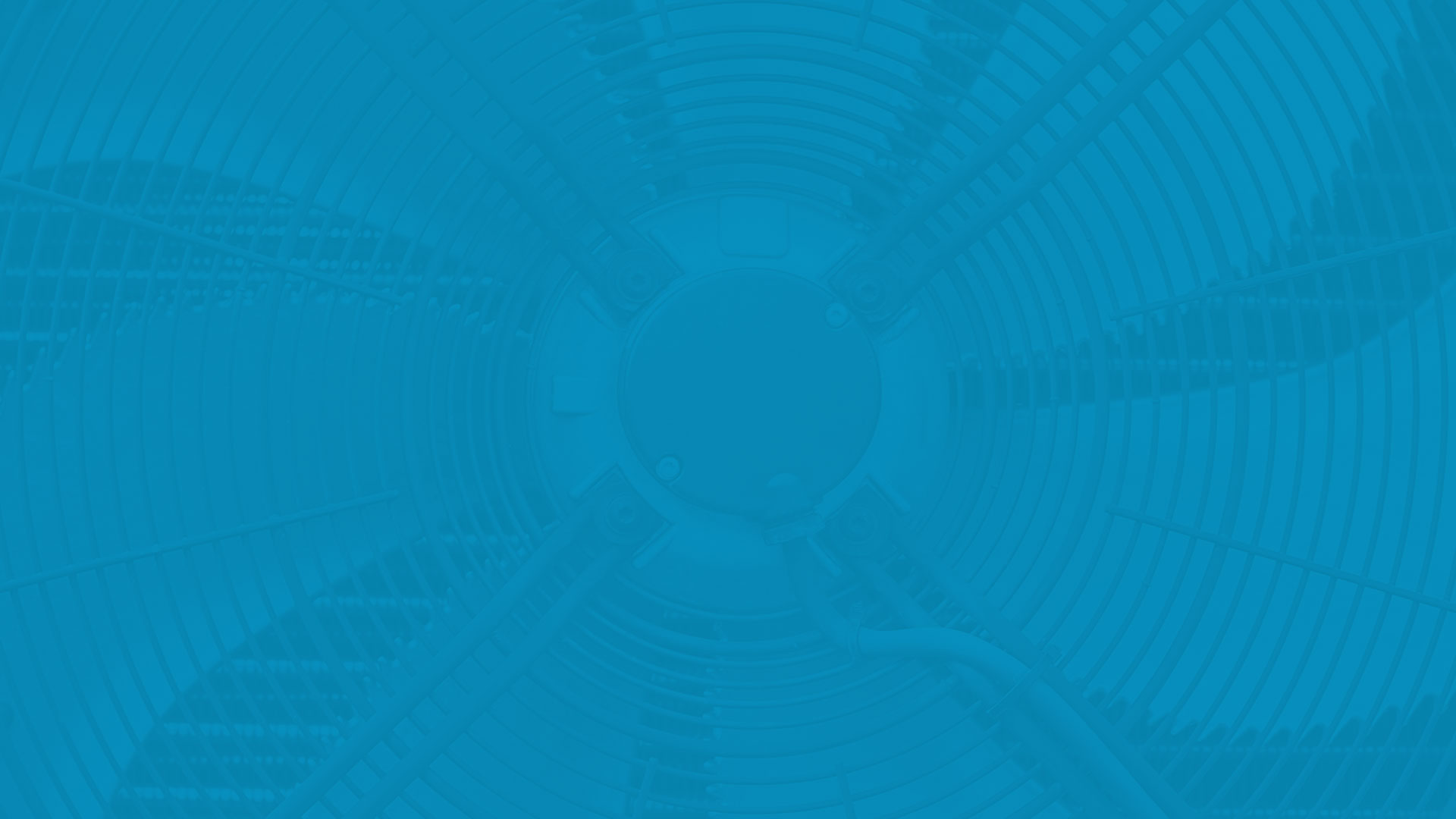 Schedule your Heating & Air conditioning repairs in Westminster and the surrounding areas!