Duct Repair For Your Westminster Home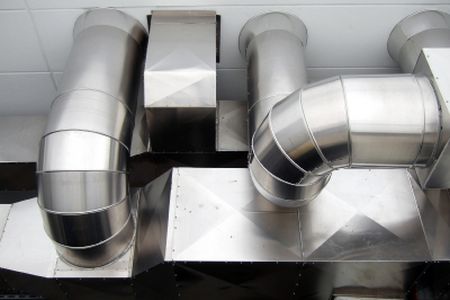 One of the most neglected tasks Westminster homeowners procrastinate when it comes to their HVAC system is duct repairs. There are so many reasons this needs to be taken care of, one of them being that small and inexpensive duct repairs could be the difference between having manageable cooling bills or expensive ones. Your duct system may end up allowing moisture to sneak in through leaks or due to improper installation; even cracks over time need to be addressed because this is where heated or cooled air can escape - temperature-controlled air that you are paying for.
Moisture, however, can be the biggest issue due to the threat of mold growth. The last thing you want is to have mold growing in your home, especially in the duct system where the air that is dispersed throughout your entire home passes through. Stop putting added strain on your system, running up your utility bills, or potentially exposing your household to mold by letting Integrated Air Mechanical take care of duct repairs.
Your Indoor Air Quality Relies On Fixing Your Ductwork
Your air ducts can have as negative an effect on your indoor air quality as they can on your energy efficiency if they aren't sealed throughout the system. Potentially harmful substances like the aforementioned mold can be circulated throughout your Westminster home, whether they're getting into your ducts through your heating and air system or through detachments your ducts run through an outdoor area, like a crawl space or basement.
Pet dander, dust mites, or other pollutants can all cause serious health problems. This is especially bad for children, any elderly people in your household, or any person who has asthmatic symptoms or allergies, which can easily be triggered or worsened by poor indoor air quality. Some of the symptoms that are associated with poor indoor air quality include:
Sneezing
Dizziness
Allergies
Headaches
Migraines
Flu-like symptoms
General malaise
Our duct sealing specialists can help you determine if tears or cracks in your duct system are causing problems for your indoor air, and we'll find precisely where they are. Then we'll repair the system thoroughly and accurately.
Call On Our Duct Repair Specialists
The name that local Westminster residents rely on for their duct repair service needs is Integrated Air Mechanical. We look forward to working with you and providing you with the highest quality service work possible. We take this line of work seriously and it shows in the results that we are able to provide our customers with since 2019. Don't settle for anything less than the best when it comes to your home and protecting the health and well-being of your loved ones! Call on us today and let us take care of your duct repairs,duct installations, and Westminster heating repairs. You'll be glad that you made the choice to work with our crew of skilled and seasoned pros.
Articles & news
3 Advantages Of AC Maintenance

When winter starts fading into the distance and milder weather is just around the corner, many homeowners in Westminster are finding themselves using their heaters less and might have even switched o […]

4 Benefits Of Upgrading Your Water Heater

Everyone in your home has likely seen that bulky, tank-like thing that's been hidden away in your laundry room, garage, or kitchen. We're talking about your water heater. It's probably obvious to eve […]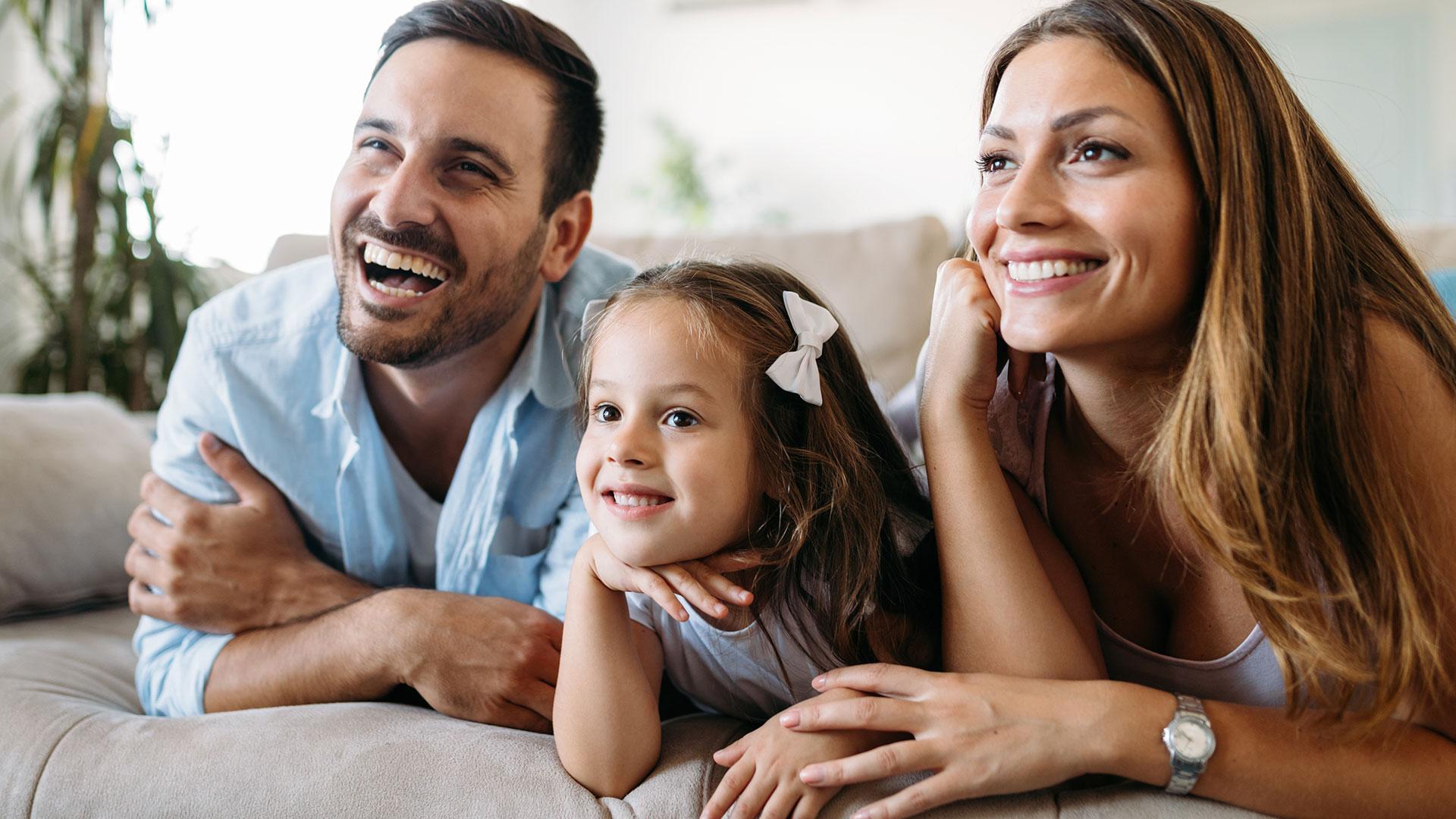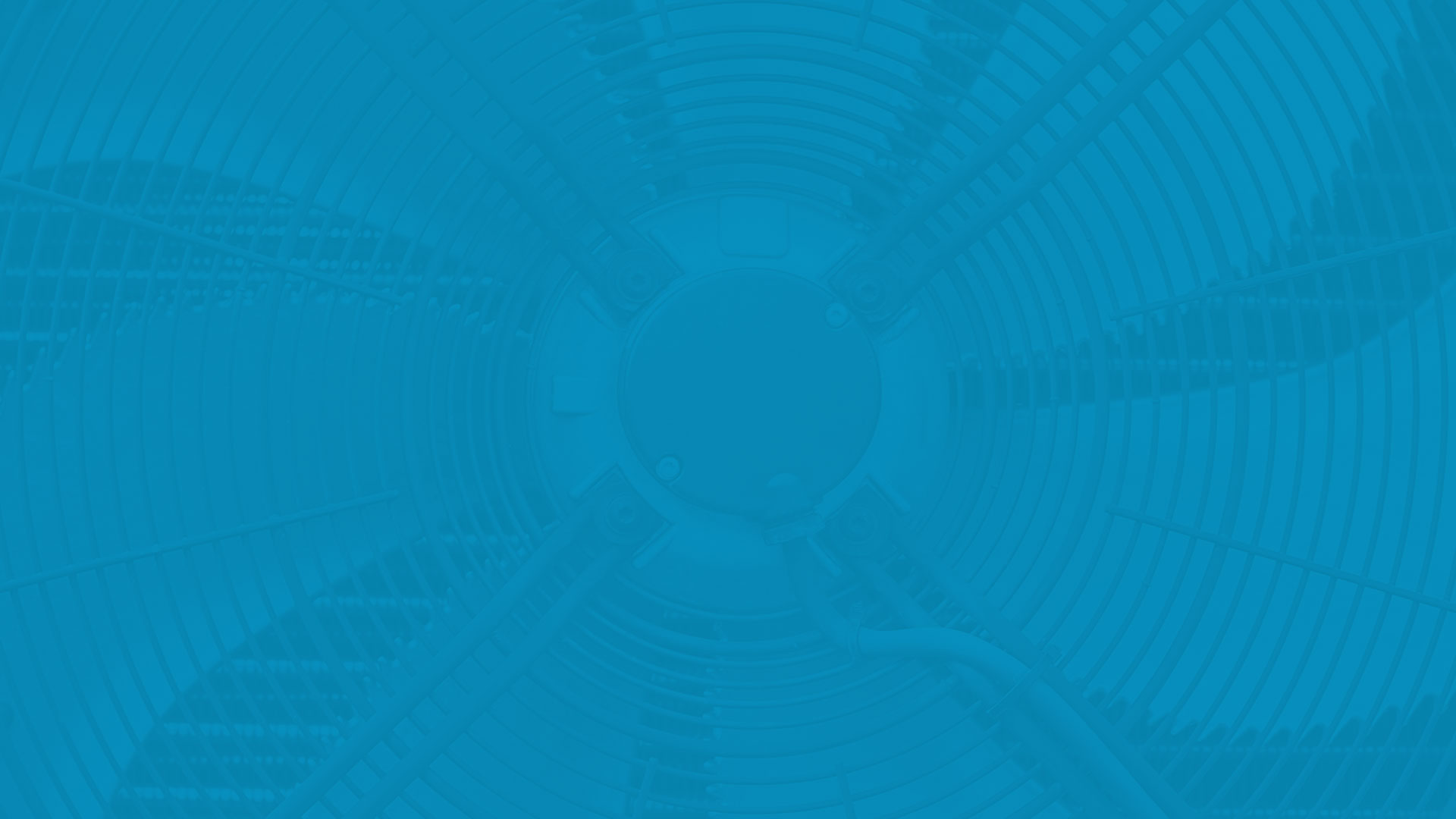 Schedule your Heating & Air conditioning repairs in Westminster and the surrounding areas!