Frequently Asked Heating Repairs Questions - Answered By Integrated Air Mechanical
As the premier company offering heating repairs in Westminster, our team at Integrated Air Mechanical wants to ensure you always have the answers you need to your heating and air conditioning questions. To do so, our team of skilled professionals has taken the time to put together this handy FAQ so you have access to the information you need, right when you need it. If you don't see your question and answer here, feel free to give us a call and talk to one of our representatives to get more info!
How Do I Know If I Need An HVAC Replacement?
There are a number of different signs that might indicate it's time to replace your old HVAC system, including the age of your system, how often it needs repairs, and whether or not it's able to keep up with you and your family's heating or cooling demands. To get a better idea of the state of your HVAC system, and determine whether or not it's time to replace it, give our team of skilled professionals a call and let us come out to take a look at your current unit.
What's The Purpose of Preventative Maintenance?
The purpose of cooling and heating maintenance for your HVAC system is to ensure that it's working the way it should, as well as to look for possible damage or need for repairs. Getting regular tune-up work and maintenance checks for your system will help prolong its lifespan and provide you with peak performance to heat and cool your home.
How Often Should I Change My Air Filters?
Changing your air filters is probably one of the most important things you can do for the longevity of your heating and air conditioning system, and we recommend taking a look at them on a monthly basis. If you have disposable filters, go ahead and replace them if they're dirty. During periods of infrequent use, your filters can last as long as three months before they need to be changed, but if you've been running your heating or air conditioning on a fairly regular basis, changing them every month is usually the better choice.
Why Should I Consider A Tankless Water Heater For My Property?
Tankless water heaters can instantly warm water instead of reheating it repeatedly throughout the day. This means tankless water heaters use less energy than traditional water heaters, and you don't have to wait as long for your water to get hot. Tankless water heaters lower the cost of your monthly expenses and last about twice as long as a traditional heater. This means installing a tankless water heater can almost pay for itself over time! With a tankless water heater, not only will you never run out of hot water again, but their compact size means they're easier to store and gives you more space in your home.
When it comes to choosing the type of water heater that will best meet your needs, there are many benefits of choosing a tankless. To find out even more benefits, contact our professionals today!
Articles & news
3 Advantages Of AC Maintenance

When winter starts fading into the distance and milder weather is just around the corner, many homeowners in Westminster are finding themselves using their heaters less and might have even switched o […]

4 Benefits Of Upgrading Your Water Heater

Everyone in your home has likely seen that bulky, tank-like thing that's been hidden away in your laundry room, garage, or kitchen. We're talking about your water heater. It's probably obvious to eve […]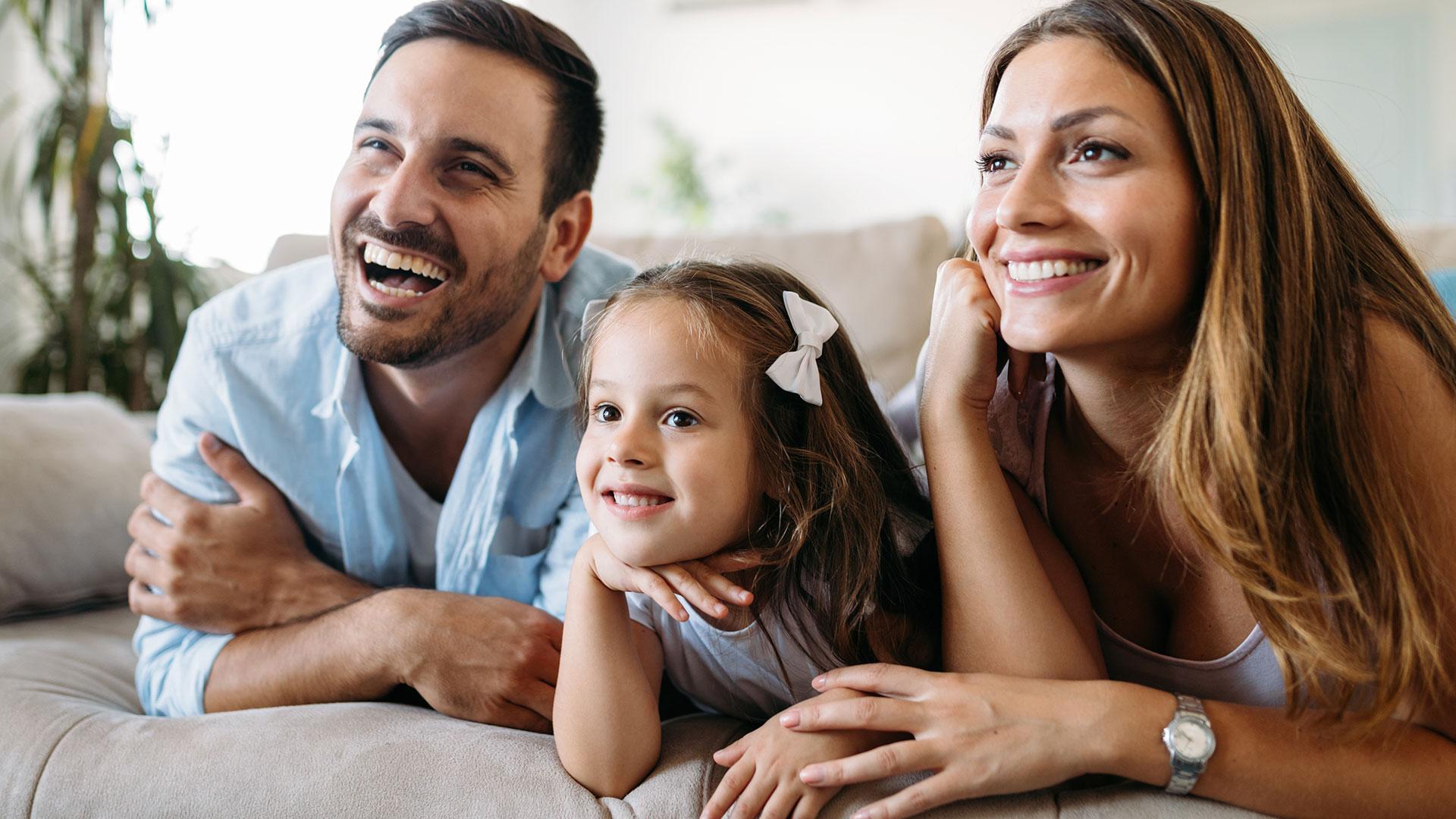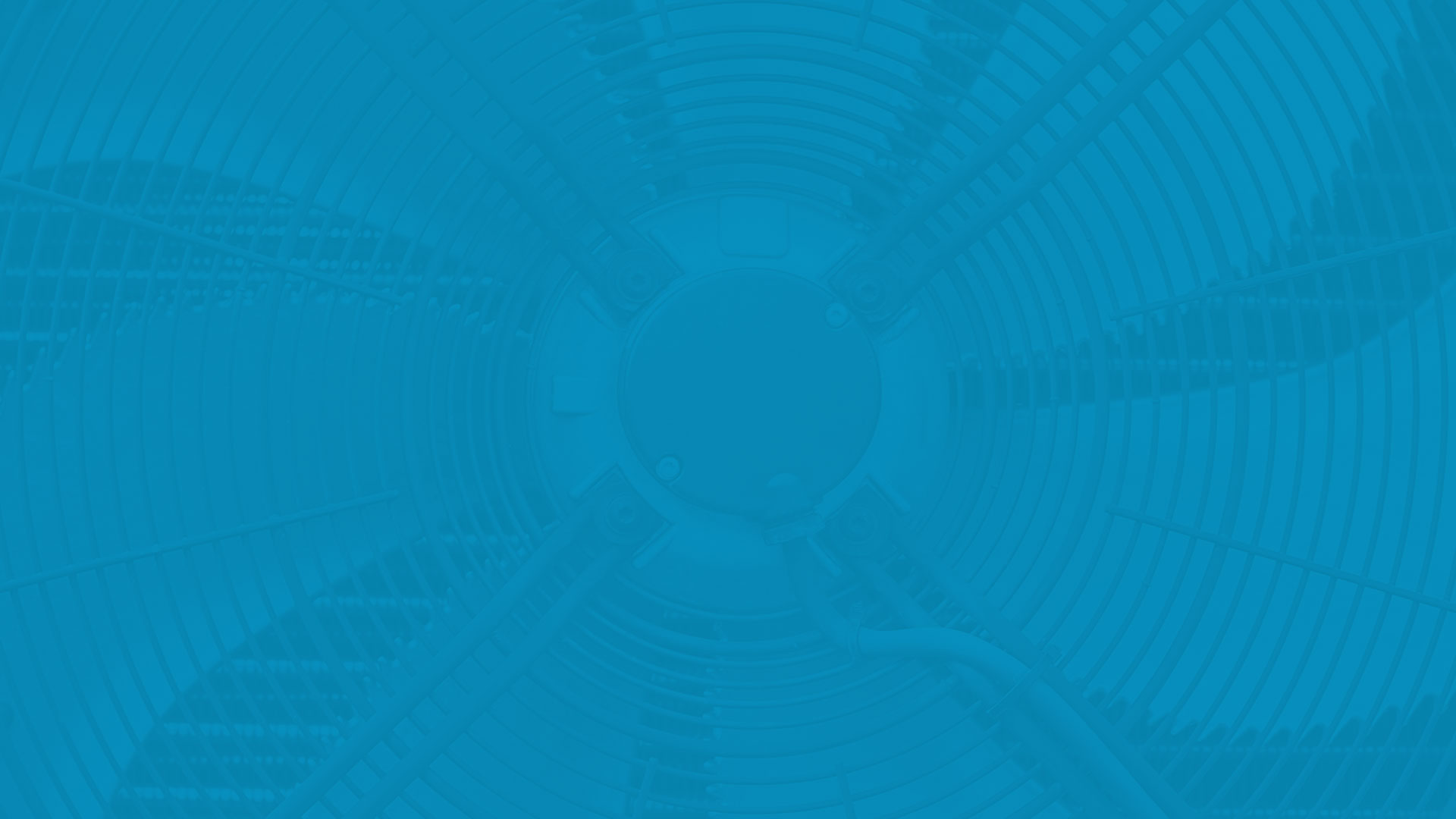 Schedule your Heating & Air conditioning repairs in Westminster and the surrounding areas!