Outstanding Heating Installation & System Replacement In Westminster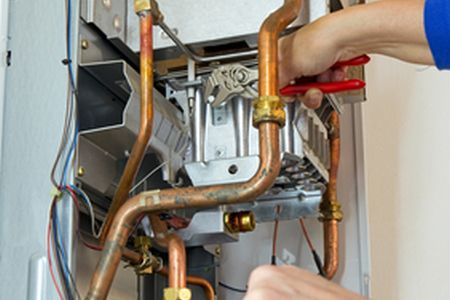 It's important for you to have a fully functional heating system within your home during our Westminster winters. At Integrated Air Mechanical, our skilled contractors have the ability to perform high-quality heating installations on your property. You and your family rely on your residential heater for the warmth and security that you want at your residence. When you hire us to conduct your heating installation, you can rest assured knowing that you made the best choice for the job. Each of our heating specialists is highly trained and experienced in Westminster heating repairs and installations. We strictly maintain all required professional licenses, and as such, you can feel confident knowing that our heating contractors will install your system in the most expert fashion.
Call Integrated Air Mechanical today if you need to hire a professional team to perform your heating installation in Westminster. Our highly skilled experts work with all conventional heating systems including furnaces, boilers, and heat pumps, meaning there's no system we can't work on with the utmost expertise.
New Heater Install
Our team of professional heating contractors seek to customize all of our services to the unique needs of our customers. Nowhere is this more evident than in our new heater install services. When you hire our team to install a new heating system for you, we will work our hardest to provide for all your comfort needs. We can assist you at every stage of the installation process, from start to finish, and even take care of heating maintenance after the fact. Our heating experts will personally inspect your property to determine whether a furnace, boiler, or heat pump is best for you. After you have made the best choice for your family and your property, our prompt and talented team will install your new system.
Throughout the process, our heating installation professionals will place efficiency and comfort as the two highest priorities. After our expertly performed installation services, we guarantee that your new heater will provide for all your comfort needs in the most efficient fashion possible. You and your family are guaranteed to be completely satisfied by your new heater for years to come.
Furnace Installation
Integrated Air Mechanical's heating installation team can install any type of heating system in your Westminster home, including furnaces. You can rest assured knowing that you will receive the most expertly performed furnace installation by our pros. Whether you're getting a new install or replacing your old furnace, we believe that every heating system must be highly functional and efficient. We strive to use the most precise methods to ensure that your new furnace operates at peak performance. By focusing on quality and workmanship, our heating contractors guarantee that your system will provide you and your family with the exceptional comfort you want.
Heating System Replacement
Are you at that point where you have no choice but to replace your old furnace or packaged system? There are a few things you can look at if you're trying to figure out if it's time for a heating system replacement, including:
Outdated technology
High energy costs
Loud noises
Excessive repairs
Increased running time
If you think it may be time to get your old heating system replaced, call our Westminster team for a heating system replacement service. We carry and install high-quality residential heating replacement systems from a variety of the industry's most trusted manufacturers. We offer systems for all budgets, and our heating contractor can provide you with a free estimate today.
Articles & news
3 Advantages Of AC Maintenance

When winter starts fading into the distance and milder weather is just around the corner, many homeowners in Westminster are finding themselves using their heaters less and might have even switched o […]

4 Benefits Of Upgrading Your Water Heater

Everyone in your home has likely seen that bulky, tank-like thing that's been hidden away in your laundry room, garage, or kitchen. We're talking about your water heater. It's probably obvious to eve […]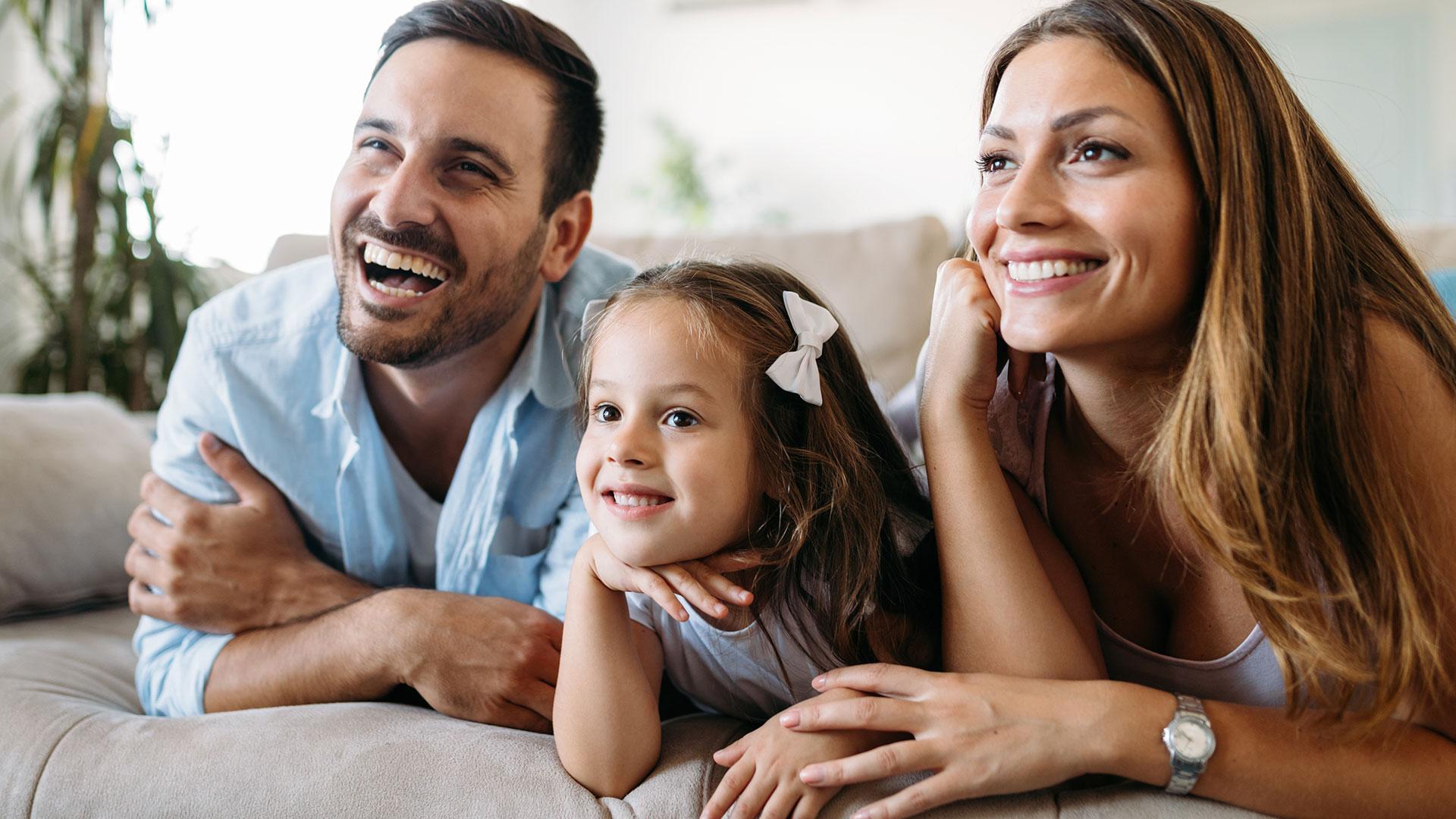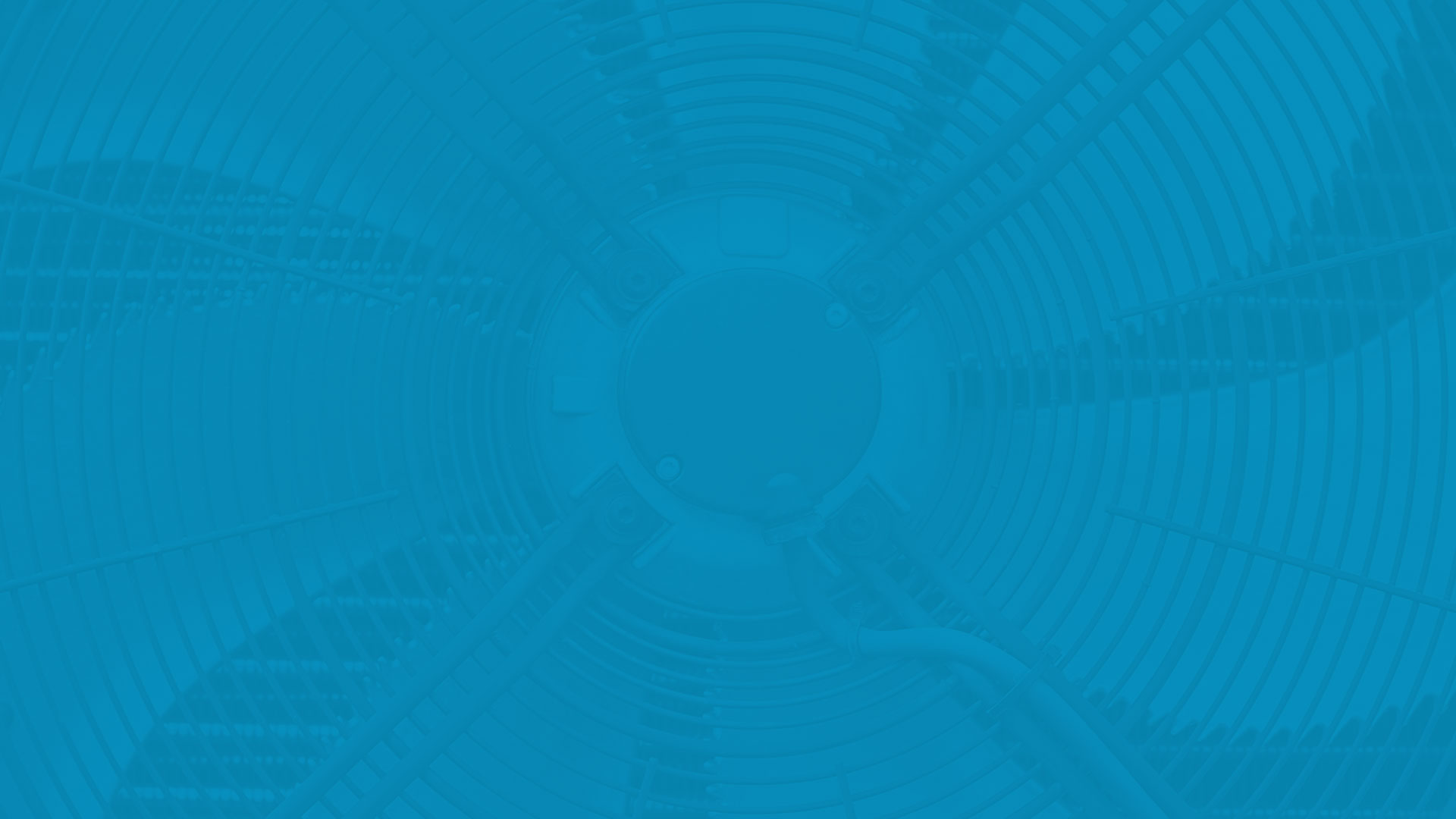 Schedule your Heating & Air conditioning repairs in Westminster and the surrounding areas!