Heating Repair For Reliable Westminster Heating Systems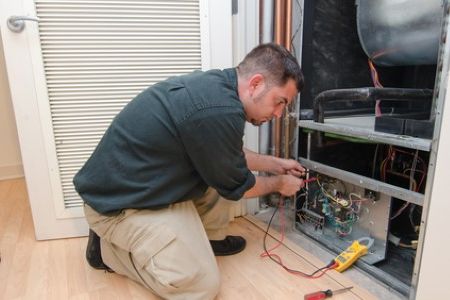 During our chilly Westminster winters, you and your family rely heavily on your heating system for the warmth and comfort that you expect and deserve within your home. If your furnace, boiler, or heat pump breaks down, you and your family could suffer an immeasurable inconvenience without quick heating repairs. Integrated Air Mechanical is Westminster's trusted HVAC team with the knowledge, skill, and experience to handle all of your heating system repair needs. Call us today if you need to hire a professionally licensed heating contractor to take care of your heating repairs in Westminster. We understand how important it is to have a working heating system during the cold winter months, and our team of skilled heating contractors wants to do everything in our power to ensure you have just that. With our comprehensive heating repair services, we can handle any and all of your heating system issues, big or small. We would be excited to schedule your appointment today.
We're The Area's Knowledgeable Heating Repair Specialists
Since 2019, Integrated Air Mechanical has been the trusted name that Westminster homeowners call on for a variety of essential HVAC services, including heating repair work. The trouble is that too many people put off getting repairs taken care of because they are just "minor." However, it does not take long for minor repairs to develop into the need for major repairs. Some common reasons that your heating system may need repairs or, even worse, replacement include:
Dirty or clogged filters
Thermostat issues
Lack of regular maintenance
Mechanical wear and tear
It makes sense to take care of your system along the way so that you can reduce the risk of needing repairs, especially emergency ones. When repairs are needed, make it a point to have a professional company like Integrated Air Mechanical that you call on for all of your needs. And, on the off-chance that your heating system is beyond repair, you can also count on us for quality heating installations. Either way, you'll never have to go without comfort in your home when you work with us.
Furnace Repairs
If you're one of the many Westminster homeowners out there that make use of a furnace as your home's primary heating source, it's extremely important to ensure you keep your system properly maintained. A malfunctioning furnace can not only make it difficult to keep your home comfortable, but it can prove to be a serious safety hazard as well. If your furnace exhibits any of the following behaviors, it may be in need of repairs:
Emitting the smell of gas
Making strange noises
Having start-up problems
Making condensation or leaking
Creating poor air quality
Our team of skilled professionals can take a look at your furnace and provide you with the fast and accurate furnace repairs you can count on.
Articles & news
3 Advantages Of AC Maintenance

When winter starts fading into the distance and milder weather is just around the corner, many homeowners in Westminster are finding themselves using their heaters less and might have even switched o […]

4 Benefits Of Upgrading Your Water Heater

Everyone in your home has likely seen that bulky, tank-like thing that's been hidden away in your laundry room, garage, or kitchen. We're talking about your water heater. It's probably obvious to eve […]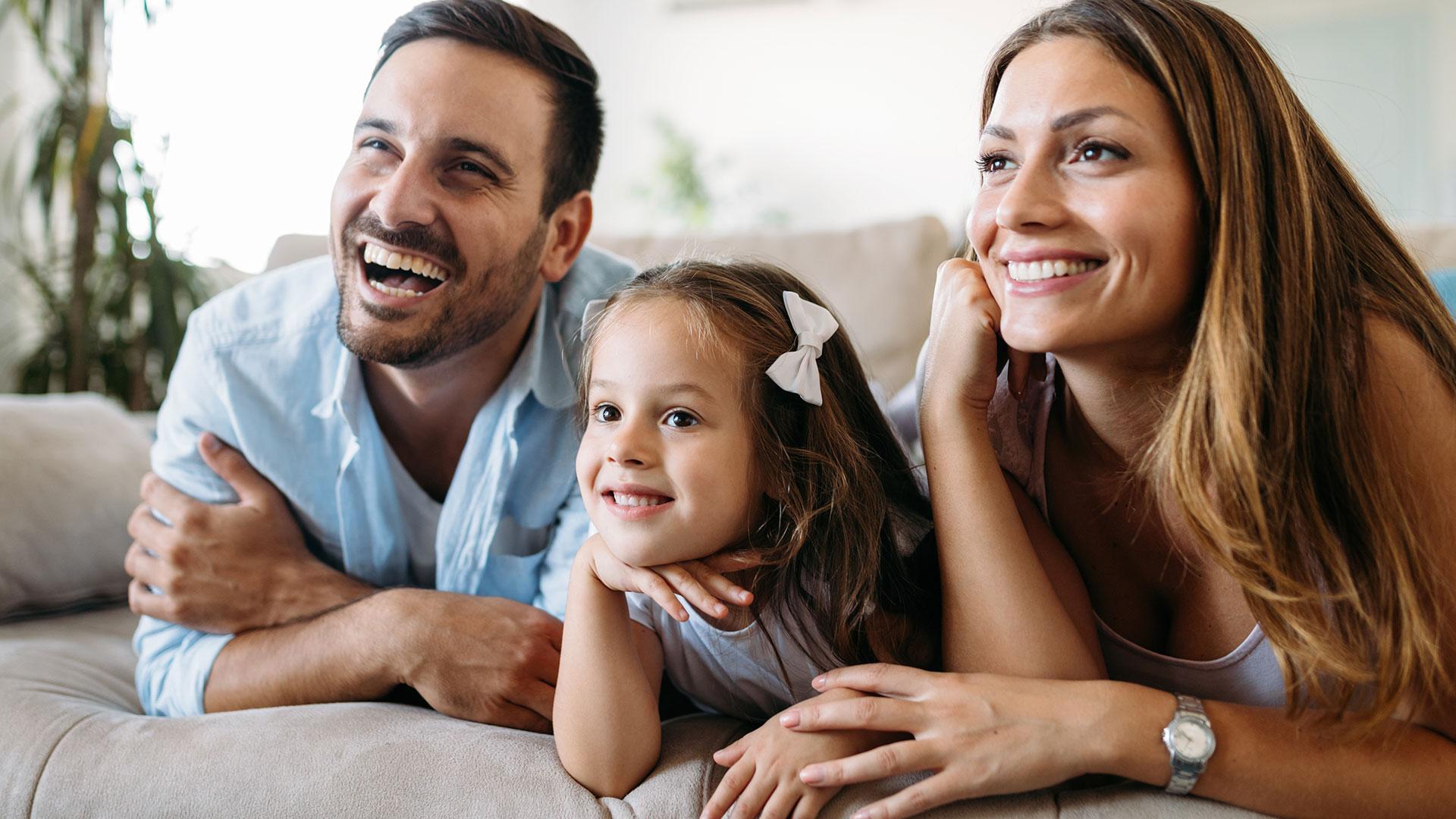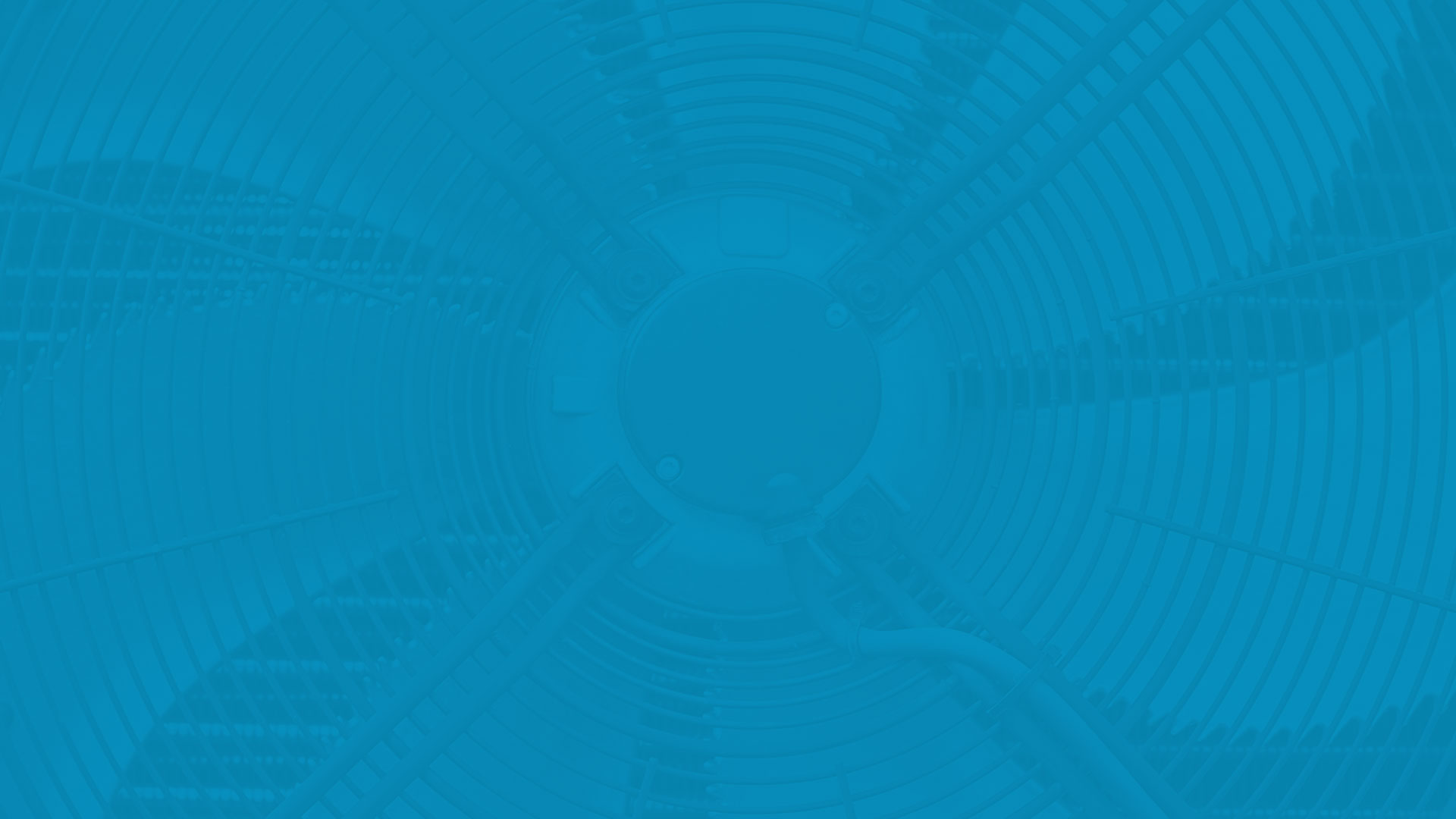 Schedule your Heating & Air conditioning repairs in Westminster and the surrounding areas!