Mini-Split Air Conditioners May Be The Right Choice For Your Westminster Property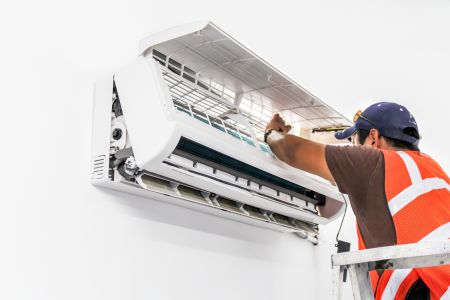 If you are looking into mini-split air conditioners for your Westminster area home, the team to call for the best service and results is Integrated Air Mechanical. Ductless mini-splits can be used to assist your main air conditioning unit or even replace it. In some cases, your existing system can't keep certain rooms comfortably cool. This is a typical zoning problem that a ductless mini-split can cure if the problem isn't actually due to an air duct leak. Installation in these rooms will allow you to set the temperature separately from the main AC. Likewise, in smaller homes that lack ductwork, mini-split air conditioners are a great option to save money and space.
If you think a mini-split AC would benefit your home, call Integrated Air Mechanical today! Our experts have extensive experience working with this technology, and will make sure your ductless mini-split system is in working condition all year long! We're proud to offer you affordable system installations of all the popular air conditioning models from manufacturers you've come to know and trust over the years. If you decide to go ahead with an installation, you can count on our technicians to provide you with superior workmanship as well as air conditioning repairs in Westminster.
What Is A Mini-Split Air Conditioner?
The main difference between a standard HVAC system and this unconventional system is the lack of ductwork. Mini-split air conditioners are typically designed for homes that don't have typical AC systems or are too small for them. This ductless alternative offers homeowners a quiet, efficient, and safe alternative to a conventional air conditioning system. Mini-split air conditioners are made of an interior mounted evaporator, an exterior unit, plus a wireless remote control system. Refrigerant lines connect the exterior and interior units through small openings in the wall separating them. The interior unit houses the evaporator fan and coils-- its main job is to circulate the air within the room or structure to be cooled. The outside unit houses the compressor. It heats the air and sends warm air back into the home.
Mini-split air conditioners offer the comfort of a traditional central system in rooms and homes where heating and cooling would be otherwise unavailable. It's a cutting-edge approach to dealing with an age-old problem and brings heating and cooling comfort to families without central systems.
If you think a mini-split air conditioner could be right for your home, give us a call here at Integrated Air Mechanical. Any member of our team of experts can talk you through the process and help you understand how it works. Talking to a professional is also the best way to determine if this system is the right fit for you and your home.
Maintenance For Your Mini-Split Air Conditioner
If you make the decision to get a mini-split AC installation, then you will still need to have an expert around for your regular maintenance. Keeping your mini-split air conditioning system clean and running smoothly will ensure a prolonged life for the components. This is also the best approach to take to minimize the need for repairs. Contact our experts here at Integrated Air Mechanical today to get the latest info on Westminster mini-split air conditioners and maintenance for them. We are eager to show you how this revolutionary system could improve your quality of life!
Articles & news
3 Advantages Of AC Maintenance

When winter starts fading into the distance and milder weather is just around the corner, many homeowners in Westminster are finding themselves using their heaters less and might have even switched o […]

4 Benefits Of Upgrading Your Water Heater

Everyone in your home has likely seen that bulky, tank-like thing that's been hidden away in your laundry room, garage, or kitchen. We're talking about your water heater. It's probably obvious to eve […]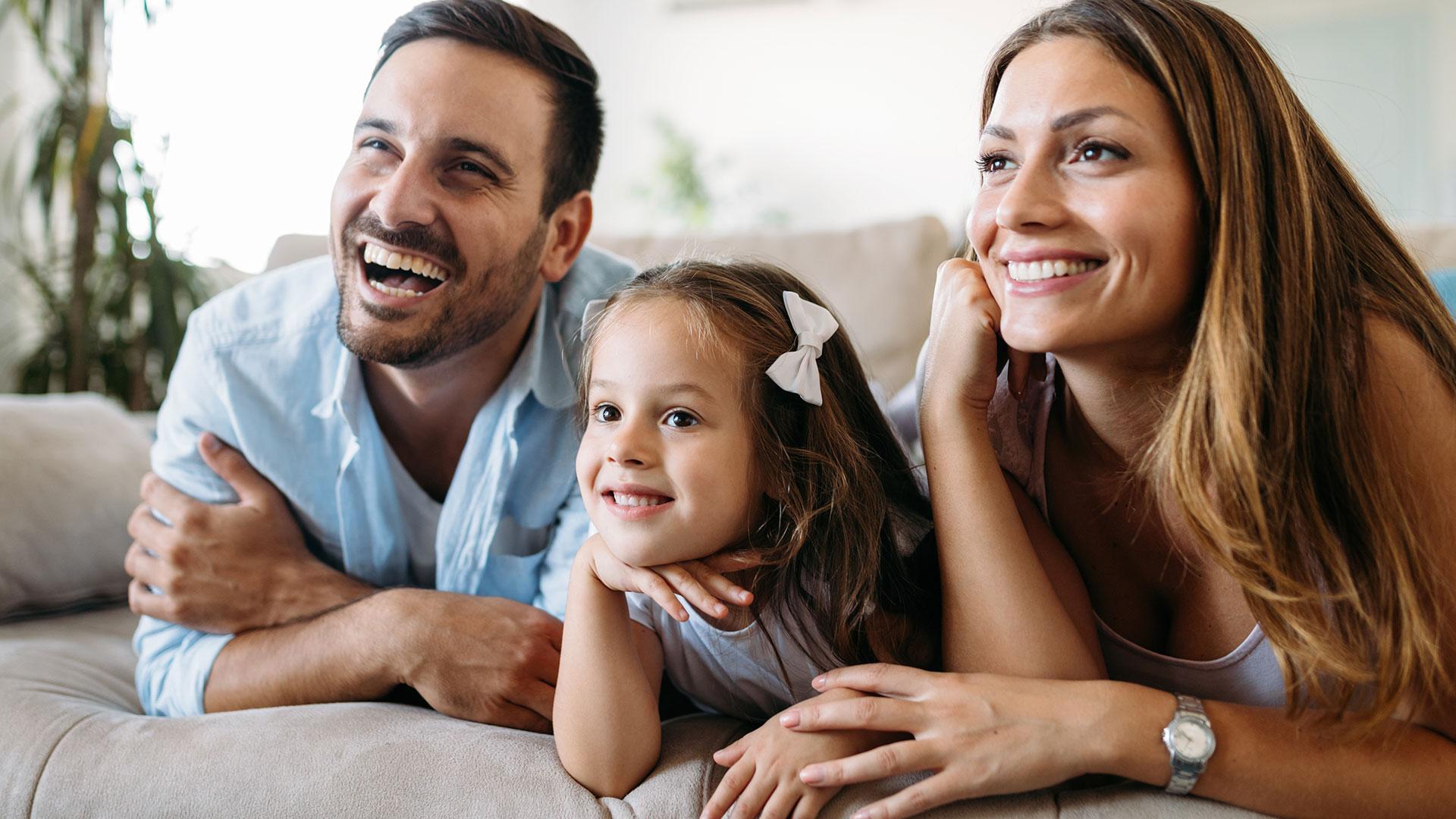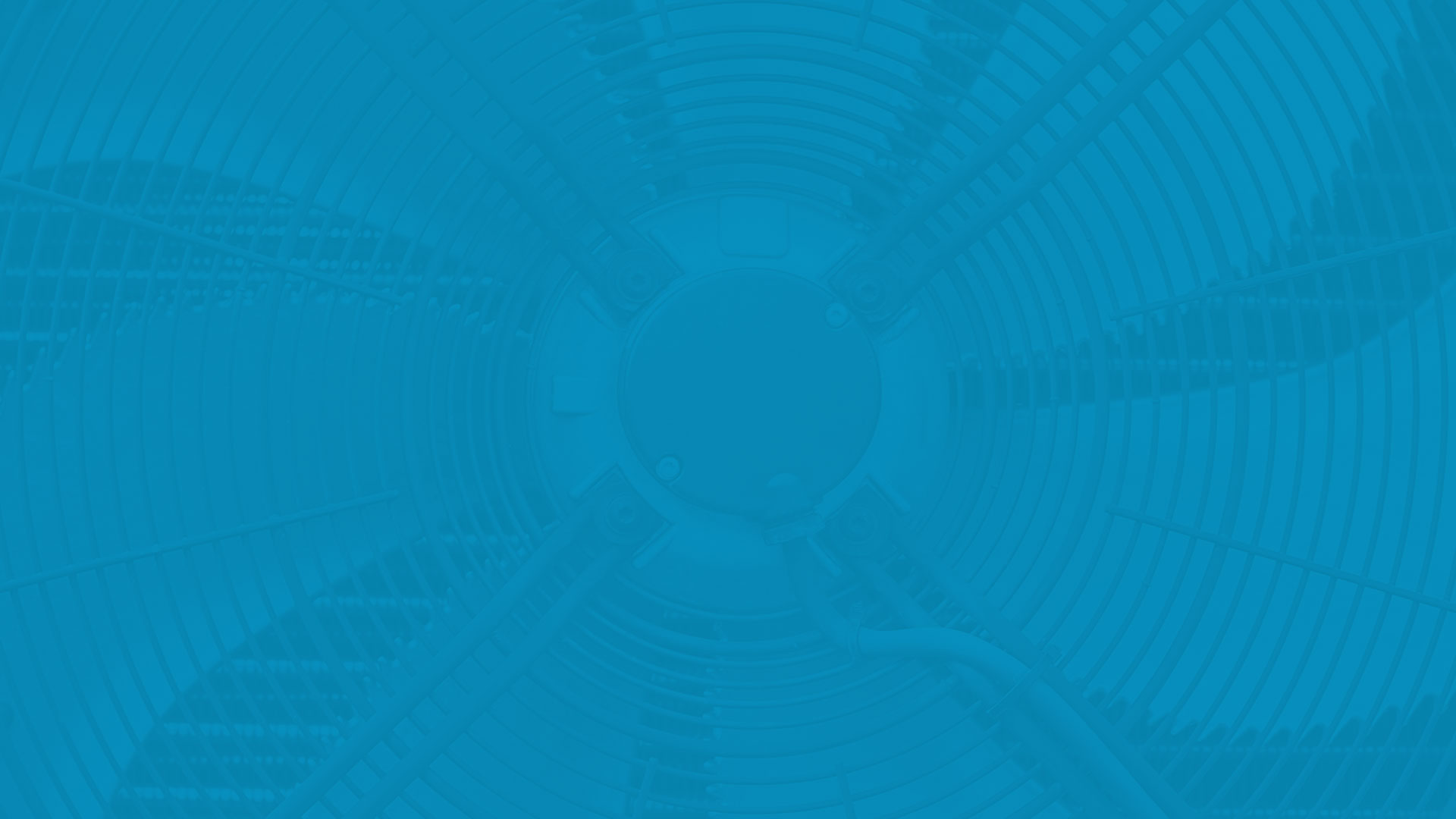 Schedule your Heating & Air conditioning repairs in Westminster and the surrounding areas!