Boulder's Go-To For The Finest Heating Repairs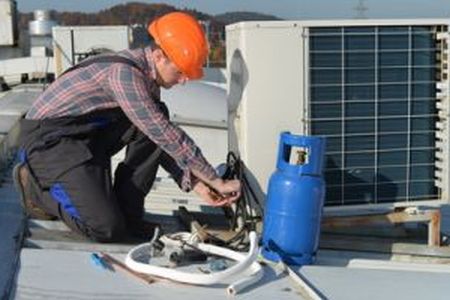 The cold winters here in Boulder can be dangerous if you're stranded with a broken-down heater. Since we can't survive for long when exposed to temperatures like -19 degrees Fahrenheit, it makes sense to know who you're going to call when you need heating repairs. Integrated Air Mechanical is the name to rely on when you need these kinds of services for your home.
As professionals who live and work in our community, we are highly focused on helping local homeowners stay warm during the winter. We have trained and worked hard to be able to provide heating repairs for a wide range of heating system types and brands, and our technicians are skilled in working with each one. For all-around high-quality heating repairs you can rely on in Boulder, call Integrated Air Mechanical for expert service and a great customer experience today.
Air Conditioning Repair You Can Count On In Boulder
A functioning air conditioning system is something that no Boulder homeowner should be without, but if your system has broken down or has developed an issue that prevents it from doing its job properly, this is the position you could easily find yourself in. When you're in need of an experienced AC company you can trust to provide you with the air conditioning repair you need to get your system up and running again, Integrated Air Mechanical is here to help. With our comprehensive air conditioning repair services, we can provide you with the services you need to maintain the perfect level of comfort in your home this summer.
Anytime your home's air conditioning system isn't working as it should be, it's important to have a professional come out as soon as possible to give your system the service and repairs it needs. The longer you leave a problem in place, the worse the damage can become until you end up having a total breakdown on your hands. If you have any questions about our full line of high-quality AC repairs, give us a call today. Our team of experts is always standing by and would be happy to assist you in any way we can.
Boulder Will Love Our Heat Repair Services
Winter temperatures here in Boulder can be extremely cold, so your heating system is a very important part of your home and your life. Not only do you need to know that you can depend on your heating system for comfort, but for safety as well, especially when the temperatures reach their lowest point. At Integrated Air Mechanical, our professional heating contractors understand how important your heating system is to your home, so we always strive to provide you with the highest quality heat repairs possible.
We'll be able to identify the cause of any problems that you encounter with your heating system, then we'll provide you with high-quality, thorough repairs. Some benefits of hiring our team for your heat repairs include:
Licensed & insured technicians
Quick & accurate diagnoses and repairs
Competitive pricing
No hidden fees
High-quality customer service
Don't go through another Boulder winter wondering if your heating system will fail! Get the pros from Integrated Air Mechanical out to repair and maintain your heater so you can be confident that you'll enjoy the warmth of your home while the snow falls.
Reviews & Testimonials on Integrated Air Mechanical in Boulder, CO
There are currently no reviews or testimonials for Boulder, CO. Check back soon!
Articles & news
3 Advantages Of AC Maintenance

When winter starts fading into the distance and milder weather is just around the corner, many homeowners in Westminster are finding themselves using their heaters less and might have even switched o […]

4 Benefits Of Upgrading Your Water Heater

Everyone in your home has likely seen that bulky, tank-like thing that's been hidden away in your laundry room, garage, or kitchen. We're talking about your water heater. It's probably obvious to eve […]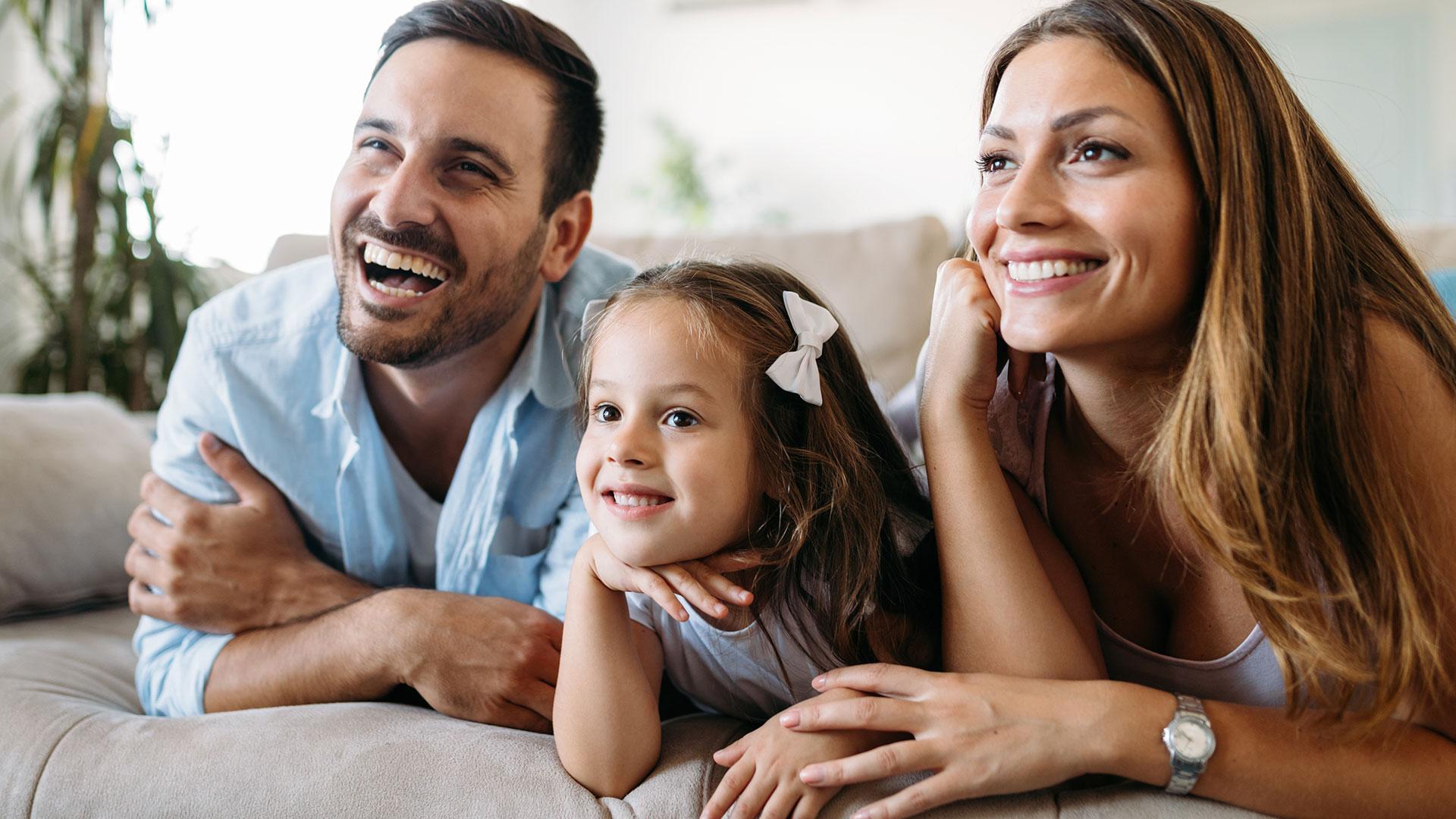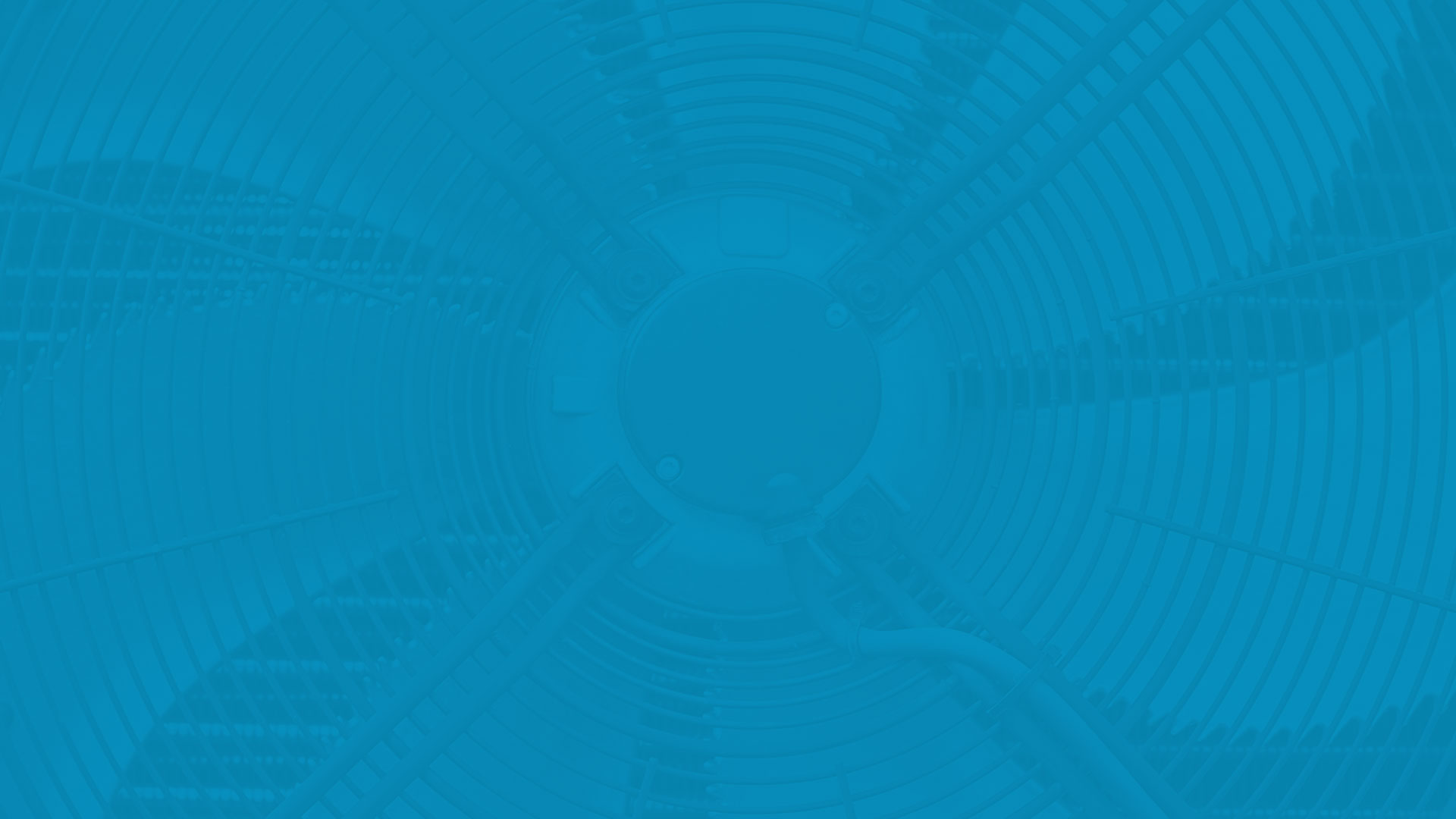 Schedule your Heating & Air conditioning repairs in Westminster and the surrounding areas!