Broomfield Heating Repairs You Can Depend On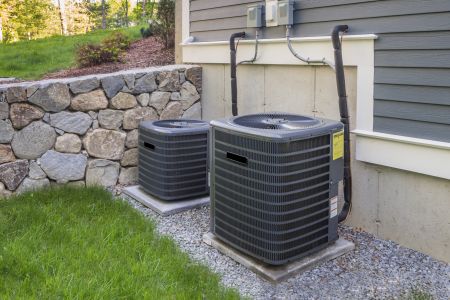 When you're in need of a professional Broomfield company to work with for the best heating repairs around, choose Integrated Air Mechanical. It's crucial to never take a gamble when it comes to your heating and cooling system, especially as winter approaches. We can provide you with the finest in residential heating repair work that is guaranteed to have you satisfied with the results. Our team of experts genuinely cares about being able to take care of our customers, right down to your repair needs - no matter how big or small.
Heating repairs when needed make sure that your home is warm through the winter, keeping you and your loved ones comfortable when temperatures start to drop. But there is much more to it than that! Not addressing the need for minor repairs can end up leading to more major problems-- unattended repairs tend to get bigger and worse over time. Not to mention, this can lead to your heating system breaking down quicker. So, before you know it, you will have to buy an entire replacement system way before it should be time to do so. Skip all of the stress and hire a skilled contractor like Integrated Air Mechanical to take care of your heating repairs in Broomfield today.
Air Conditioning Repairs From A Trustworthy Broomfield Team
Keeping an eye on your appliances' condition and making sure they get routine maintenance plays a major role in being successful in your home improvement plan. It could do you some good to start on checking the ones that are used on a regular basis and sometimes get overworked. For most homes in Broomfield, one of the most widely exercised yet least inspected appliances is the air conditioner. If you think your AC is struggling these days, it could be time you call out for a professional in AC repair like Integrated Air Mechanical.
It typically takes an air conditioning unit years to totally depreciate. This is especially true for older models that are enclosed inside a wrought iron or steel case. But this doesn't exactly spare your appliance from malfunctioning! If your air conditioning unit is in need of repairs, don't try to take a look at the problem yourself-- even if you have a general knowledge of AC units, you could risk damage ending in serious repair costs. Keep in mind that there are some things that are better left in the hands of the pros and call on Integrated Air Mechanical for your AC repair needs.
Call On Us For Vital Broomfield Heat Repairs
There are quite a few advantages of letting a Broomfield professional like Integrated Air Mechanical take care of your heating repairs. For starters, a correctly functional heat system will help you save energy and, in turn, money. When your system is not working correctly, it has to work that much harder to try to take on a full workload. This will result in elevated monthly utility bills, all while still not getting the right amount of heat circulated through your home when needed.
Heating repairs are also a crucial precautionary step to take in order to keep your Broomfield home safe. Regular repairs for your heating system can help you avoid concerns like carbon monoxide leaks or a cracked heat exchange, which can pose a serious threat to you and your family. Not to mention, this is also the smartest way to prolong the life of your system. Give your HVAC system the help it needs to work for years to come by taking care of necessary fixes.
Reviews & Testimonials on Integrated Air Mechanical in Broomfield, CO
There are currently no reviews or testimonials for Broomfield, CO. Check back soon!
Articles & news
3 Advantages Of AC Maintenance

When winter starts fading into the distance and milder weather is just around the corner, many homeowners in Westminster are finding themselves using their heaters less and might have even switched o […]

4 Benefits Of Upgrading Your Water Heater

Everyone in your home has likely seen that bulky, tank-like thing that's been hidden away in your laundry room, garage, or kitchen. We're talking about your water heater. It's probably obvious to eve […]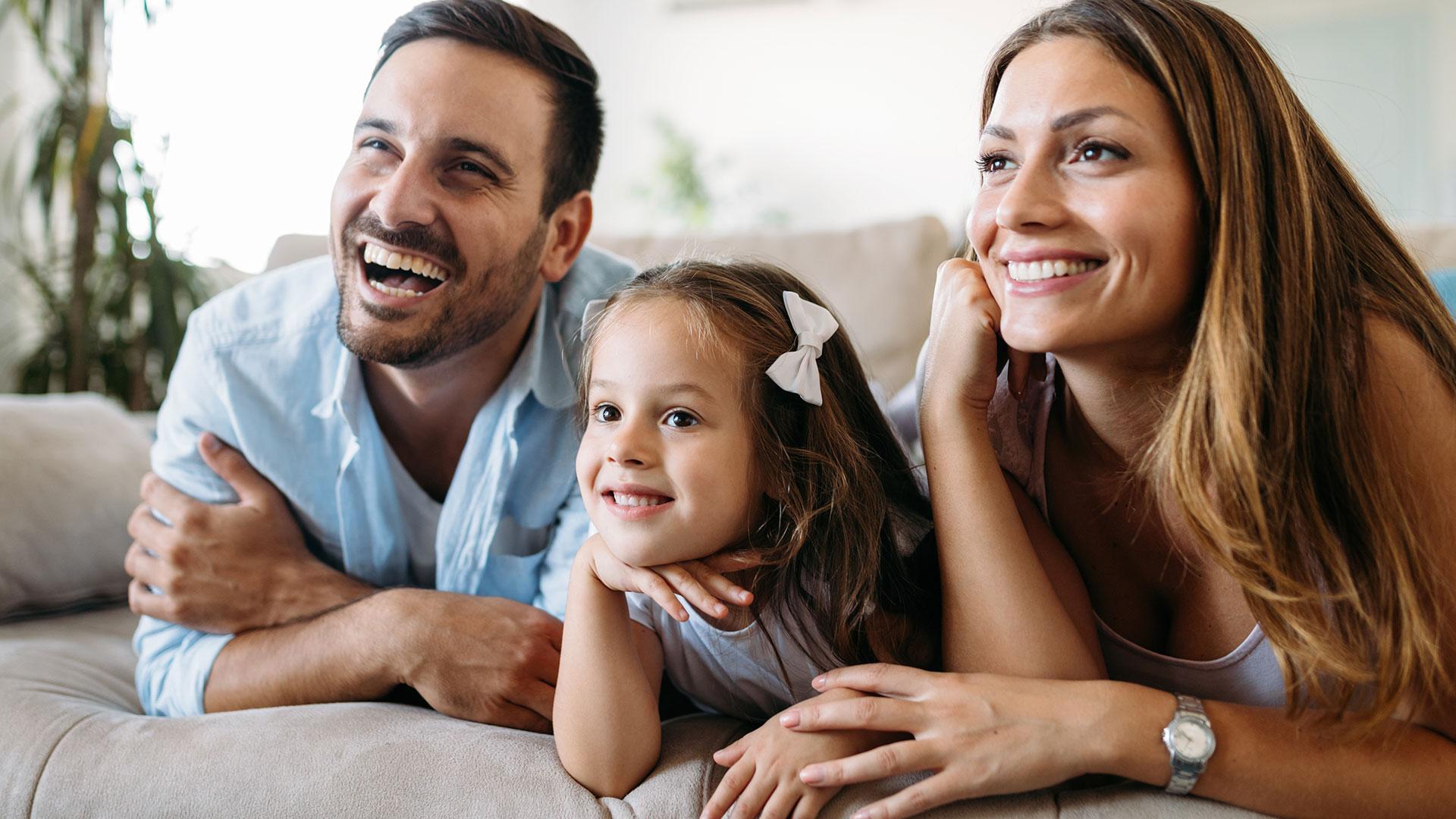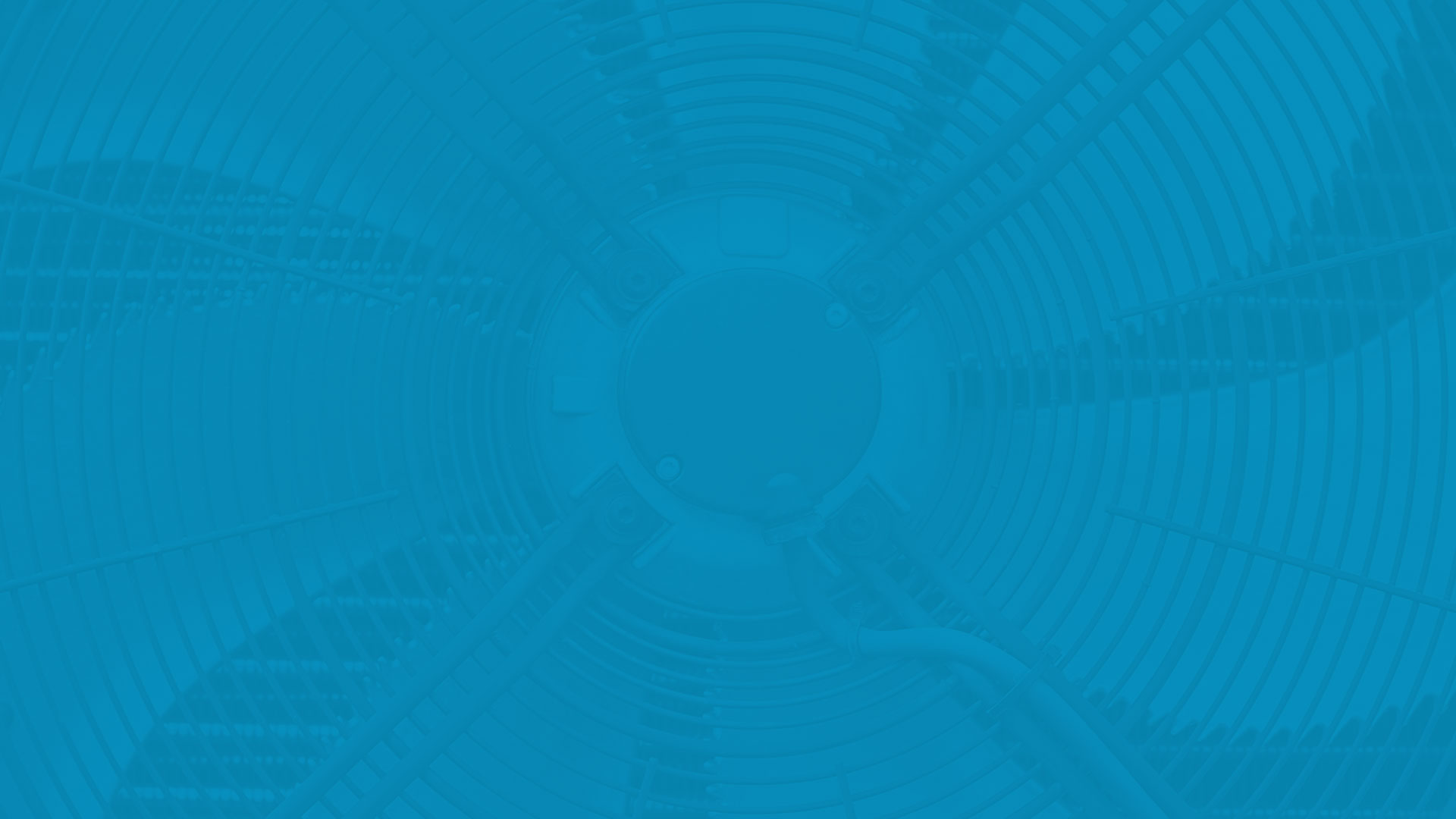 Schedule your Heating & Air conditioning repairs in Westminster and the surrounding areas!