Superb Denver Heating Repairs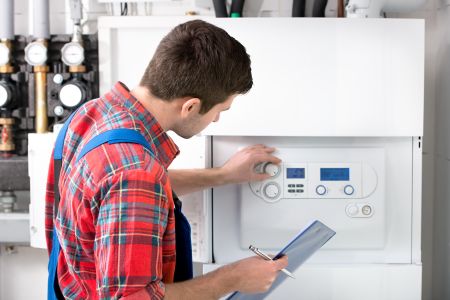 When you're in need of an expert to work with for your heating repair needs in Denver, the only name you need to know is Integrated Air Mechanical. We focus our professional efforts on providing our residential clients with the best work possible. It's as important to us as it is to you to make sure that you have the level of care and comfort you need to keep your home comfortable. There is no reason for you, or anyone in your household, to suffer for even an hour without a functional heating system when temperatures drop.
We are a team of licensed and insured repair and installation experts who have been serving the Denver area since 2019. We work with our clients to build long-term working relationships. This will help you because you will always know who to call on in order to get the level of quality service that you need! Don't take chances when it comes to the level of quality that goes into caring for your household, including the work that goes into your heating and cooling systems. There's no better team to trust in Denver than Integrated Air Mechanical for heating repairs and more, so call us today!
Call Us For Quality Air Conditioning Repairs In Denver
When it comes to air conditioning repairs, the best time to act is now! Letting even seemingly minor repairs go unchecked for too long can lead to major problems that could cost you an arm and a leg. Your problems will get worse and you could end up needing replacements well before it should be time. Get in touch with us right now and let us show you all that we can do for you. When quality matters, as it always should for your home in Denver, you can bet that we'll deliver.
If you ever find yourself stuck without functional cooling service in the midst of summer's brutal heat, we can get your system back up and running in no time. We'll be there to take care of all of your AC repair needs in a prompt and professional manner. The best part is that, in most cases, we can address your service appointment needs with same-day service. We can even offer feedback and guidance in choosing the right system, should the need for replacement arise.
Denver's Trusted Team For Heat Repairs
The team at Integrated Air Mechanical is proud to be the leading source for heat repairs in Denver and the surrounding areas. We are committed to helping each of our clients by creating and maintaining a healthy and comfortable home. When you trust a professional like us to take care of your heating repairs, it means you can also save on your utility bills because your system won't have to work as hard to carry out its job. If you know that you are in need of even minor repair needs, the smartest move to make is to address them as soon as possible. The longer that you put off taking care of these repairs, the more likely that you are going to end up with bigger problems. In fact, you could end up with the need to replace your system long before it should be time. For all of your heating system repair work, give us a call today.
Reviews & Testimonials on Integrated Air Mechanical in Denver, CO
There are currently no reviews or testimonials for Denver, CO. Check back soon!
Articles & news
3 Advantages Of AC Maintenance

When winter starts fading into the distance and milder weather is just around the corner, many homeowners in Westminster are finding themselves using their heaters less and might have even switched o […]

4 Benefits Of Upgrading Your Water Heater

Everyone in your home has likely seen that bulky, tank-like thing that's been hidden away in your laundry room, garage, or kitchen. We're talking about your water heater. It's probably obvious to eve […]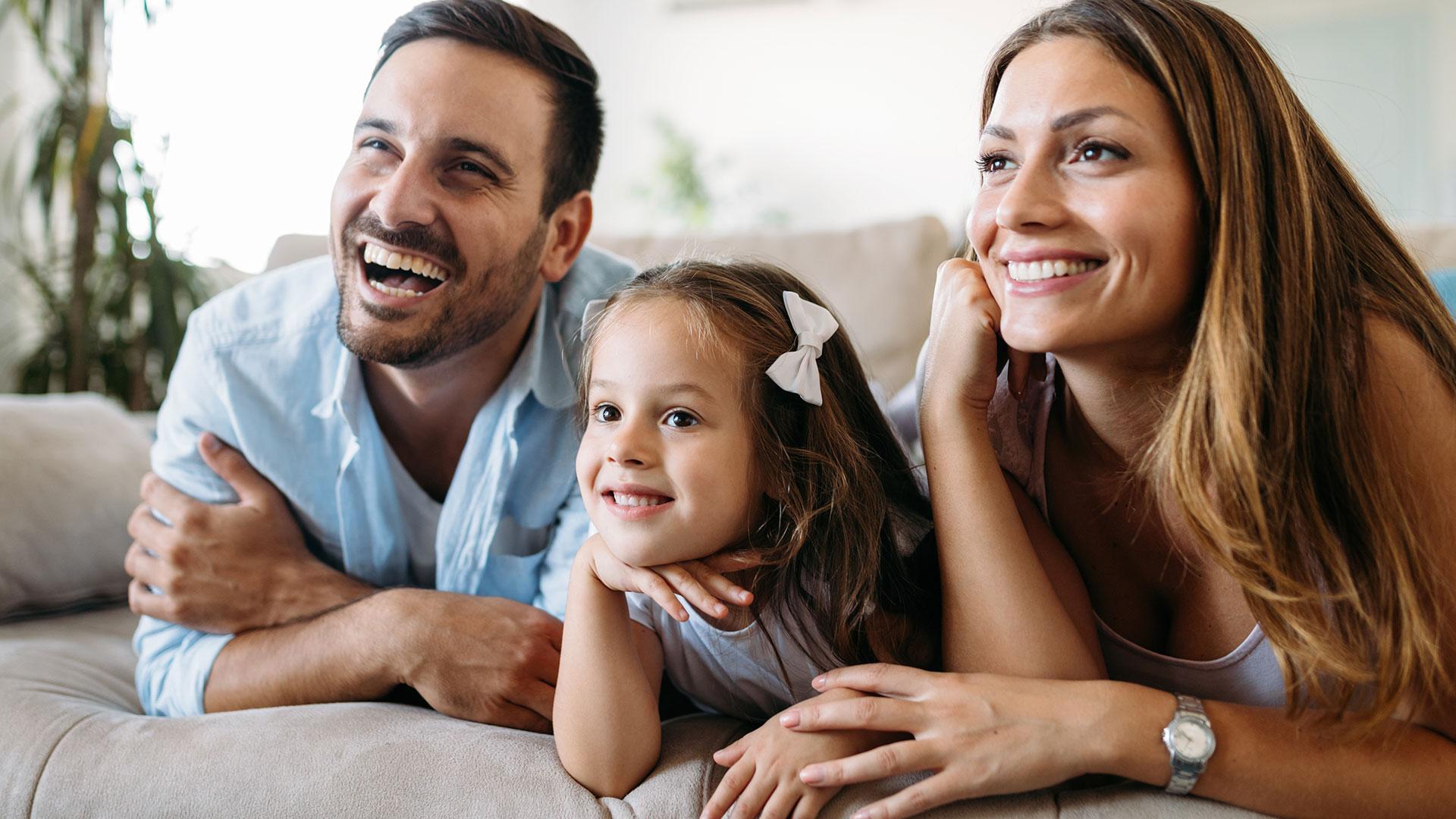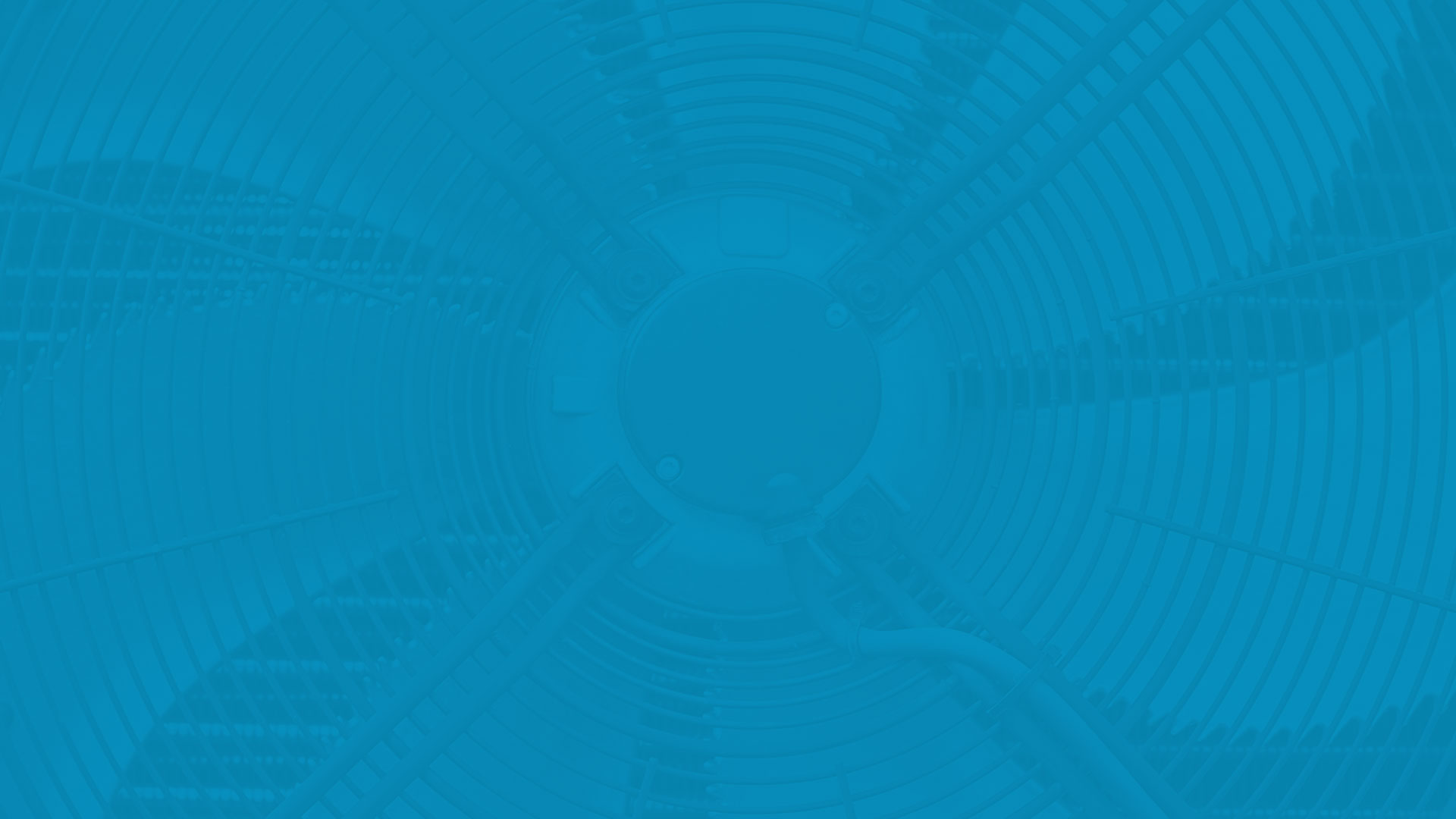 Schedule your Heating & Air conditioning repairs in Westminster and the surrounding areas!