Pro Heating Repairs In Arvada, CO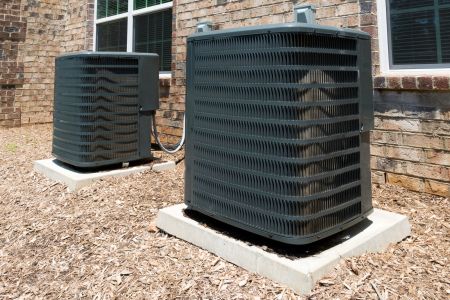 If you're like most homeowners in Arvada, having a professional you can count on for heating repairs and other HVAC services is vital. You depend on your heating system during the cold months of the year to keep you and your family warm and cozy in your home. But if your system isn't working as it should be, or has broken down completely, the most important thing you can have is the name of a professional Arvada heating repairs team who can help you resolve any issues and restore your system to working condition, and that name is Integrated Air Mechanical.
We don't just address heating system woes! We're proud to offer both air conditioning and plumbing services to the Arvada area, including:
AC maintenance
Water heaters
Mini-split ACs
Duct installation
And more!
If you're looking for a professional HVAC and plumbing company that can help you with all of your home improvement needs, call Integrated Air Mechanical. We can show you how our dedication to service excellence sets us apart from the competition.
Arvada's Top Heat Repair Specialists
Get the heat repairs you need, no matter when you need them, by calling Integrated Air Mechanical. As experts in our trade, we are skilled in solving problems that others aren't. Let our trained heat repair specialists get your home comfortable again, no matter how simple or complicated the issue might be. We make it our mission to diagnose quickly and effectively fix the problem your heater or furnace is having. Our certified technicians are licensed to repair all types and brands of heating units.
Sometimes replacing your equipment is the best option compared to repairs, saving you costs in the long run. Our heating installation and replacement specialists will provide you with all of the information you need to keep your home at a comfortable temperature with more efficiency, no matter the budget. Our heating experts are also here for you when you need ongoing service and maintenance.
Pro Air Conditioning Repair To Keep Your Arvada Home Cool
During the warmer summer months here in the Arvada area, your home's air conditioning system is going to get a workout. Over time, all that use can cause issues to spring up every now and then, and that can be pretty stressful if you've got a family you want to keep cool. If you're one of the many homeowners out there looking for a top-rated AC company you can trust to help with all your air conditioning repair needs, you can always count on the skilled pros here at Integrated Air Mechanical.
As the premier AC contractor serving the area, we have the skill and experience necessary to handle any and all of your air conditioning repair needs, no matter how big or small. We understand the importance of keeping your air conditioning system in good condition and running its best during the hot months of the year, and with our full line of air conditioning services and repairs, you'll have access to the service you need to do so.
Reviews & Testimonials on Integrated Air Mechanical in Arvada, CO
There are currently no reviews or testimonials for Arvada, CO. Check back soon!
Articles & news
3 Advantages Of AC Maintenance

When winter starts fading into the distance and milder weather is just around the corner, many homeowners in Westminster are finding themselves using their heaters less and might have even switched o […]

4 Benefits Of Upgrading Your Water Heater

Everyone in your home has likely seen that bulky, tank-like thing that's been hidden away in your laundry room, garage, or kitchen. We're talking about your water heater. It's probably obvious to eve […]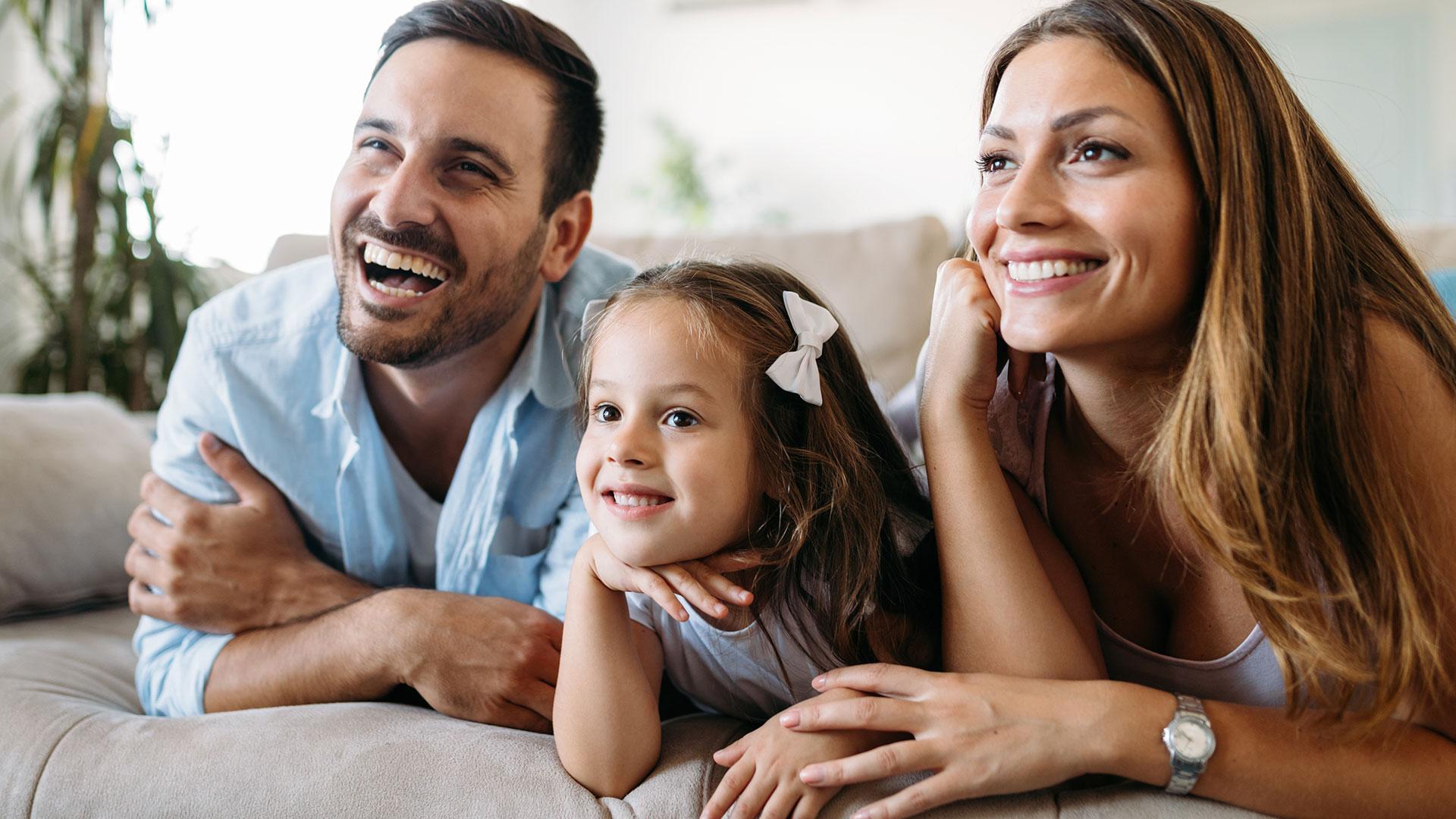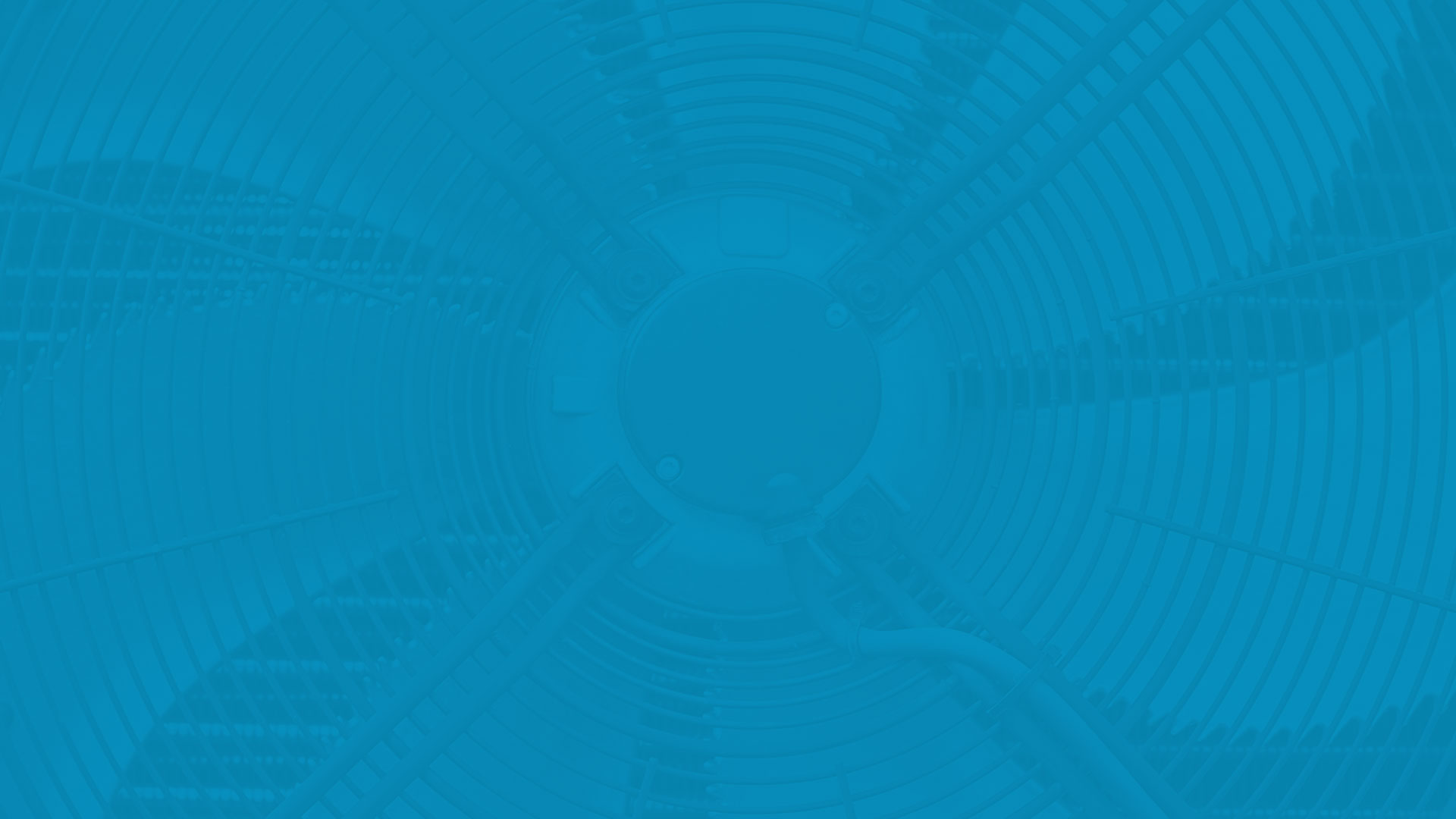 Schedule your Heating & Air conditioning repairs in Westminster and the surrounding areas!