Integrated Air Mechanical Offers Top Pro Heating Repairs In Brighton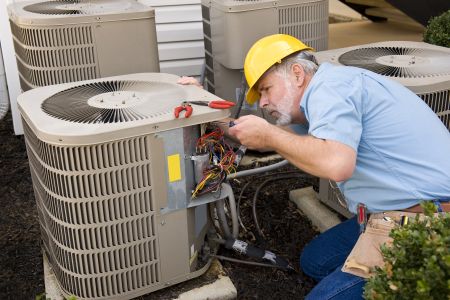 Anyone looking for a Brighton heating repair contractor knows the name to call on is Integrated Air Mechanical. We are committed to offering the best in HVAC services and more, from our workmanship to our superior customer care. We don't just want you to take our word for it-- we want to be able to show you in person how we earned the impeccable reputation we have. From your installation and repairs to tune-ups and replacement, we have got you covered. We also offer a variety of other home improvement services to our Brighton customers, including:
Plumbing repair
Tankless water heaters
Furnace services
And more!
How To Know You Need Air Conditioning Repair In Brighton
You can rest assured in knowing that you'll be in the best of hands when you choose Integrated Air Mechanical for air conditioning repair in Brighton. Your comfort in your home and happiness with our work is our number one priority. With our extensive industry experience, there's not a problem we can't properly identify and solve. We're your local expert in troubleshooting and AC repair service.
The common belief shared among homeowners is that air conditioning repair is only needed when your unit suddenly gives out, leaving the home vulnerable to the scorching heat outside. However, the truth is there are plenty of warning signs if you know what to look for. Some of the most common warning signs that you're in need of AC repairs include:
Lack of cool air coming from your vents
Unit is failing to reach desired temperatures
Unit is irregularly turning off and on.
Strange sounds
Strange or unpleasant odors
Water leaking from the air conditioner
Condensation forming on the outer cover of the air conditioner
Energy bills suddenly increase
If you ever experience these kinds of problems with your air conditioning unit, be sure to call Integrated Air Mechanical for the best air conditioning repair in Brighton.
Call The Brighton Heat Repair Experts When You Need Service
It's absolutely essential for you to have a fully operational heating system in your home during our chilly winters in Brighton. At Integrated Air Mechanical, our heat repair contractors will ensure that your family is always warm and comfortable in your home. Our highly skilled HVAC professionals have the knowledge, skill, and experience necessary to conduct heating repairs when you need them most.
Our heating contractors understand the importance of your residential boiler or furnace. You and your family rely on this system in order to have the warmth, comfort, and security that you deserve within your Brighton home. Our technicians are honored by the fact that local families trust us to repair their heating systems. As such, we work our hardest in order to provide the highest quality heater repair services possible.
Call us today if you need to hire a professional heating repair contractor in Brighton. Our knowledgeable and expert staff is here to assist you in any way that we can. We can answer any questions that you have about your heater and our exceptional repair services. We would be excited to schedule your appointment today.
Reviews & Testimonials on Integrated Air Mechanical in Brighton, CO
There are currently no reviews or testimonials for Brighton, CO. Check back soon!
Articles & news
3 Advantages Of AC Maintenance

When winter starts fading into the distance and milder weather is just around the corner, many homeowners in Westminster are finding themselves using their heaters less and might have even switched o […]

4 Benefits Of Upgrading Your Water Heater

Everyone in your home has likely seen that bulky, tank-like thing that's been hidden away in your laundry room, garage, or kitchen. We're talking about your water heater. It's probably obvious to eve […]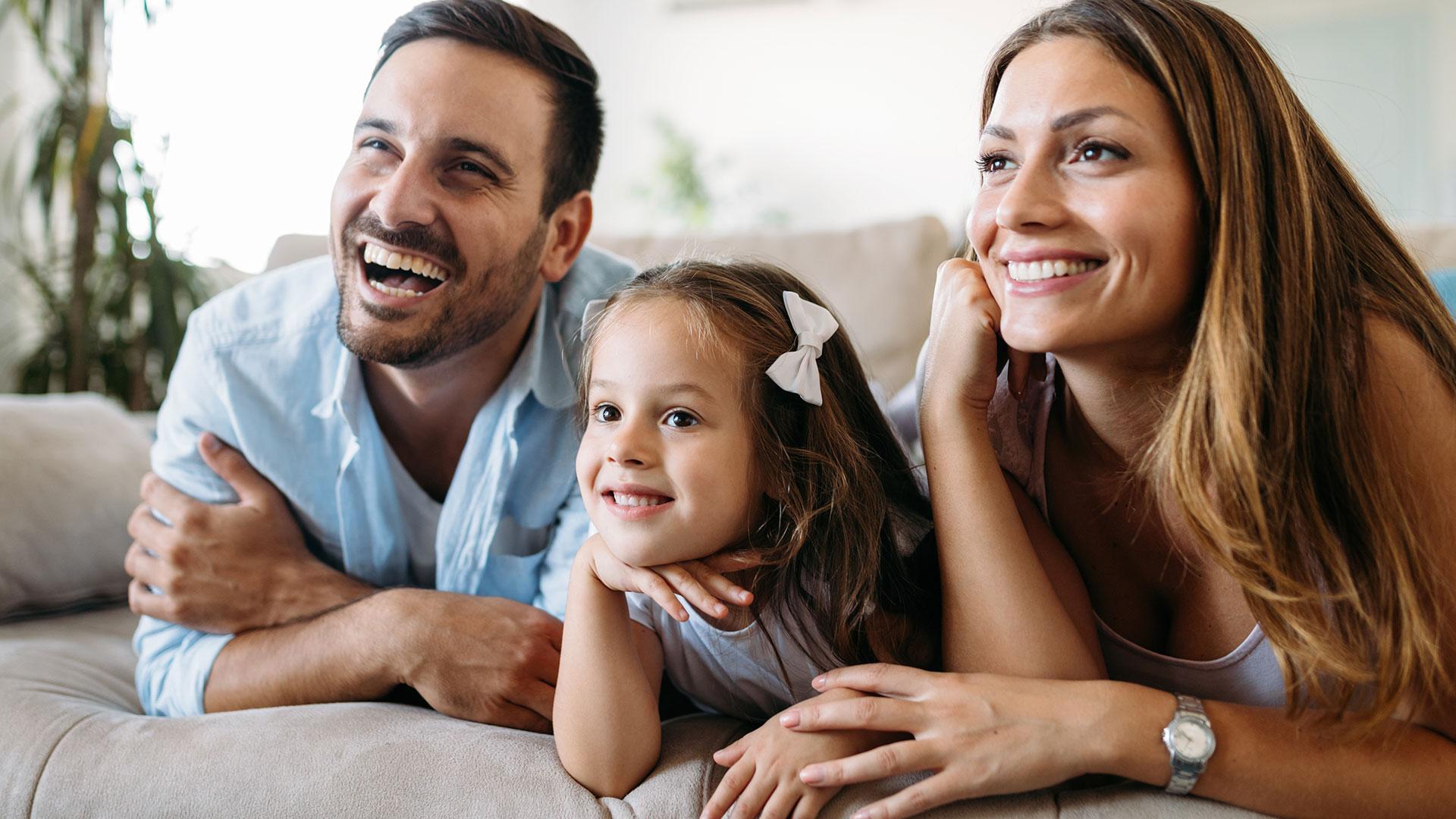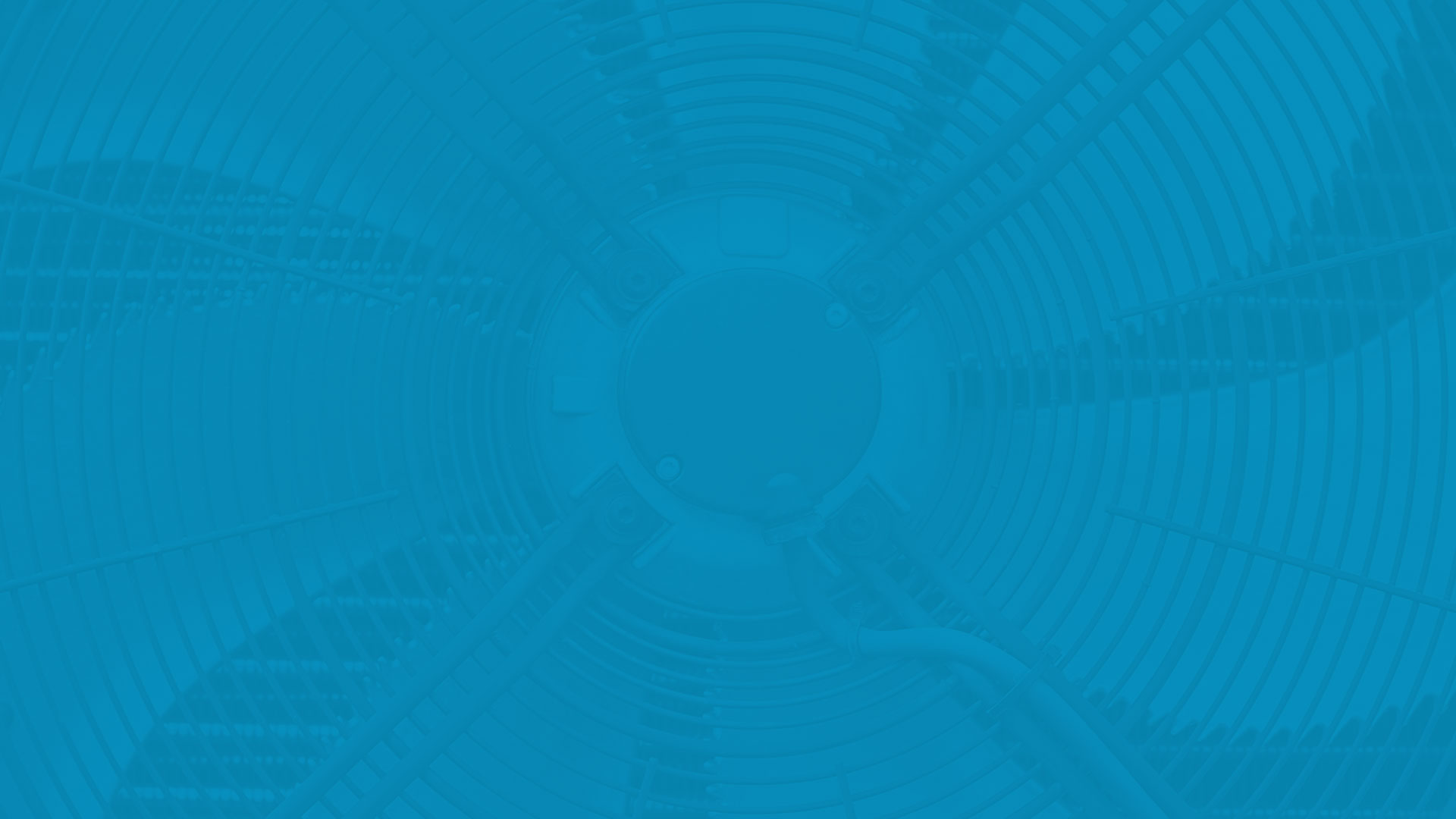 Schedule your Heating & Air conditioning repairs in Westminster and the surrounding areas!