Integrated Air Mechanical: Lakewood's Top-Rated Heating Repairs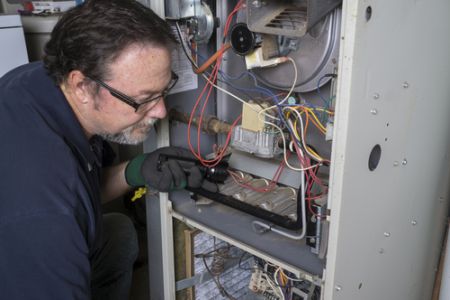 It's crucial to keep your home warm in the winter, especially here in Lakewood. Your heating system is a huge part of the comfort and security that you and your family rely on, and having a heating repairs specialist available is just as important as having a working system! At Integrated Air Mechanical, our professionals understand the importance of your heating system to you and your family, which is why we always strive to provide you with the best repairs, replacements, and installations possible.
We've been working in Lakewood since 2019, and the reputation we've built since then is based on our total dedication to quality craftsmanship. Whether you need simple, routine maintenance or a full-blown repair, we'll always be ready and eager to tackle the job. Call us today with any questions you have about the services we provide to Lakewood, or to schedule your appointment, and we'll be looking forward to assisting you.
Providing Vital Air Conditioning Repairs For Lakewood Homes
Staying cool is a necessity, which means so are air conditioning repairs. It's important to get the highest quality services from a trusted Lakewood AC company, and smart homeowners call on Integrated Air Mechanical for these services and more. You and your loved ones should be able to stay cool and comfortable, all summer long, without worrying about your energy bills skyrocketing. When you have a well-maintained system, it becomes more energy-efficient and you can achieve these things. However, if you ignore the need for AC repairs, you could end up with nothing but problems.
For years now, we have been providing service excellence in air conditioning repairs for our Lakewood clients. Don't make the mistake of thinking that you have to choose between customer service, quality workmanship, or affordable costs. By partnering with us, you get all of the above!
Lakewood Relies On Our Heat Repairs
When the weather reaches its coldest temperatures during our chilly Lakewood winters, your heating system is one of the most important parts of your home. Keeping your home warm throughout the winter is a major priority, as is making sure that you aren't paying too much for that warmth. Our professionals can take care of any heating repairs that you may need, no matter how big or small they might be! At Integrated Air Mechanical, it's our goal to make sure every heat repair job we take on is completed promptly and professionally, and we guarantee your complete satisfaction with the work we provide.
Reviews & Testimonials on Integrated Air Mechanical in Lakewood, CO
There are currently no reviews or testimonials for Lakewood, CO. Check back soon!
Articles & news
3 Advantages Of AC Maintenance

When winter starts fading into the distance and milder weather is just around the corner, many homeowners in Westminster are finding themselves using their heaters less and might have even switched o […]

4 Benefits Of Upgrading Your Water Heater

Everyone in your home has likely seen that bulky, tank-like thing that's been hidden away in your laundry room, garage, or kitchen. We're talking about your water heater. It's probably obvious to eve […]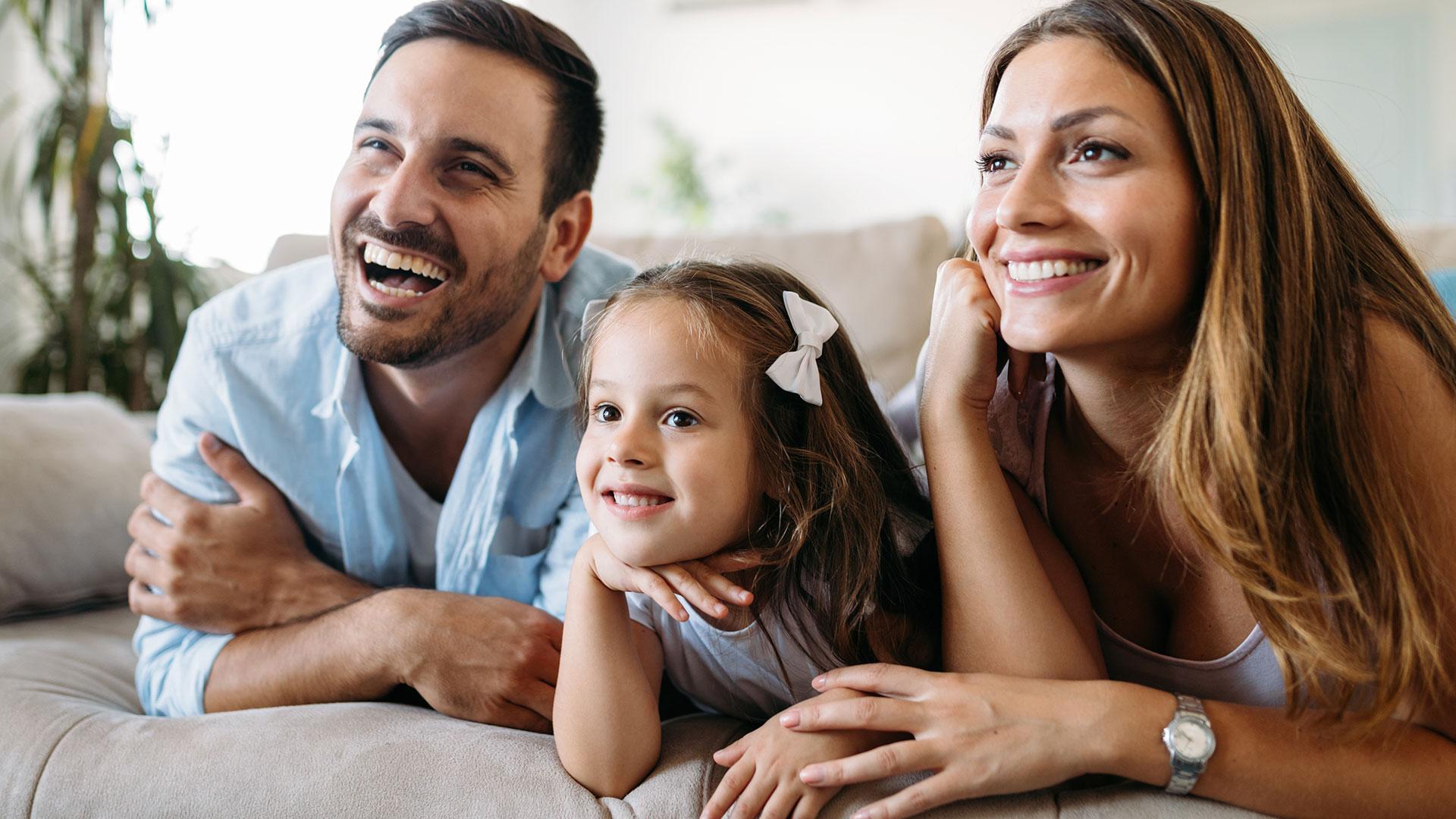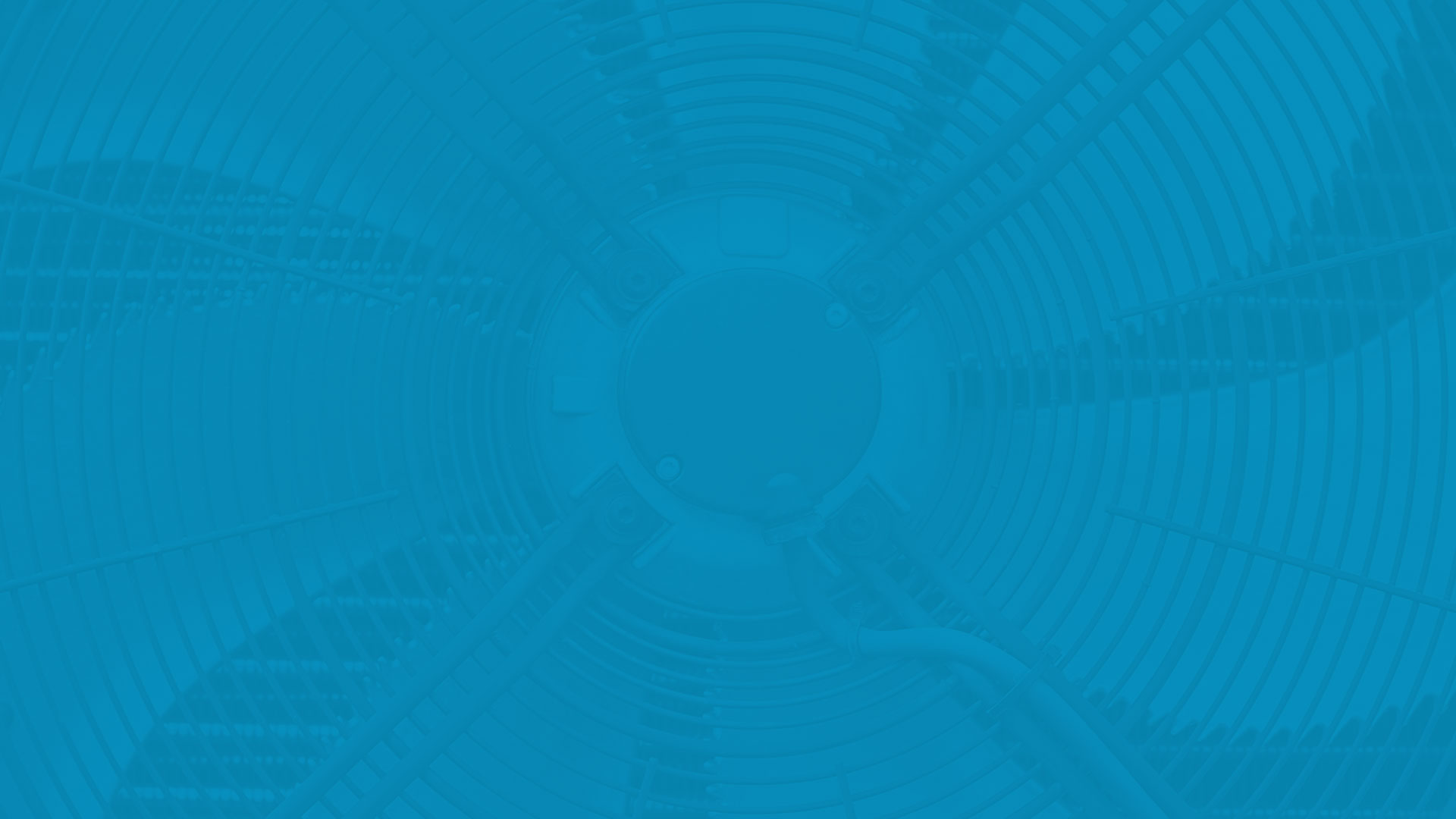 Schedule your Heating & Air conditioning repairs in Westminster and the surrounding areas!