Leading Heating Repairs Pro in Thornton, CO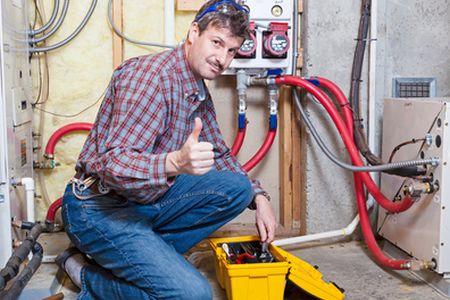 One of your tasks as a homeowner in Thornton is to find the right heating repair and air conditioning company to work with when you need services. The problem is that too many homeowners wait until there is a crisis to find a pro, only to end up making a poor choice. Do your research early on so that you know which professional contractor is the right one to take care of your service needs with expert precision.
The only name here in Thornton you need to know is Integrated Air Mechanical. With years of experience and training in the field, we know what it takes to execute your heating repair job with skill and precision. When you are in need of a heating and cooling service provider that can provide you with prompt and professional work, you can count on us!
Thornton's Number One Crew To Call For Heat Repairs
Keeping your heating system up and running throughout the cold winter months here in Thronton is of the utmost importance. Winters here can be brutal and you need to be able to keep your home warm and your family safe. If you know that you're in need of heating repairs for your system, the time to act is now and not later. The last thing that you want to do is end up having a heating unit that doesn't work when the coldest nights of winter roll in.
Integrated Air Mechanical offers a full-service lineup including heating repairs, installation, maintenance, and furnace services. No matter the kind of heating issues you're having in your home, we'll be the team that will step up to the plate! Give us a call the next time you need expert heating repairs for your home in Thornton.
We Provide Air Conditioning Repairs For Thornton Homes
Even though the Thornton area is known for cold winters, summertime gets hot enough. A working air conditioning unit is a must during the summer, especially if you have a family who depends on that comfort. If your air conditioner stops working, it's important that you have an AC repair expert that you can rely on.
Integrated Air Mechanical has been that trusted professional in Thornton since 2019. We have helped homeowners in our community stay cool by providing them with high-quality, fast, and efficient air conditioning repairs. We strive to have the fastest response times (the time it takes us to get to your home) and we work to get the repairs done in a timely manner as well. That way, you can get back to enjoying cool air as soon as possible. Our skilled technicians can fix any brand air conditioner you have and we always arrive with a fully stocked van so we are able to complete most repairs on the spot. The next time your air conditioning unit bites the dust, be sure to call our professional team!
Reviews & Testimonials on Integrated Air Mechanical in Thornton, CO
There are currently no reviews or testimonials for Thornton, CO. Check back soon!
Articles & news
3 Advantages Of AC Maintenance

When winter starts fading into the distance and milder weather is just around the corner, many homeowners in Westminster are finding themselves using their heaters less and might have even switched o […]

4 Benefits Of Upgrading Your Water Heater

Everyone in your home has likely seen that bulky, tank-like thing that's been hidden away in your laundry room, garage, or kitchen. We're talking about your water heater. It's probably obvious to eve […]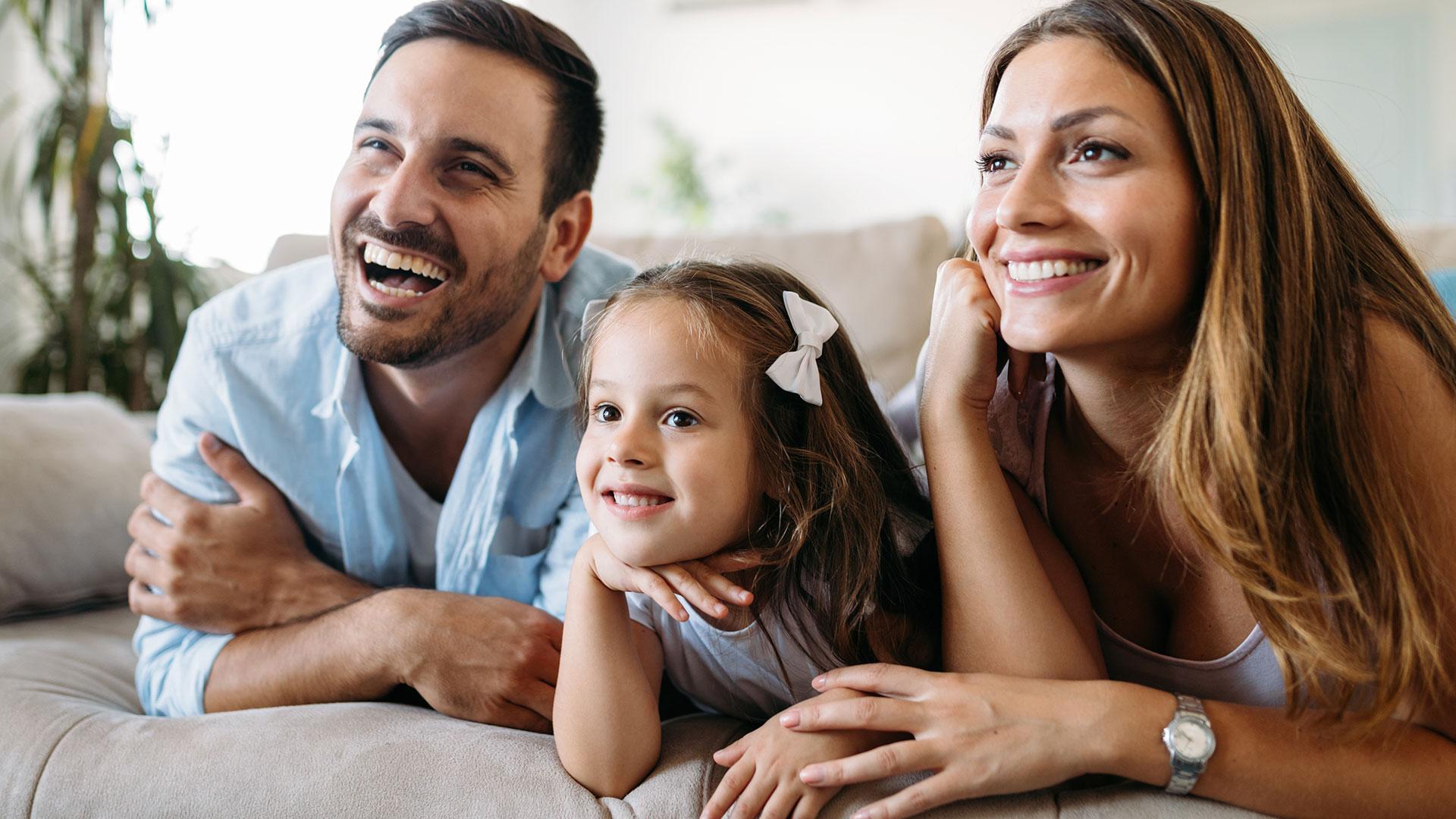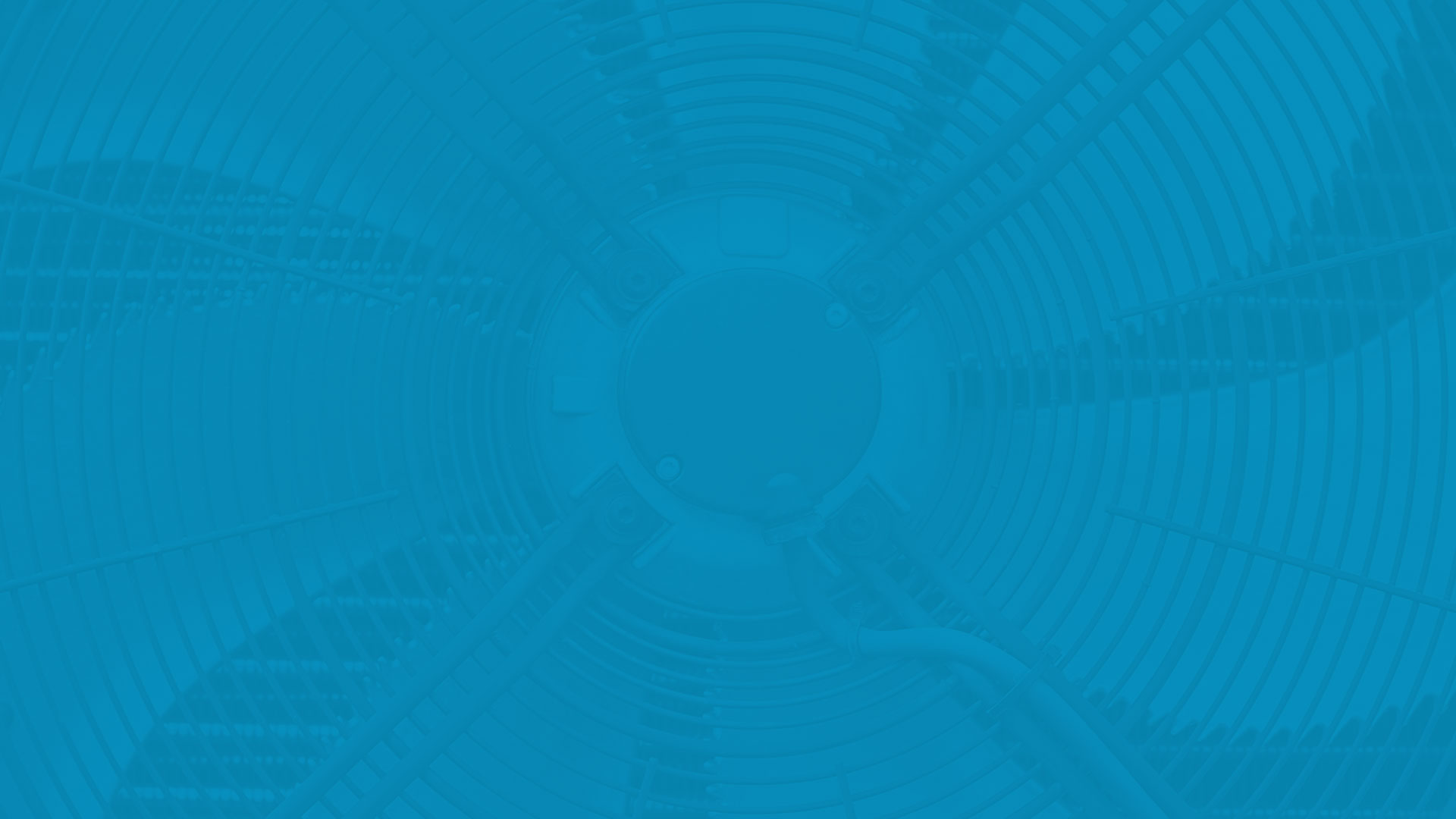 Schedule your Heating & Air conditioning repairs in Westminster and the surrounding areas!