Littleton's Leading Heating Repair Specialists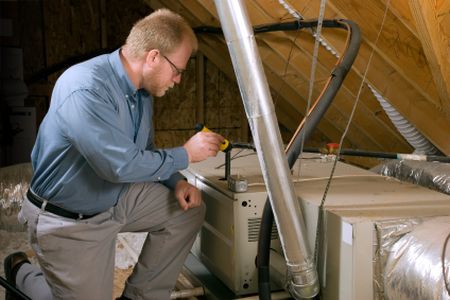 The heating system in your Littleton home is one of the most important ways that your home offers you comfort and shelter, meaning you should have a company on hand who can provide heating repairs when you need them. Winters in our state aren't mild, so going without heat, or even with inefficient heat, is more than an inconvenience. Often, it's a matter of safety for you and your family. So when you need repairs for your heating system, the heating repair specialists at Integrated Air Mechanical won't leave you waiting. We'll be on the job as soon as possible after your request for service, and we'll work quickly and professionally to solve your problems and get your heating back up and running.
We're also happy to offer Littleton a wide variety of other home services for their plumbing and cooling systems, including:
Plumbing repairs
AC maintenance
Duct installations
Tankless water heaters
And more!
Superior Air Conditioning Repair For Littleton Homes
Air conditioning units are often neglected by homeowners, receiving few repairs and little to no maintenance until they notice the unit is no longer producing cold air. By this time, the repairs are likely to be more complex and more expensive than they would have been if you had caught them earlier. This often happens during the hottest days of the year when you're relying on your AC the most.
Our Littleton AC repair specialists recommend that you call a professional as soon as you start to notice any problems with your air conditioning unit. It'll save you from the stress of going without air conditioning, as well as save you money on repairs or possible replacements down the road. You can count on us to give you the repairs you need when you need them!
Littleton's Number One Heat Repair Team
You and your family deserve to have a reliable and efficient heating system in your home all winter long. At Integrated Air Mechanical, our Littleton heating contractors are here to ensure that this is always the case. We specialize in both routine maintenance and heat repair services. Having us on call is the best possible way to keep your heater up and running!
Our professionals are honored by the trust that each of our customers shows in our skills and abilities. We work our hardest to provide for all of our customers' unique heating needs in the best possible manner. Our team will bring this mindset to the task for you during your heating repair service call. Call us today if you need to hire a professionally licensed heating repair contractor in Littleton. Our polite and knowledgeable staff is here to answer any of your questions and to assist you in any way that we can. We would be excited to schedule your appointment today.
Reviews & Testimonials on Integrated Air Mechanical in Littleton, CO
There are currently no reviews or testimonials for Littleton, CO. Check back soon!
Articles & news
3 Advantages Of AC Maintenance

When winter starts fading into the distance and milder weather is just around the corner, many homeowners in Westminster are finding themselves using their heaters less and might have even switched o […]

4 Benefits Of Upgrading Your Water Heater

Everyone in your home has likely seen that bulky, tank-like thing that's been hidden away in your laundry room, garage, or kitchen. We're talking about your water heater. It's probably obvious to eve […]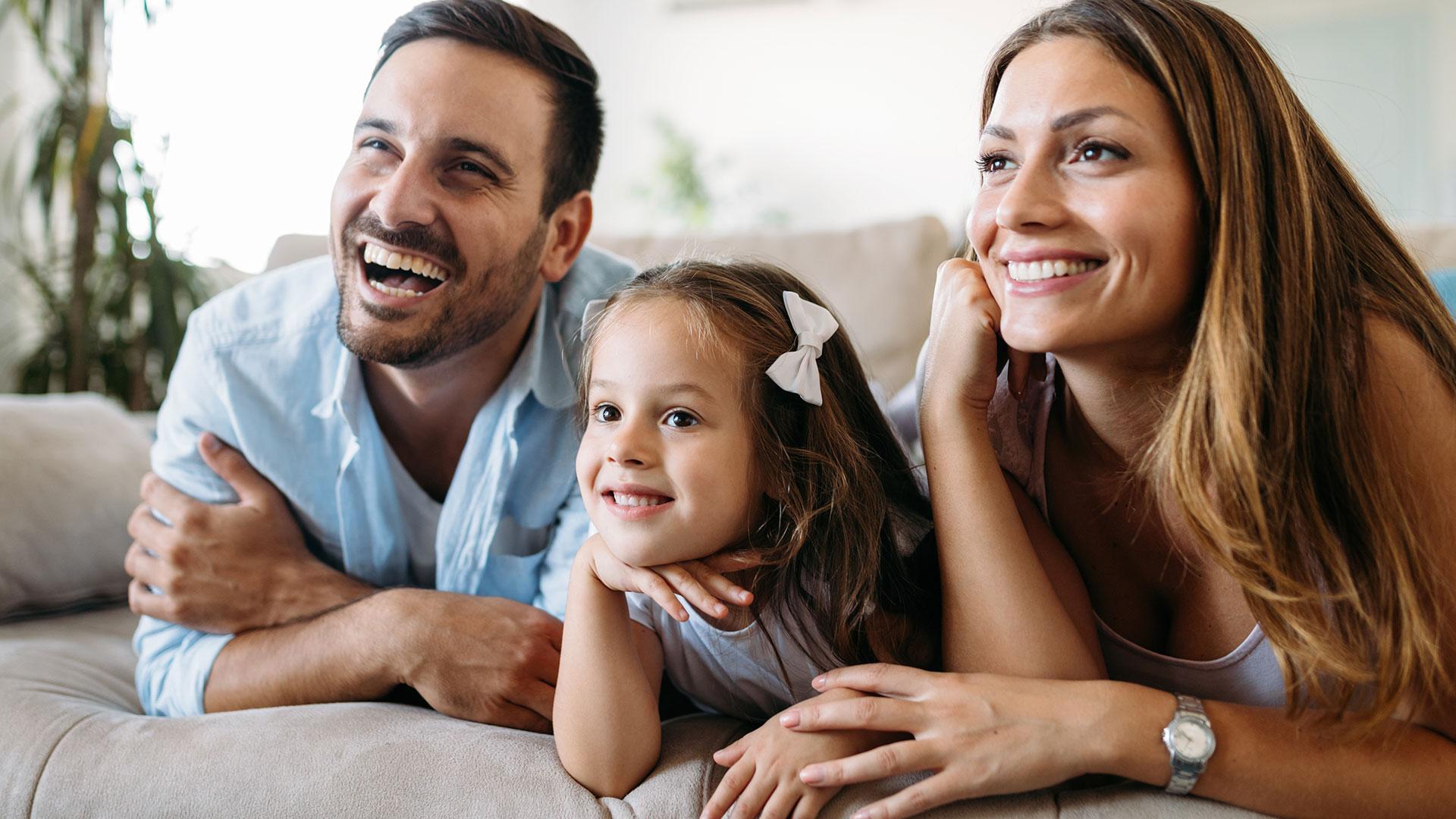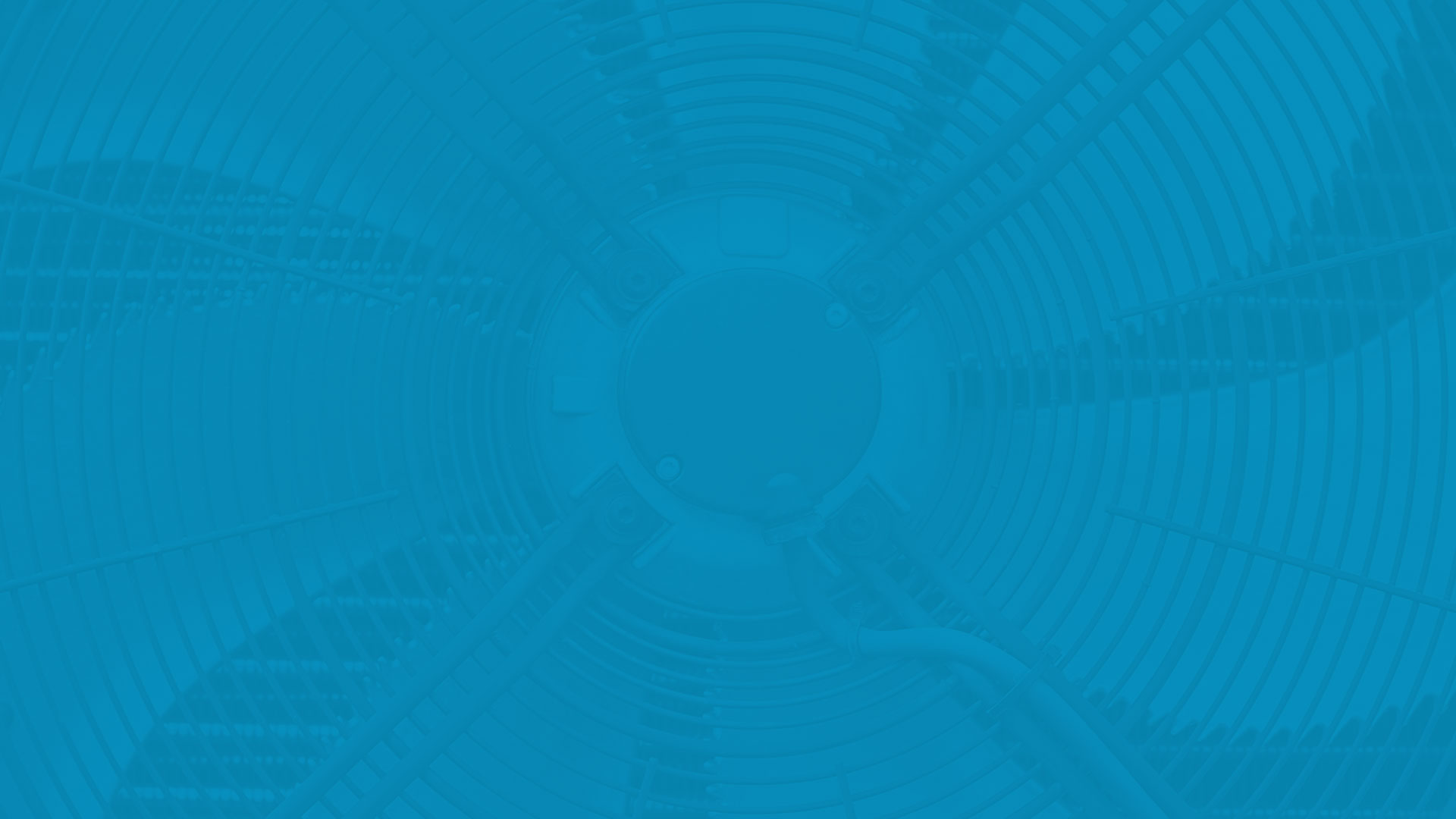 Schedule your Heating & Air conditioning repairs in Westminster and the surrounding areas!