Northglenn Relies On Integrated Air Mechanical For Heating Repairs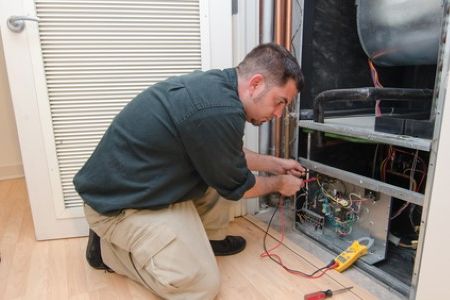 When you own a home in Northglenn, it's inevitable that you'll need a heating repair contractor at some point. Will you know who to call? If you want to work with the best in the business, call Integrated Air Mechanical. Since 2019, we have been expertly taking care of the service needs of locals in and around the Littleton area. Our commitment to quality handiwork, fair pricing, and customer care is part of what helped us earn the title of being number one.
We give the attention to detail that you should expect from a professional. Our experts have years of experience in heating repairs alongside cooling and plumbing service. This experience allows us to complete our projects on time and with unmatched quality. Call our Northglenn pros if you're ever in need of heating repairs or any of the following services:
Furnace services
Duct repair
AC maintenance
Heating installation
When To Get Heat Repairs in Northglenn
Everyone wants their heating system to work perfectly all the time, but we don't live in a perfect world! Things are bound to come up with your heating system every now and then, but how do you know if it means you need repairs? If you experience any of the following when it comes to your heating unit, call one of our professional Northglenn heating contractors for repairs:
Lack of heat in one or more parts of your home
Strange smalls or gas odors
PIlot light is off
Squealing or rumbling noises
Malfunctioning thermostat
Continuously running blower fans
The pros at Integrated Air Mechanical will inspect your heating unit, diagnose the problem, and repair the issues so that your home is always the comfortable place that you need it to be for your family. We'll take care of the repairs as quickly as possible, but we'll never sacrifice the quality of our work in favor of a speedy job.
Northglenn's Expert In Air Conditioning Repair
If your air conditioner is going to break down, it's likely going to happen when the unit is being used the most, which is when our Northglenn weather is at its hottest. If air conditioning problems aren't taken care of as soon as possible, the chance of your air conditioner breaking down completely while temperatures are extreme is very high. This can often lead to homeowners needing emergency repairs or worse, expensive and intrusive replacements.
At Integrated Air Mechanical, our AC repair specialists will do whatever it takes to diagnose and resolve any issues with your cooling unit. We've been doing this for a while now, and we've got the tools, training, and confidence in our professionalism to take care of every job with gusto. As soon as you notice any problems with your AC, call our professionals and we'll be ready to tackle the job.
Reviews & Testimonials on Integrated Air Mechanical in Northglenn, CO
There are currently no reviews or testimonials for Northglenn, CO. Check back soon!
Articles & news
3 Advantages Of AC Maintenance

When winter starts fading into the distance and milder weather is just around the corner, many homeowners in Westminster are finding themselves using their heaters less and might have even switched o […]

4 Benefits Of Upgrading Your Water Heater

Everyone in your home has likely seen that bulky, tank-like thing that's been hidden away in your laundry room, garage, or kitchen. We're talking about your water heater. It's probably obvious to eve […]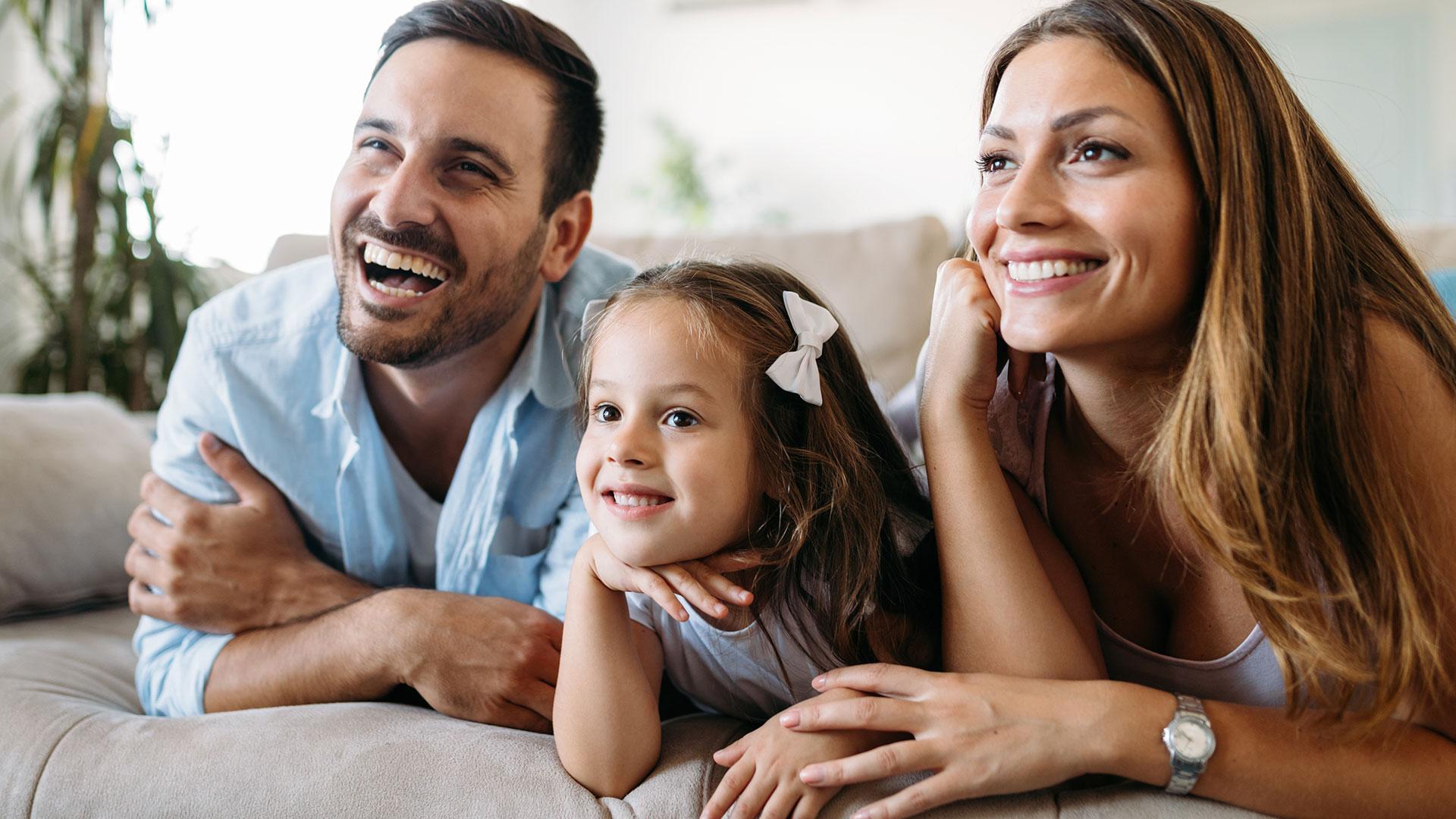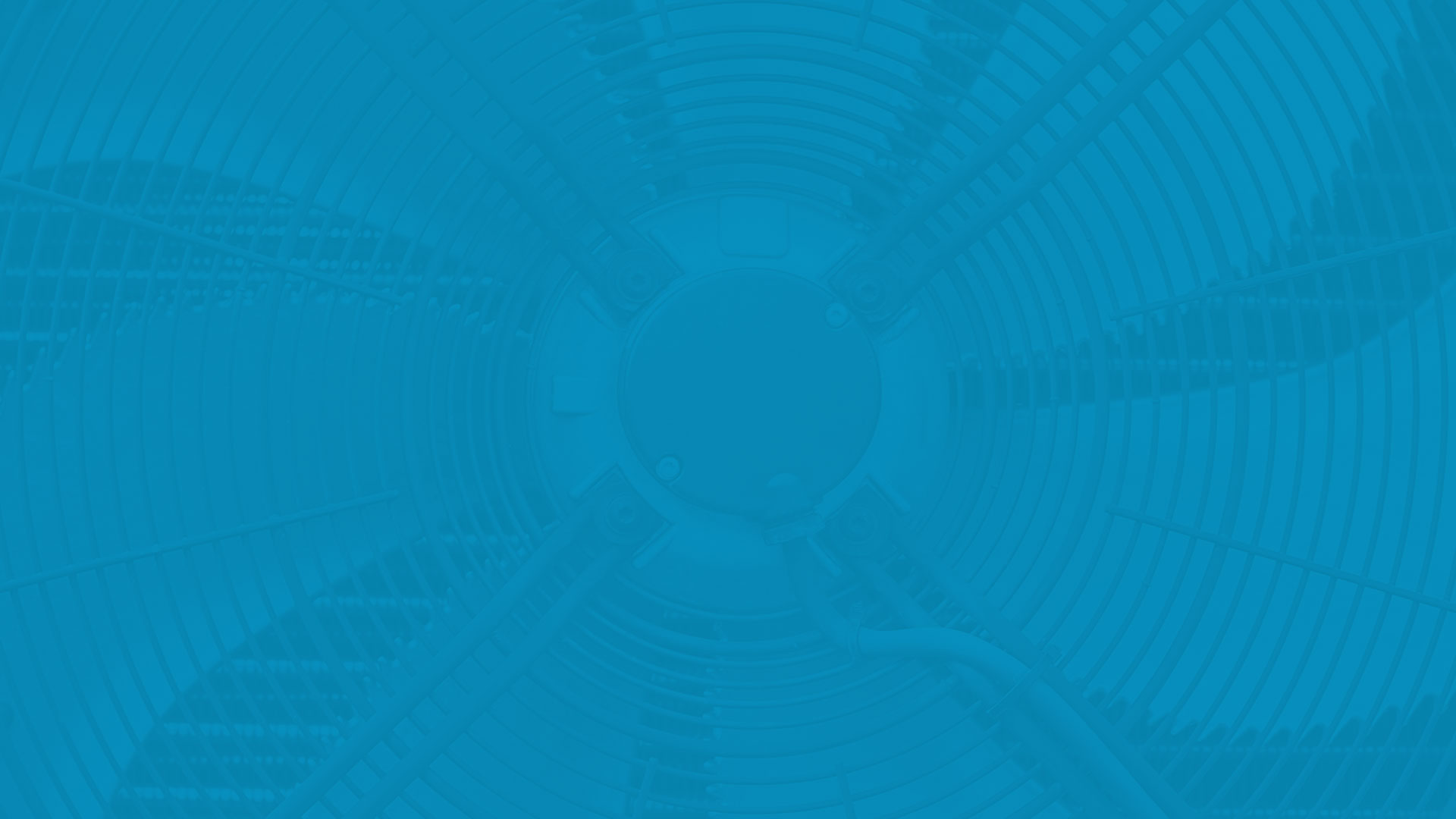 Schedule your Heating & Air conditioning repairs in Westminster and the surrounding areas!