Superb Heating Repairs in Westminster, CO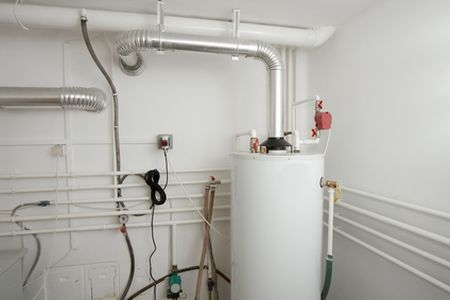 Heat is a crucial element to comfort in your Westminster home, and our brutal winters can make going without heat unbearable. If your heating system malfunctions at any time of the year, call the heating repairs specialists at Integrated Air Mechanical. We have extensive experience dealing with heating systems of all sizes and brands. Whether you have a gas or electric hookup, or your heater is a boiler, furnace, or heat pump, we can repair it. We believe no one should be stuck without heat, so when your heat is interrupted, don't suffer any longer than you have to.
Your heating system is a complex machine. They have many components, such as igniters, heat chambers, fans, and more. Any of these components can experience faults, resulting in you losing heat to your home. At Integrated Air Mechanical, your comfort and safety are a top priority, so we make ourselves available to address your heating repairs as fast as we can! We'll get your heat running again quickly so you can get back to enjoying cozy warmth. Call us when you need heating repairs in Westminster and we'll show you what makes us everyone's top choice for this work.
Westminster's Reliable Heat Repair Experts
Heaters that are overworked due to extremely cold weather are more prone to break down at any given time. Much like your car, they need to be seen by a repair expert who can fix them up and get them back in working order again. When you call Integrated Air Mechanical for your heating repair needs, we'll bring your heater back to life.
Heating systems of all types are a challenge to work on. When yours decides to bite the dust, you have two options: either to have it repaired or if the repair doesn't take, then you can always have it replaced with a more effective one. Our professional technicians encounter all types of heating units in their daily repairs, including:
Furnaces
Boilers
Heat Pumps
A heating system that's working up to speed will keep your home warm throughout the entire winter season and beyond. You'll always get a good repair done to your heating unit when you trust your Westminster heating and air conditioning contractors at Integrated Air Mechanical.
Your Air Conditioning Repair Specialist In Westminster
Seasons are seasons, and no matter where you are-- winters will get cold and summers will get hot. Here in Westminster, the summer heat sometimes brings with it unbearable temperatures. That is why the air conditioning unit is just as important as any other home comfort system. If you are ever without cool air, don't make your family suffer through the sweaty, restless discomfort. Call on Integrated Air Mechanical for AC repairs. We will get there fast and repair your problem in no time at all.
If your air conditioner is past its prime and repair is no longer an option, we also offer AC installation. We work with a number of the finest manufacturers in the industry, so we have a wide variety of high-quality, energy-efficient units available. Once you have us install your new air conditioner, you can enjoy energy savings, higher comfort, and peace of mind. If you have any questions about whether repair or replacement is the best option for you, don't hesitate to call for a free consultation.
Reviews & Testimonials on Integrated Air Mechanical in Westminster, CO
There are currently no reviews or testimonials for Westminster, CO. Check back soon!
Articles & news
3 Advantages Of AC Maintenance

When winter starts fading into the distance and milder weather is just around the corner, many homeowners in Westminster are finding themselves using their heaters less and might have even switched o […]

4 Benefits Of Upgrading Your Water Heater

Everyone in your home has likely seen that bulky, tank-like thing that's been hidden away in your laundry room, garage, or kitchen. We're talking about your water heater. It's probably obvious to eve […]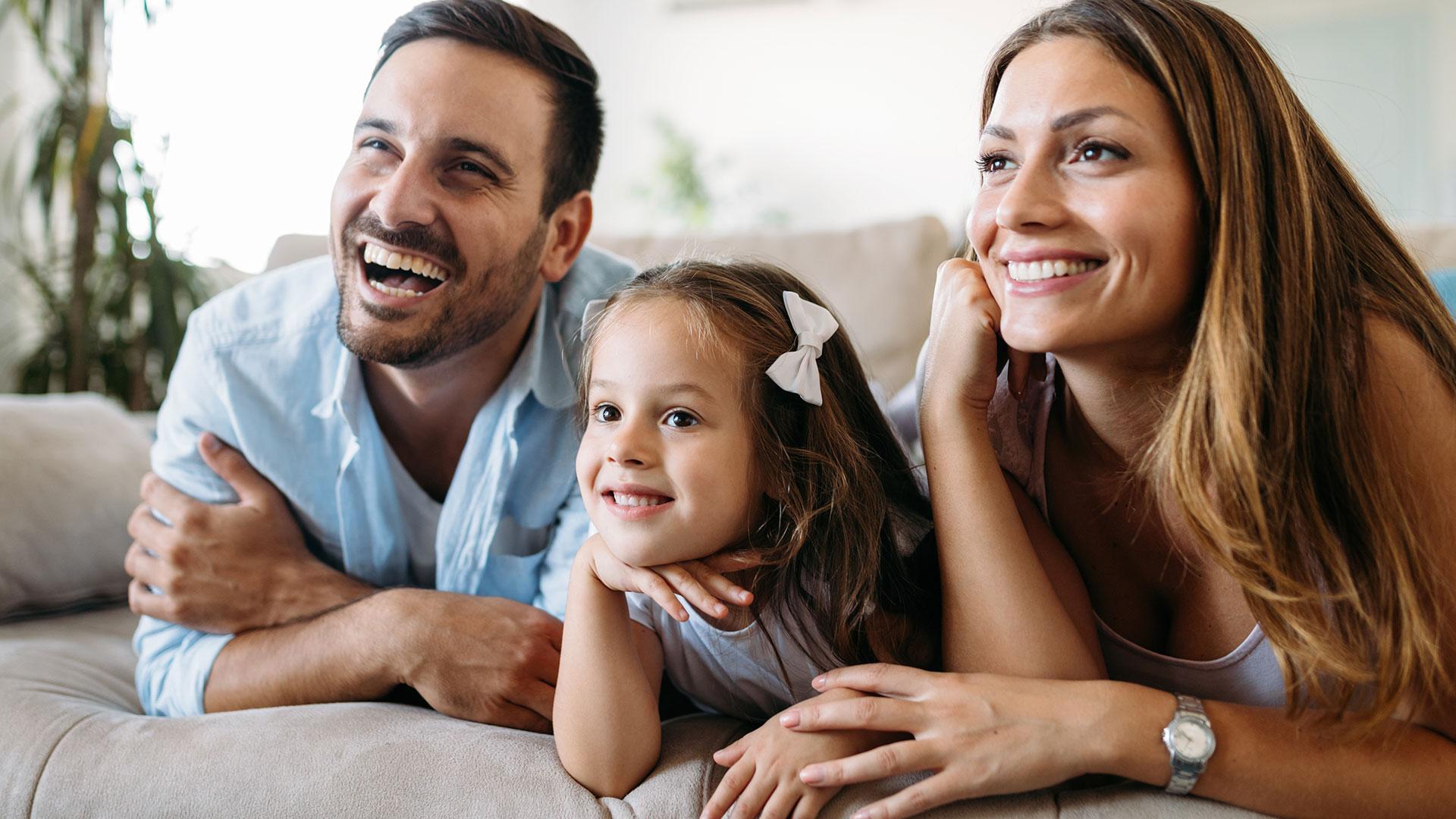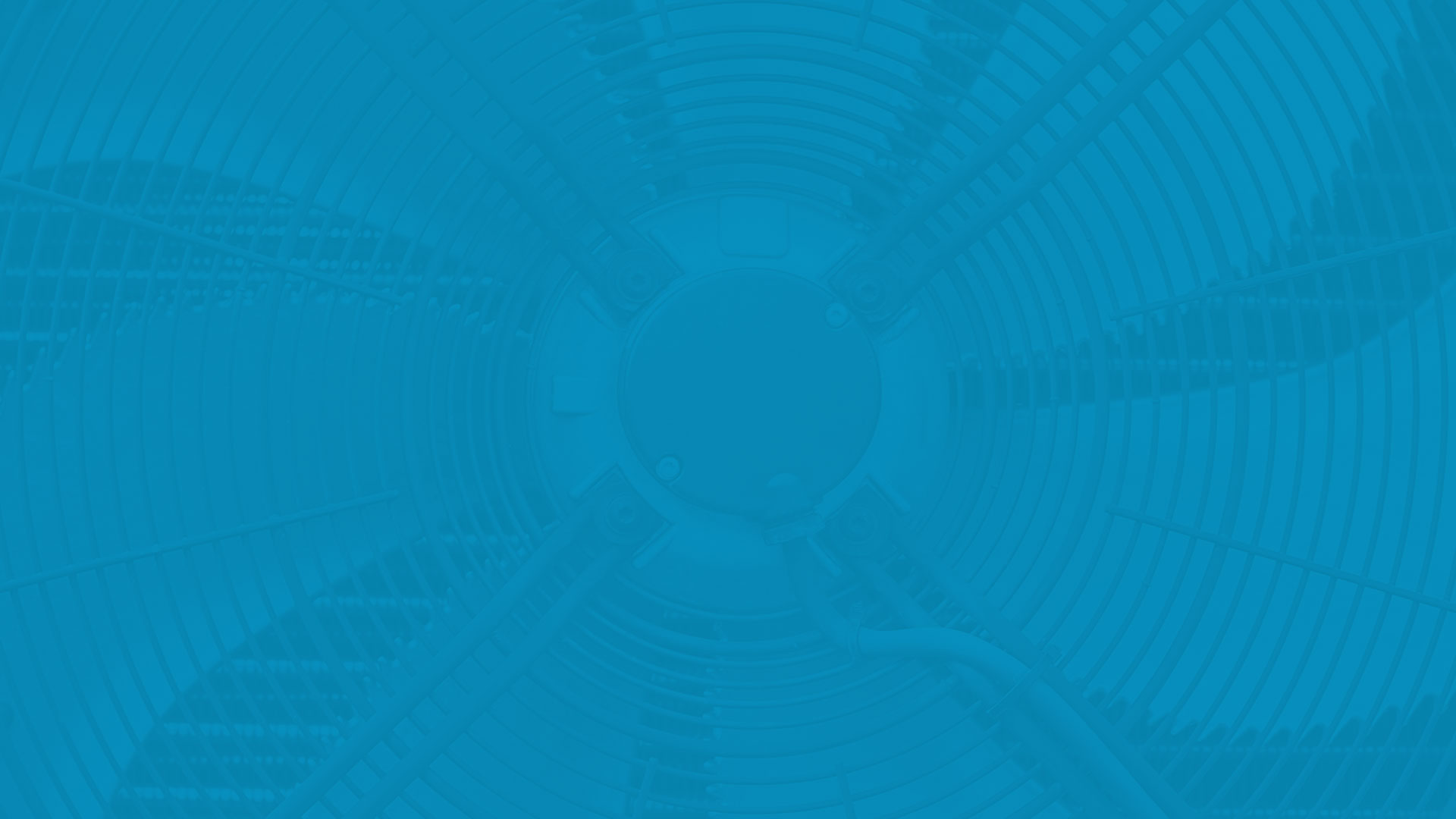 Schedule your Heating & Air conditioning repairs in Westminster and the surrounding areas!