Your Westminster Plumbing Repairs Pro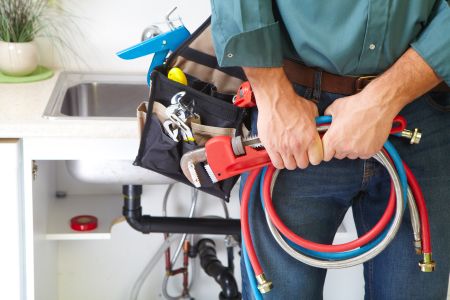 When you own a home in Westminster, it's inevitable that you'll run into plumbing issues every now and then. When that happens, it's vital to have a company in mind that can help you with plumbing repairs. It's hard to keep your home fully functional on a day-to-day basis without making sure that the plumbing is working the way it should. It's easy to take your plumbing system for granted until you have to live without it for even an hour.
When you need plumbing repairs in Westminster, the best team for the job is Integrated Air Mechanical. With our up-front pricing, exceptional customer service, and dedication to excellence, you won't want to call any other plumber in Westminster for plumbing repairs, maintenance, and more.
Common Plumbing Repairs You Might Need
There are countless things that can go wrong when it comes to your plumbing system. Just because you can't see it, doesn't mean it should be out of sight or out of mind. It's vital to always be in the know about your plumbing system, and when you are, you can be sure to identify when repairs are needed. Some of the most common plumbing repairs that we end up taking care of include, but are not limited to:
Leaking pipes: The problem with leaky pipes is that you often don't know about them because your piping is something you can't see. Even worse, some homeowners ignore a "small" leak, forgetting just how quickly this can develop into something much more serious.
Slow or clogged drain pipes: Do not try to take care of this problem yourself with the use of store-bought drain cleaners. These harsh chemicals only provide a temporary remedy and can end up seriously damaging your pipes in the process.
Running toilets: Not only is this the sign of a bigger problem lying in wait, but it can also cost you a small fortune on your water bill. You could actually end up wasting 200 gallons of water a day this way-- that's a seriously costly mistake to make.
We're The Plumbing Experts You Can Rely On
No matter what kind of plumbing issues you run into with your system, the team at Integrated Air Mechanical can take care of it. We've got years of experience in this field, and as a licensed and insured crew, you can be confident that everyone involved in the job is covered in case something goes wrong, including you. So when you are in need of an expert to handle your Westminster plumbing repairs or even install a water heater, Integrated Air Mechanical wants to be the name that you trust to take care of your essential service needs. You can feel good knowing the task will be carried out promptly and professionally for a more than fair and reasonable price. Give us a call the next time you run into any plumbing issues and we'll be there to save the day.
Articles & news
3 Advantages Of AC Maintenance

When winter starts fading into the distance and milder weather is just around the corner, many homeowners in Westminster are finding themselves using their heaters less and might have even switched o […]

4 Benefits Of Upgrading Your Water Heater

Everyone in your home has likely seen that bulky, tank-like thing that's been hidden away in your laundry room, garage, or kitchen. We're talking about your water heater. It's probably obvious to eve […]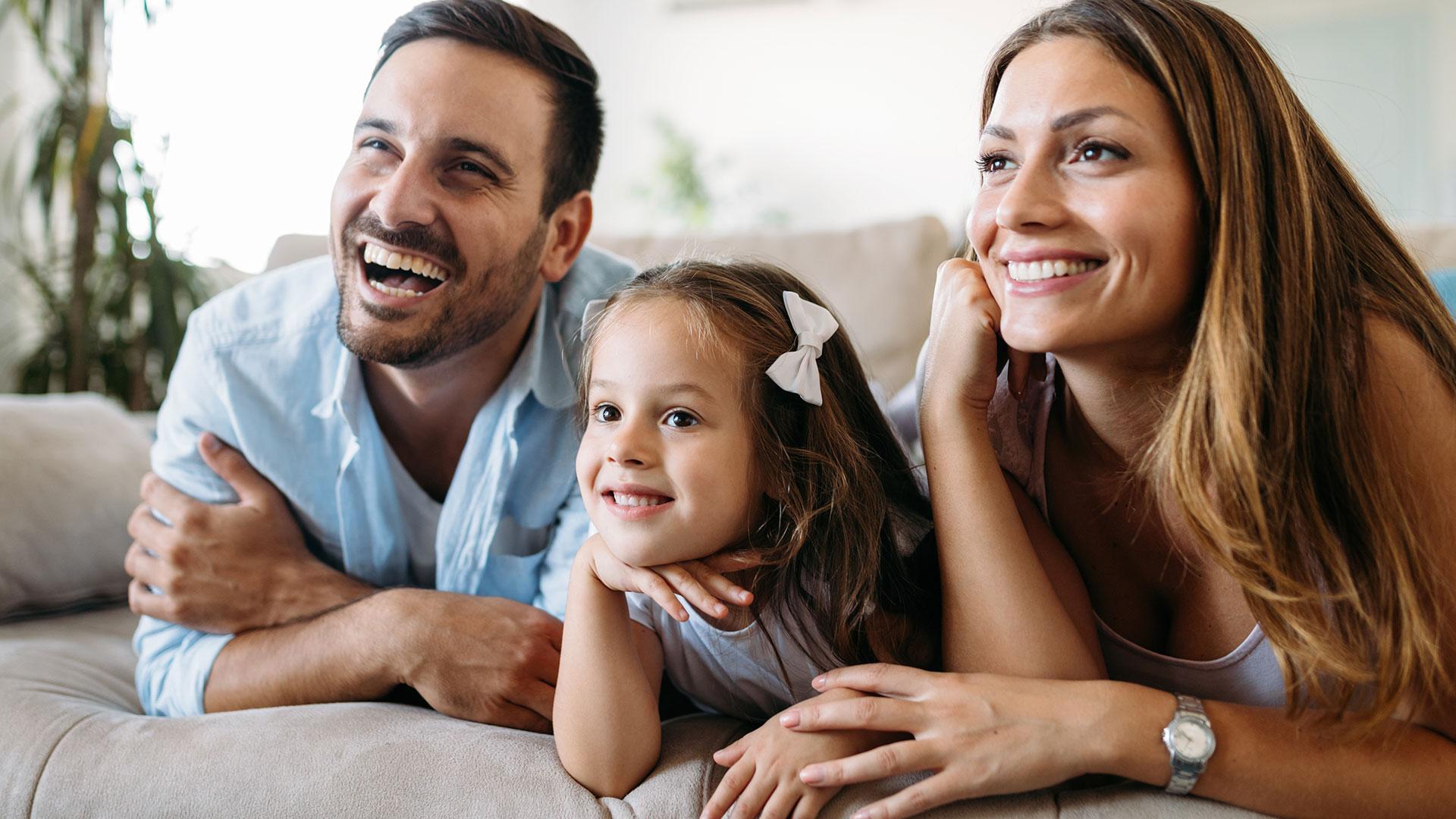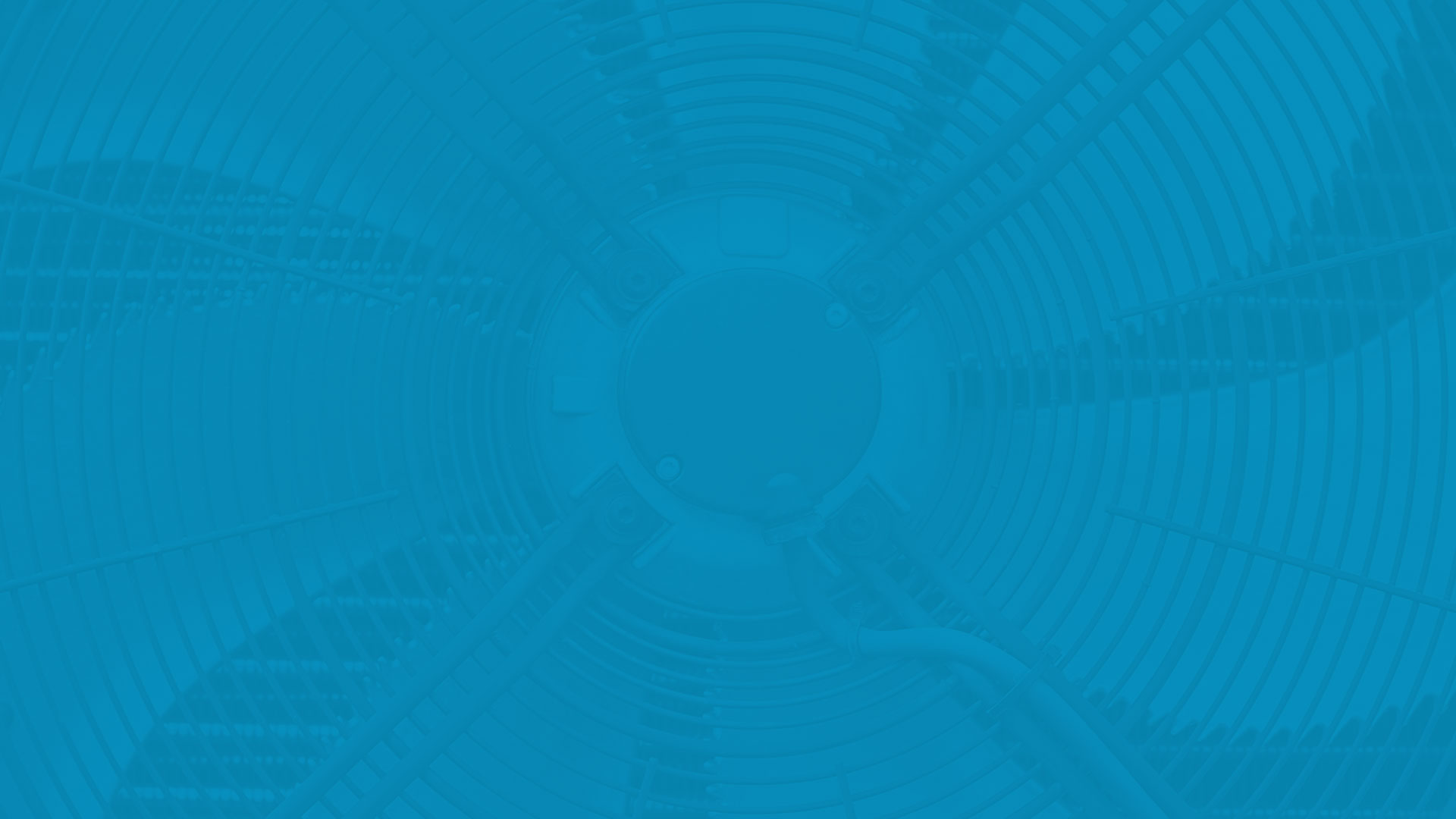 Schedule your Heating & Air conditioning repairs in Westminster and the surrounding areas!