Plumbing Services To Help Homeowners In Westminster
If you're a homeowner searching for a contractor you can trust to help with your plumbing service needs, you've come to the right place. Here at Integrated Air Mechanical, we're not just the experts to call for heating repairs in Westminster-- we're also the area's trusted plumber. We would be happy to provide you with the various plumbing services you need to keep your home in the best shape possible for you and your family.
It's important to keep your home's plumbing system flowing smoothly at all times. Too often, we don't realize how easy it is to take advantage of a working plumbing system until we don't have one, but our goal at Integrated Air Mechanical is to make sure you never have to go without! With the high-quality plumbing services we offer to the area, our clients will be able to enjoy a functional plumbing system year-round.
Articles & news
3 Advantages Of AC Maintenance

When winter starts fading into the distance and milder weather is just around the corner, many homeowners in Westminster are finding themselves using their heaters less and might have even switched o […]

4 Benefits Of Upgrading Your Water Heater

Everyone in your home has likely seen that bulky, tank-like thing that's been hidden away in your laundry room, garage, or kitchen. We're talking about your water heater. It's probably obvious to eve […]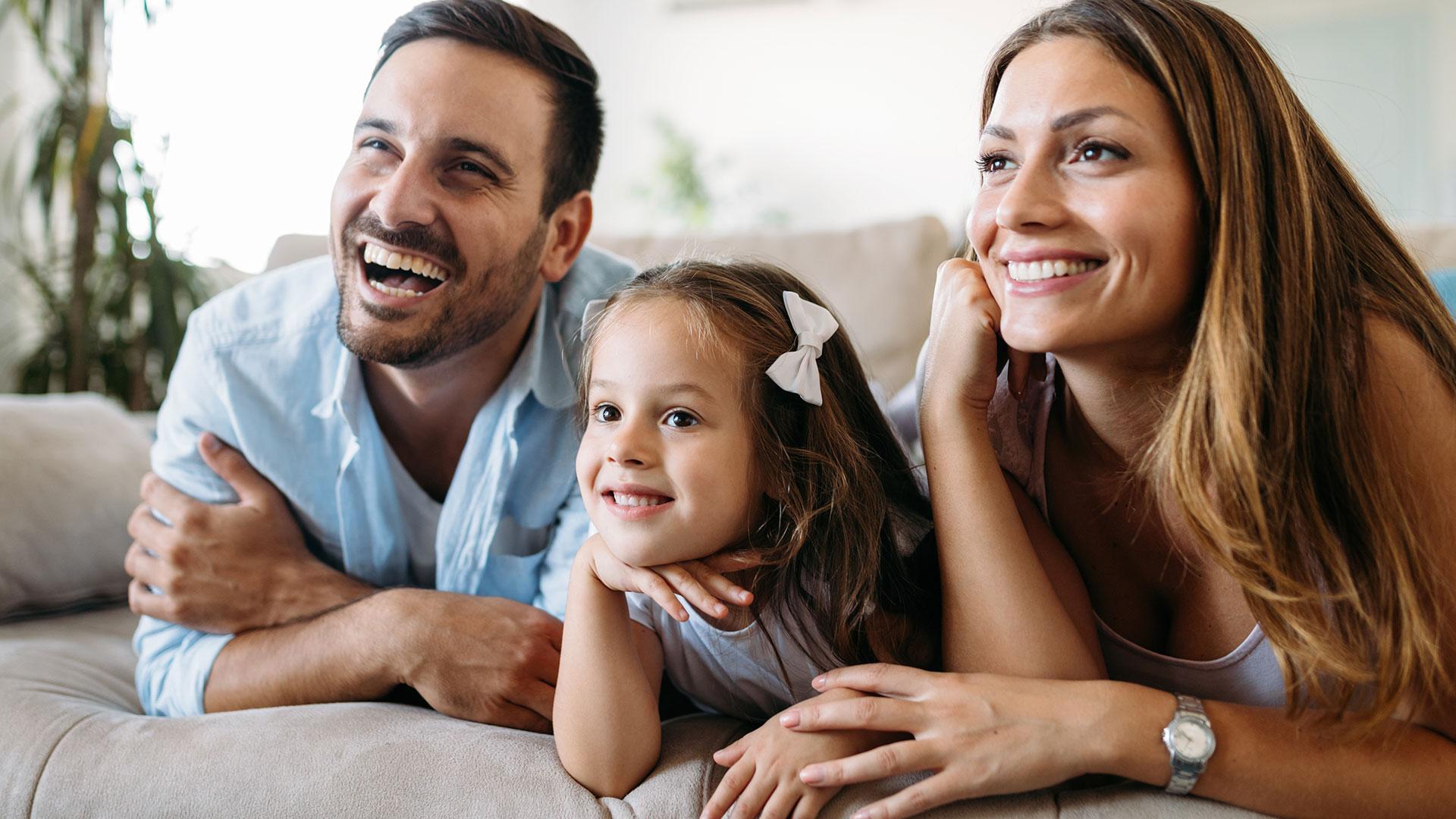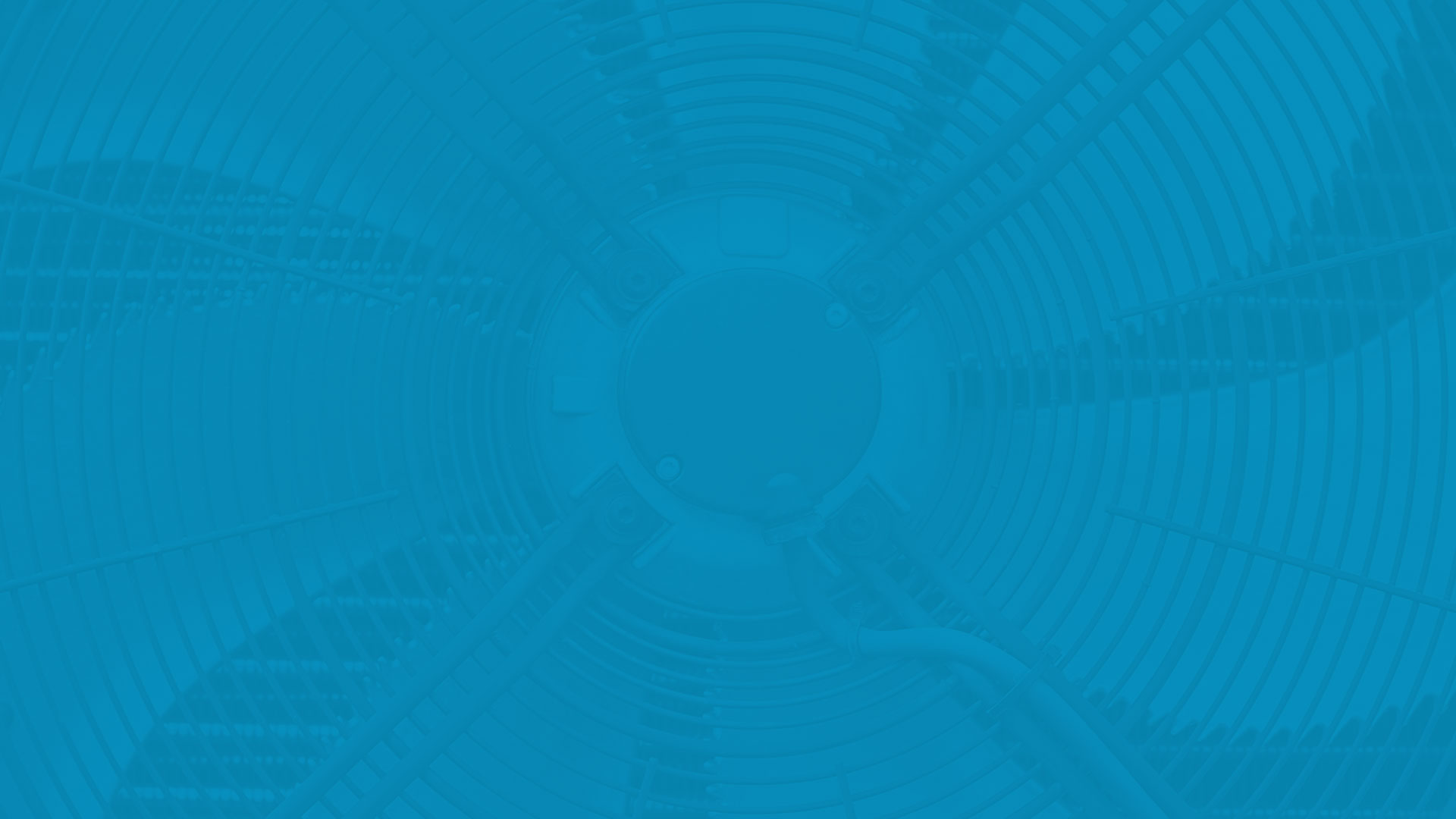 Schedule your Heating & Air conditioning repairs in Westminster and the surrounding areas!