Furnace and AC Upgrade in Littleton, CO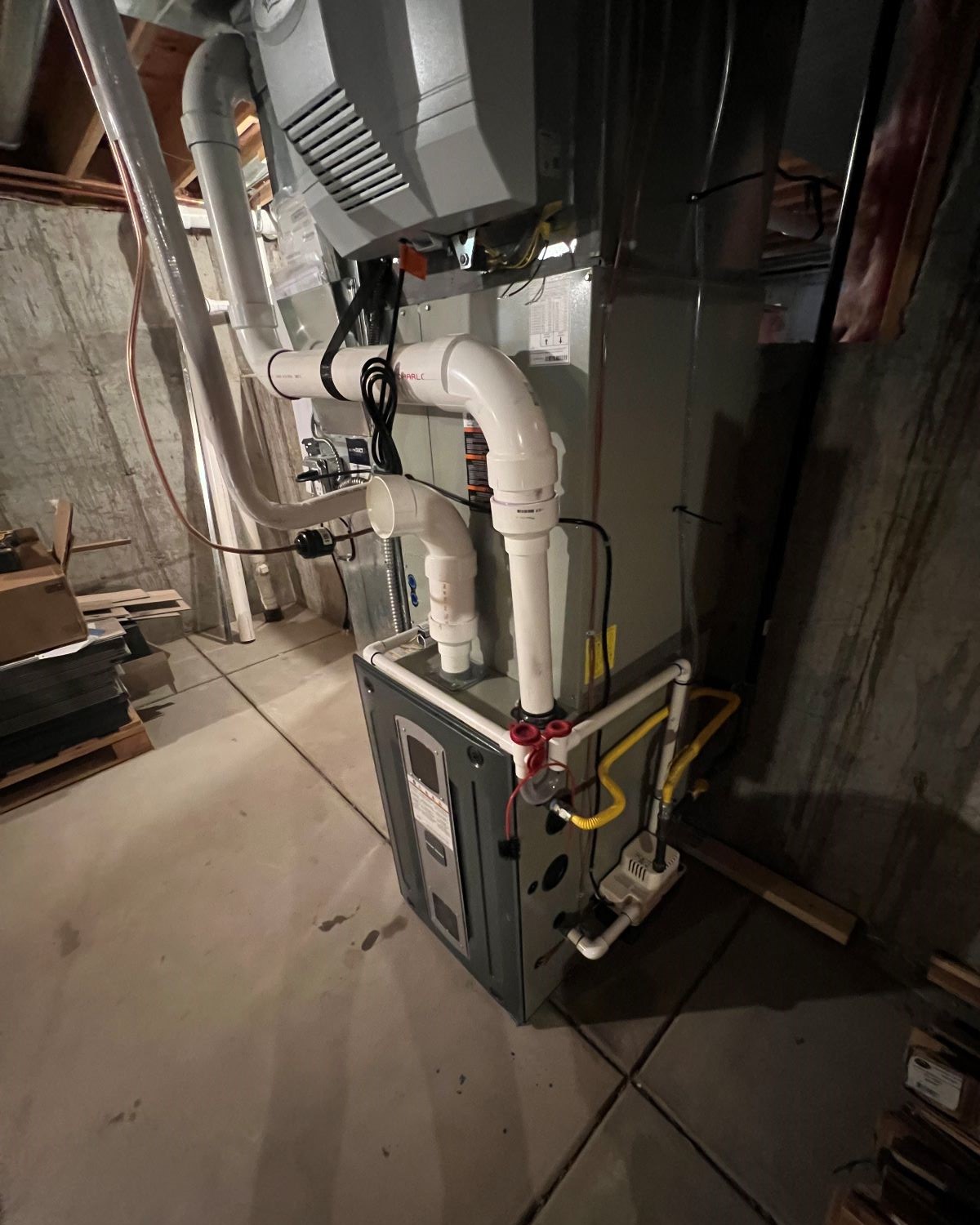 Total HVAC upgrade and relocation of the HVAC system, fully upgraded from an 80% Trane system to a high-efficiency American Standard HVAC system!
Gallery
Products Used: American Standard
---
Articles & news
3 Advantages Of AC Maintenance

When winter starts fading into the distance and milder weather is just around the corner, many homeowners in Westminster are finding themselves using their heaters less and might have even switched o […]

4 Benefits Of Upgrading Your Water Heater

Everyone in your home has likely seen that bulky, tank-like thing that's been hidden away in your laundry room, garage, or kitchen. We're talking about your water heater. It's probably obvious to eve […]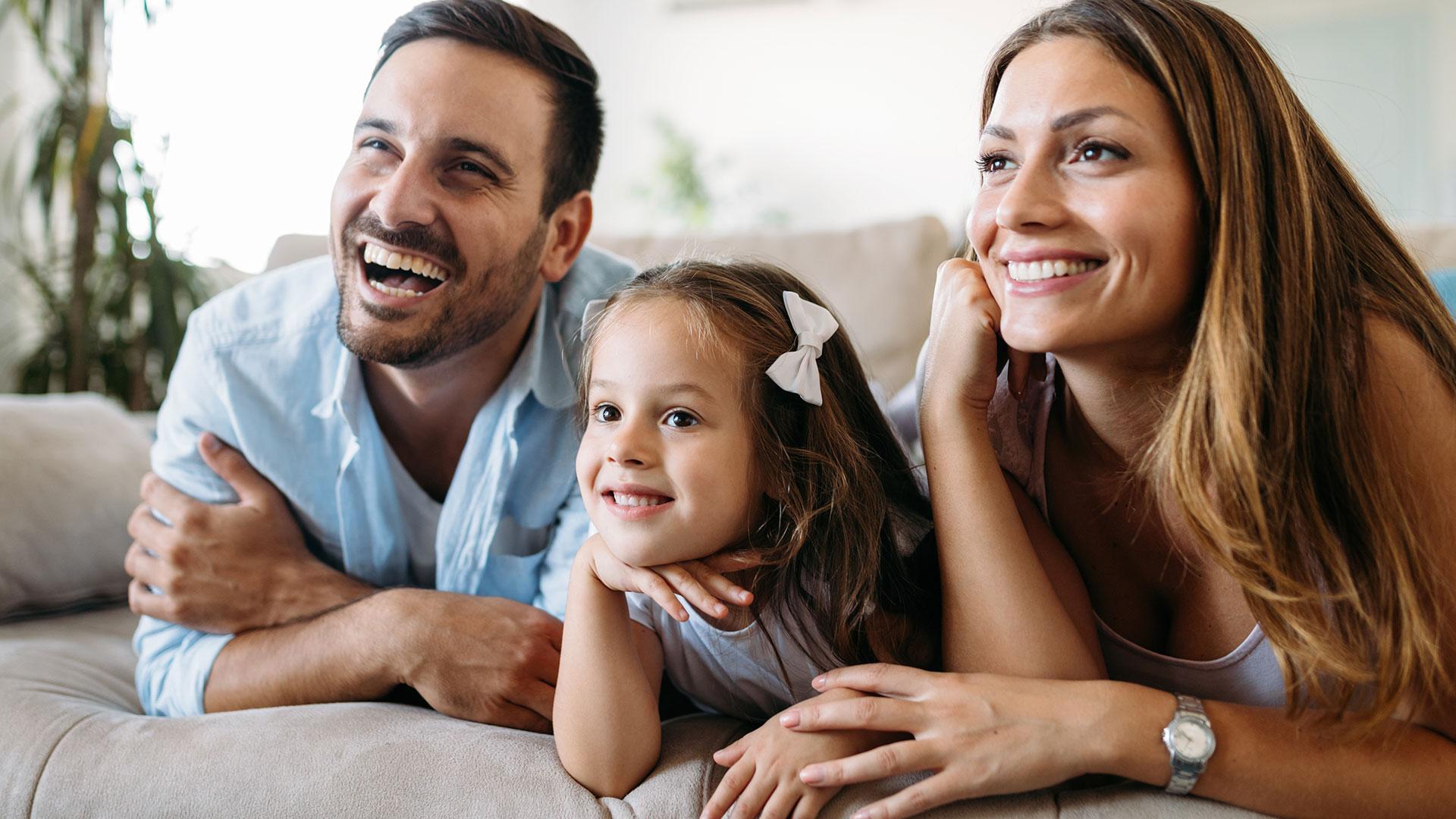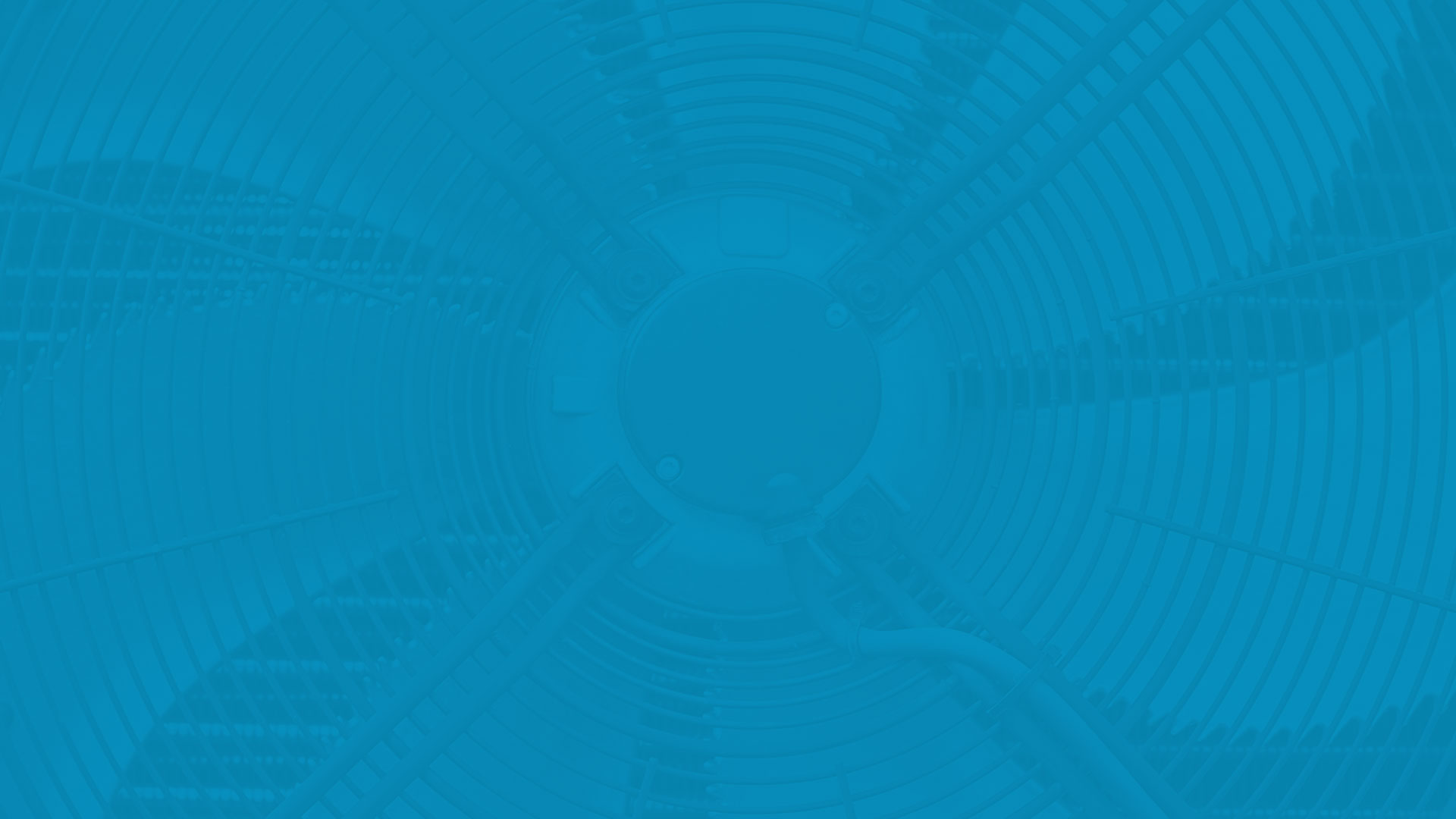 Schedule your Heating & Air conditioning repairs in Westminster and the surrounding areas!