Service Maintenance Contracts in Golden, CO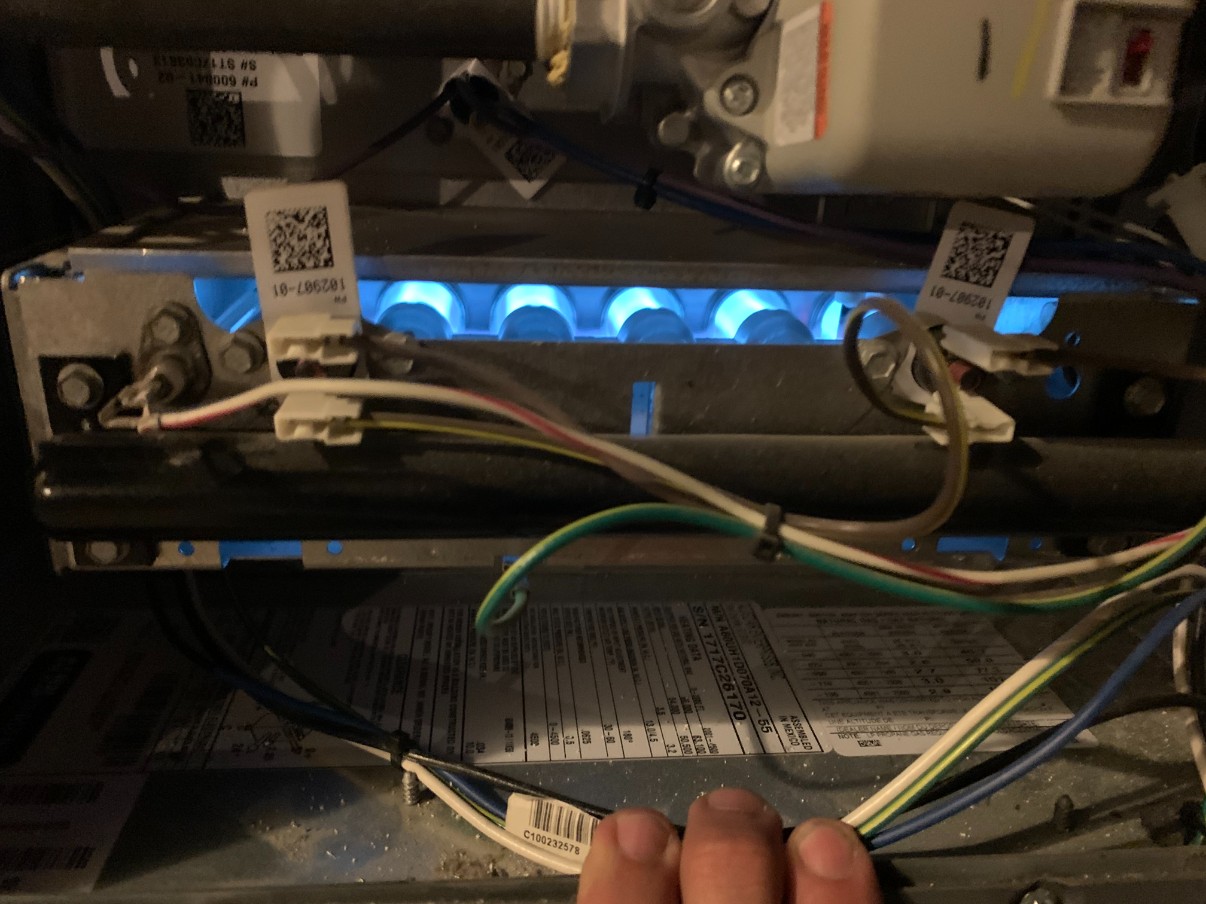 Integrated Air Mechanical offers annual or quarterly maintenance contracts on both residential and commercial properties.

Service maintenance helps prevent premature life expectancy of HVAC equipment.

Service maintenance provides:
Cleaning
Furnace component verification status
Gas pressure testing
Static pressure testing
Temp rise
Filter replacement
Cost: $30-45/monthly
Articles & news
3 Advantages Of AC Maintenance

When winter starts fading into the distance and milder weather is just around the corner, many homeowners in Westminster are finding themselves using their heaters less and might have even switched o […]

4 Benefits Of Upgrading Your Water Heater

Everyone in your home has likely seen that bulky, tank-like thing that's been hidden away in your laundry room, garage, or kitchen. We're talking about your water heater. It's probably obvious to eve […]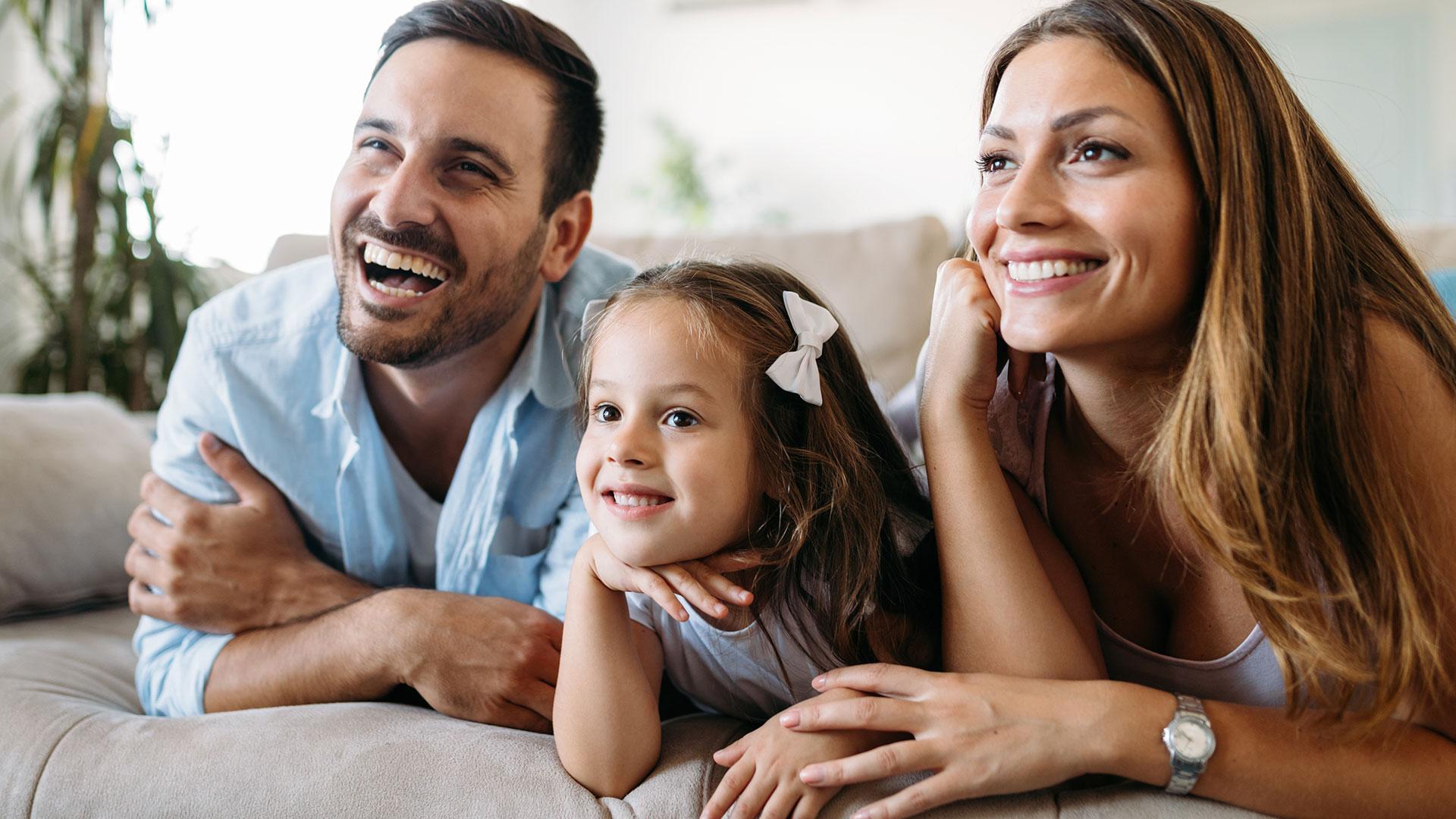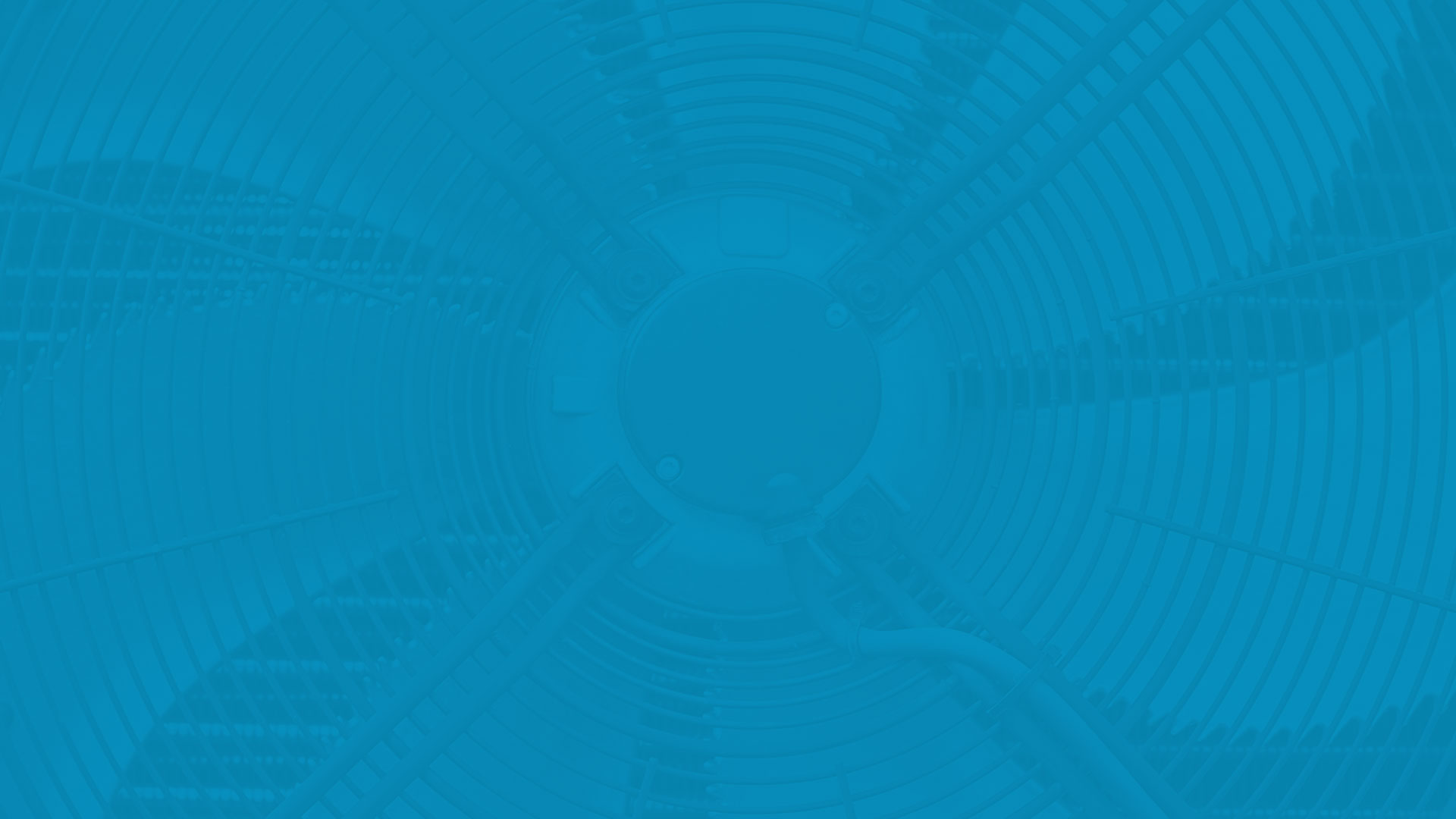 Schedule your Heating & Air conditioning repairs in Westminster and the surrounding areas!