Service Maintenance in Denver, CO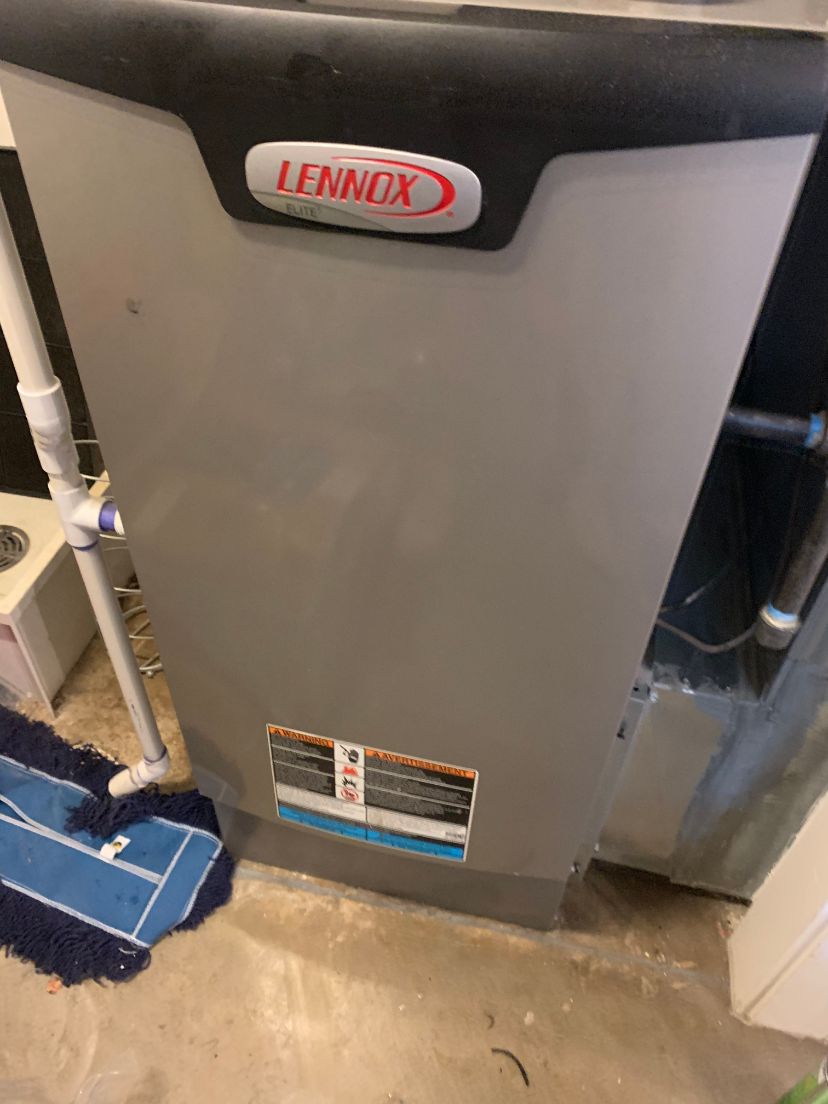 Our HVAC Pros offer a service maintenance contract on a quarterly basis, on the service maintenance dates a technician will perform a service and cleaning of the furnace including pulling the blower wheel and cleaning it off to reinstall it, accessing the indoor coil door to spray and wipe the indoor coil from any and all debris, we will do a voltage check for each electrical component within the unit. Our Technician will then go to the outdoor condensing unit if present, pull the hell guards to access the coils to then wipe down of any and all debris then spray with a chemical solution for in-depth cleaning, we will also do a voltage check on any electrical component within the condenser. Everything will be put back together to then complete a start up and shut down of the heating and cooling system. Each service maintenance will have a detailed report on for that particular service date.
Articles & news
3 Advantages Of AC Maintenance

When winter starts fading into the distance and milder weather is just around the corner, many homeowners in Westminster are finding themselves using their heaters less and might have even switched o […]

4 Benefits Of Upgrading Your Water Heater

Everyone in your home has likely seen that bulky, tank-like thing that's been hidden away in your laundry room, garage, or kitchen. We're talking about your water heater. It's probably obvious to eve […]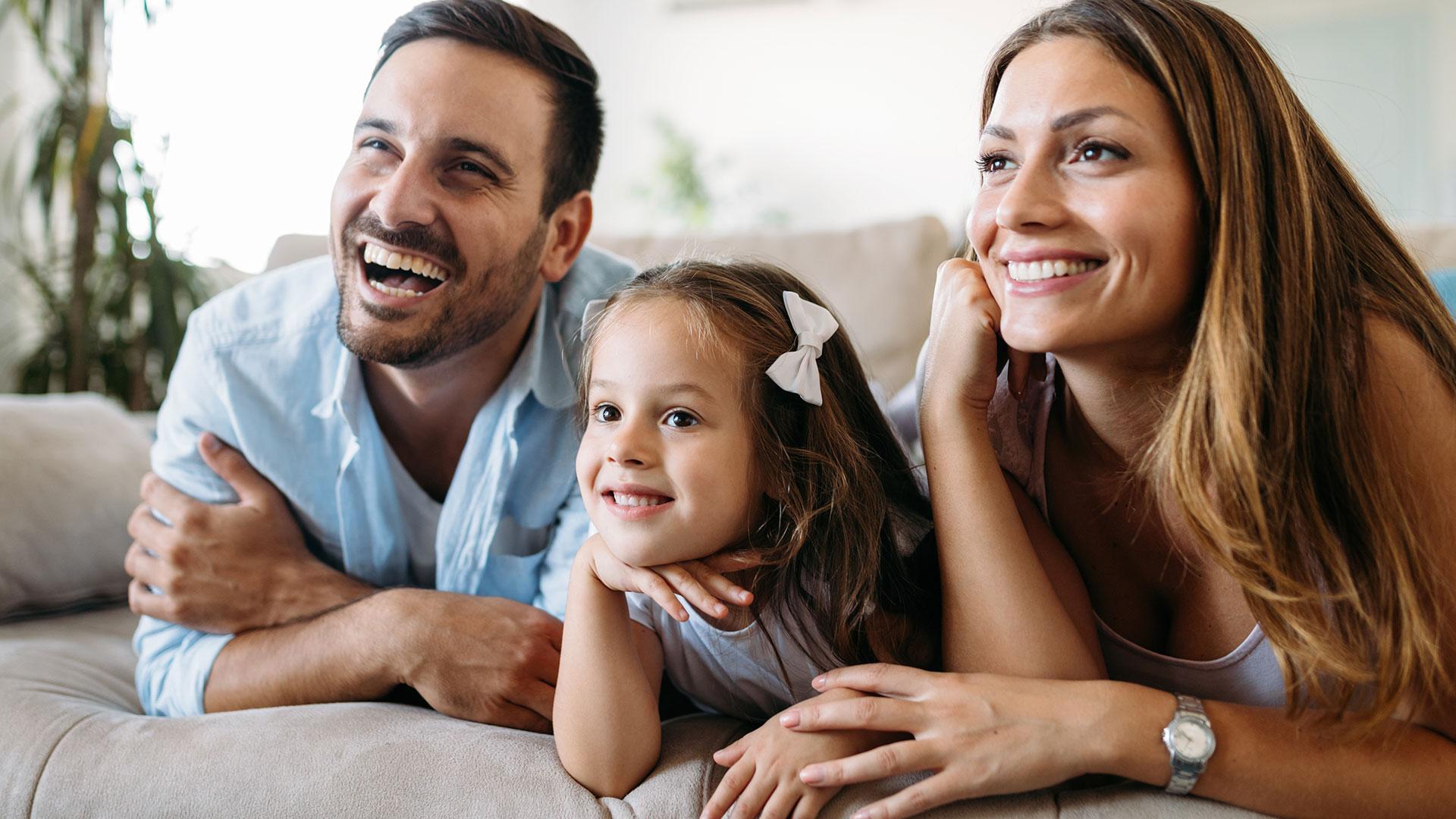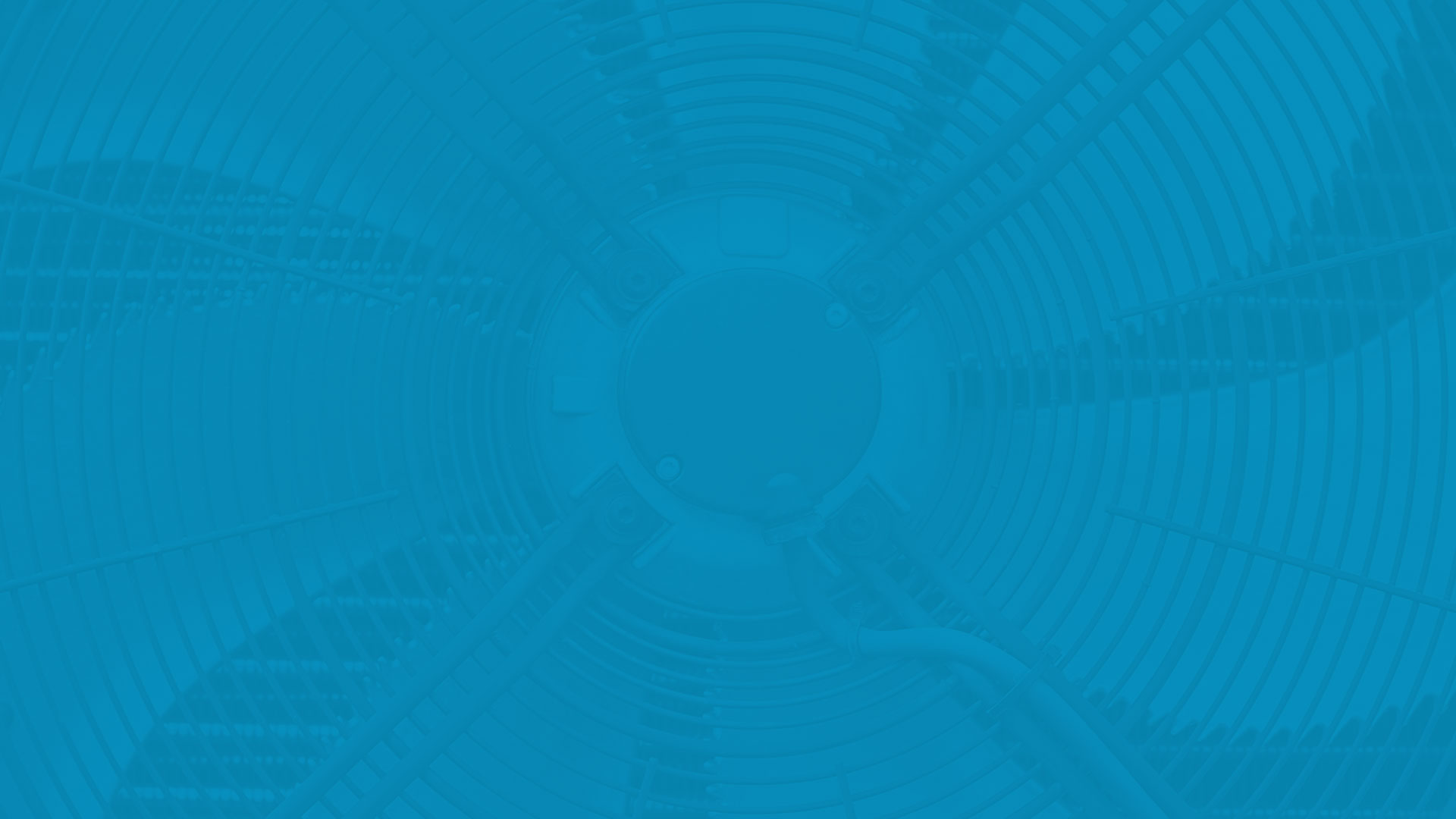 Schedule your Heating & Air conditioning repairs in Westminster and the surrounding areas!