Tankless Water Heater Install In Westminster, CO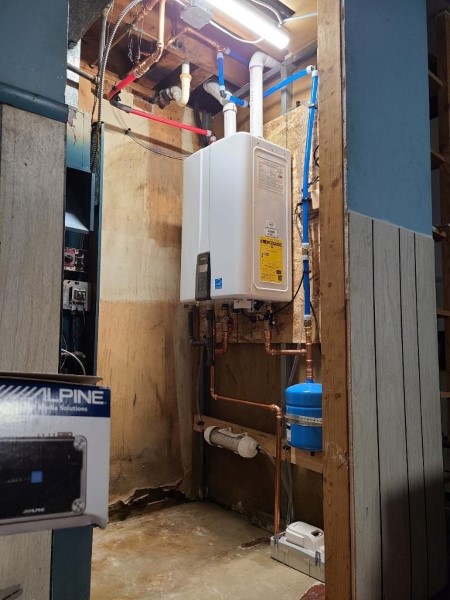 Customer decided to go forward with a tankless water heater! Not for the massive savings on energy cost per year, but for the convenience of having on demand hot water! Whether you want a nice warm shower for 20 minutes or three hours! Your tankless water heater will keep up with its demand!
Tankless Water Heater Project Gallery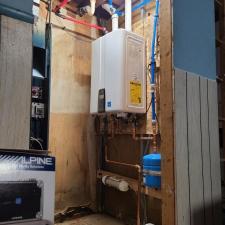 Client Review: Steven is a professional, he explained the pros & cons of the tankless water heater that I had Steven install. I offered to take some of the debris he said " You don't have to do that, that's my job", to me that says a lot the character of the man. Would I hired again, would I refer him? Definitely yes. A true pro with integrity, he will earn your business.
- Anthony F.
---
Articles & news
3 Advantages Of AC Maintenance

When winter starts fading into the distance and milder weather is just around the corner, many homeowners in Westminster are finding themselves using their heaters less and might have even switched o […]

4 Benefits Of Upgrading Your Water Heater

Everyone in your home has likely seen that bulky, tank-like thing that's been hidden away in your laundry room, garage, or kitchen. We're talking about your water heater. It's probably obvious to eve […]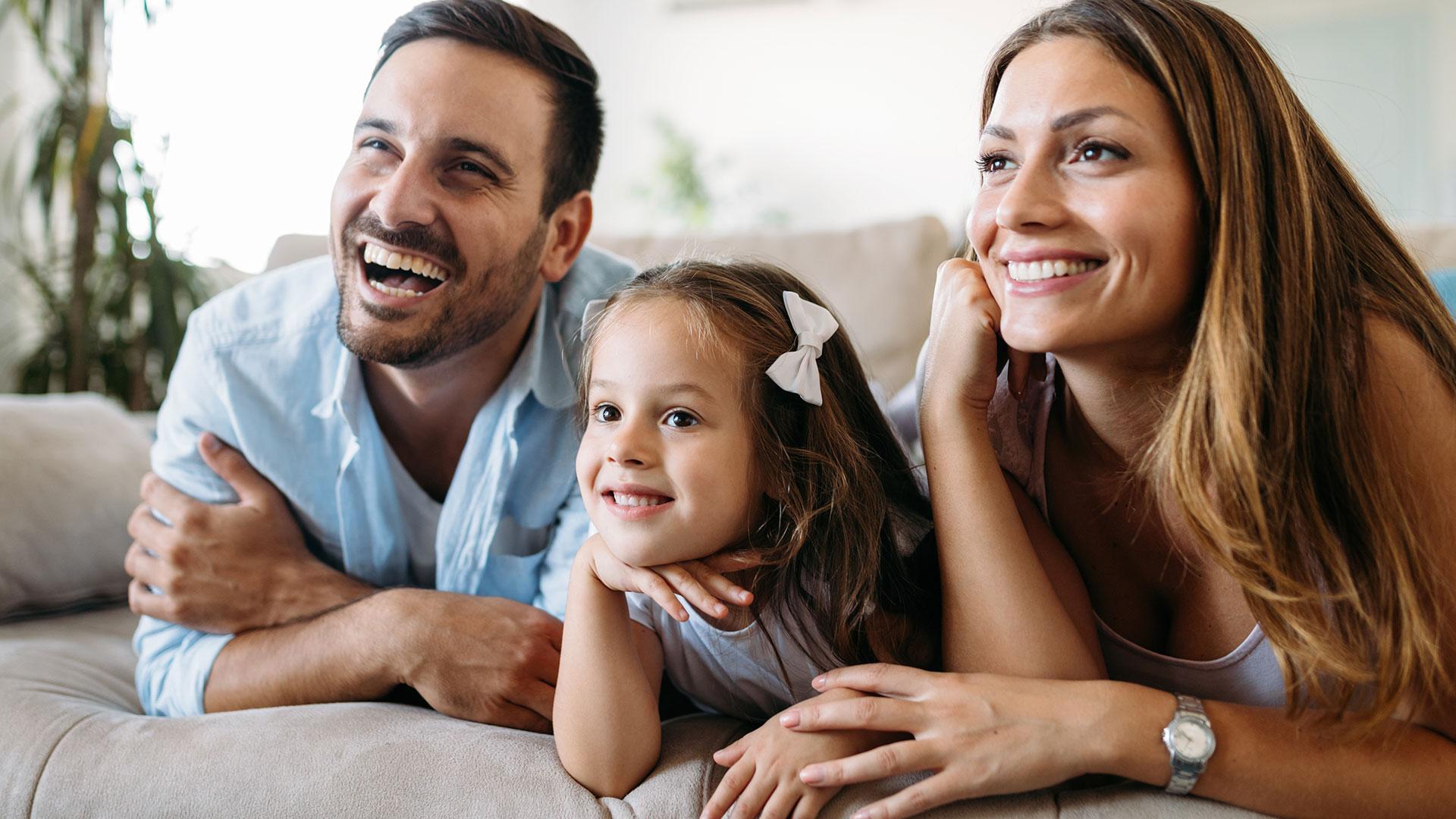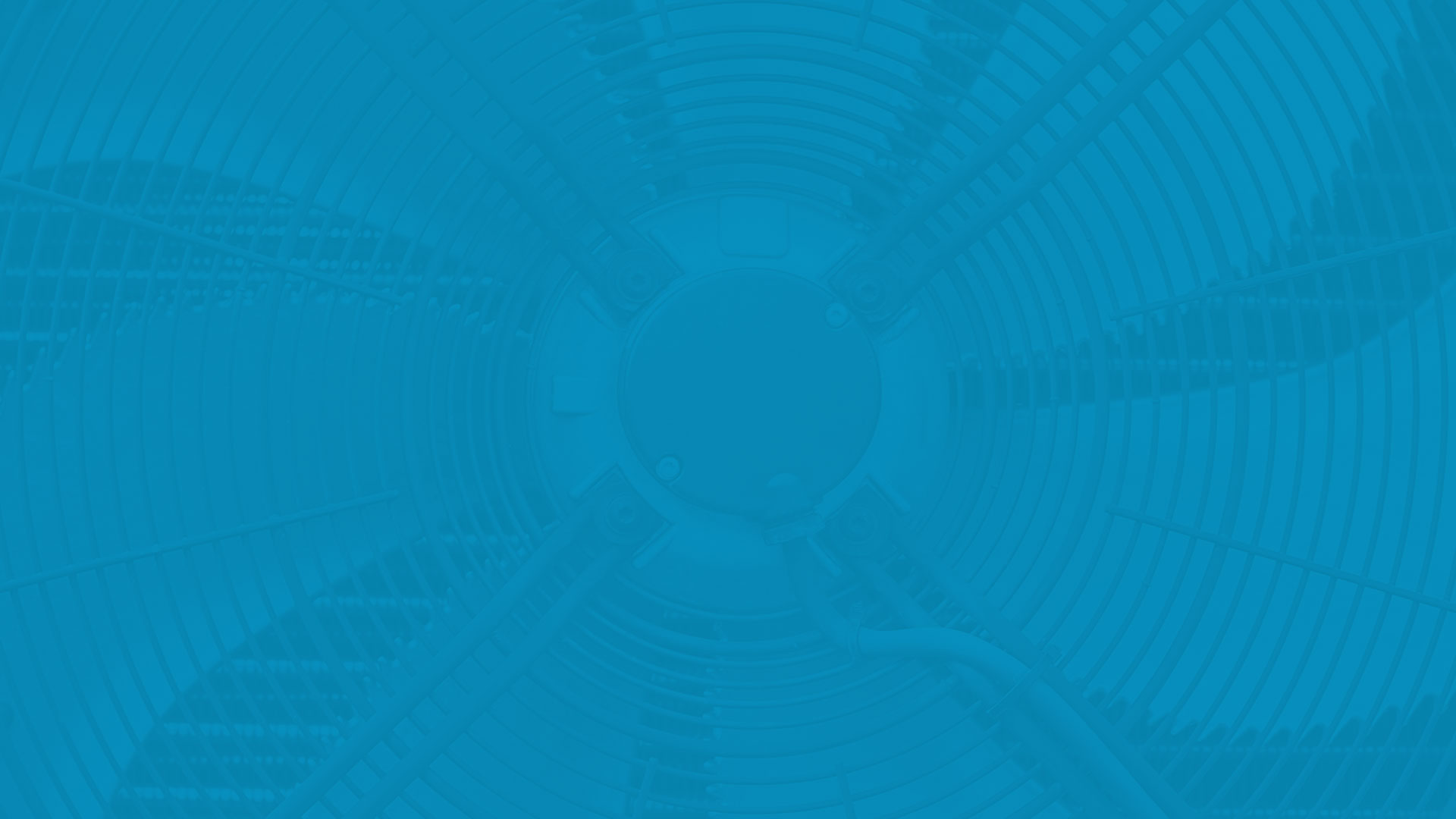 Schedule your Heating & Air conditioning repairs in Westminster and the surrounding areas!