Westminster Tankless Water Heaters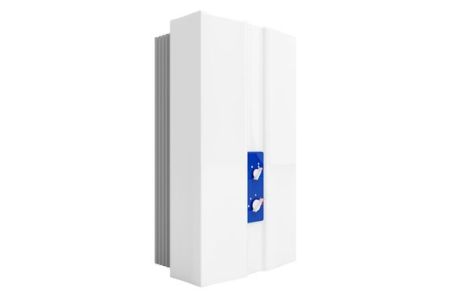 If you're looking to make the transition to tankless water heaters for your hot water needs, Integrated Air Mechanical has the expertise you're searching for. We're the leading plumber in Westminster, offering high-quality workmanship and dedication to our craft. We are proud to serve our community with the finest in heating repairs and HVAC installation services, but when it comes to plumbing and water heaters, we have the best options available on the market alongside industry experience and a knowledgeable team.
Tankless water heaters have become popular in today's homes for good reason: they take up less space and they're highly efficient at reducing your energy costs. When you're in the market for a water heater replacement, tankless water heaters deserve to be high on your list of considerations. Integrated Air Mechanical has been trusted with providing plumbing service and more for the area since 2019, and we know more about tankless water heaters than any other plumbing company around. Give us a call when your home in Westminster could benefit from a tankless water heater installation.
Why Opt For An On-Demand Water Heater
If you've started looking at tankless water heaters for your Westminster home, you've likely taken note of the many advantages they provide over conventional water heaters. Some of the many benefits of tankless waters heaters include:
Hot Water On Demand: Since tankless water heaters don't rely on stored water, they can heat water whenever you need as long as you want according to its flow rate. This means hot water can run through it continuously.
Longer Lifespan: Nothing lasts forever, especially when it comes to your home, but some things can stick around longer than others. Tankless water heaters can last up to twice as long as their traditional counterparts, meaning they could serve you for up to 20 years.
Energy Efficiency: Tankless water heaters need less energy function and only use it when you need hot water. Your energy consumption would decrease by as much as 34% with a tankless water heater.
Safety: In some rare cases, traditional water heaters have been known to overheat and become a safety hazard. Since tankless units hold such a small amount of water, the risk of leaks and explosions is minimized.
More Compact: When we think of water heaters, we usually think of big bulky tanks that take up lots of space. Tankless water heaters are much more compact and only require a quarter of the area as other heaters.
Not only will Integrated Air Mechanical assist you with finding the perfect tankless water heater for your home, but we'll also professionally install it for you. There really is no competition when it comes to the best heating services in the Westminster area. Contact us today and enjoy the above benefits and more with a brand new tankless water heater.
Westminster's Source For Heating And Cooling Services
Besides water heater installations, Integrated Air Mechanical offers the best in other professional services as well. Whatever you need to make your living space as comfortable as possible, we've got you covered with services such as:
Heating repairs
Heating maintenance
Duct installation
Plumbing repairs
Furnace services
And more
Articles & news
3 Advantages Of AC Maintenance

When winter starts fading into the distance and milder weather is just around the corner, many homeowners in Westminster are finding themselves using their heaters less and might have even switched o […]

4 Benefits Of Upgrading Your Water Heater

Everyone in your home has likely seen that bulky, tank-like thing that's been hidden away in your laundry room, garage, or kitchen. We're talking about your water heater. It's probably obvious to eve […]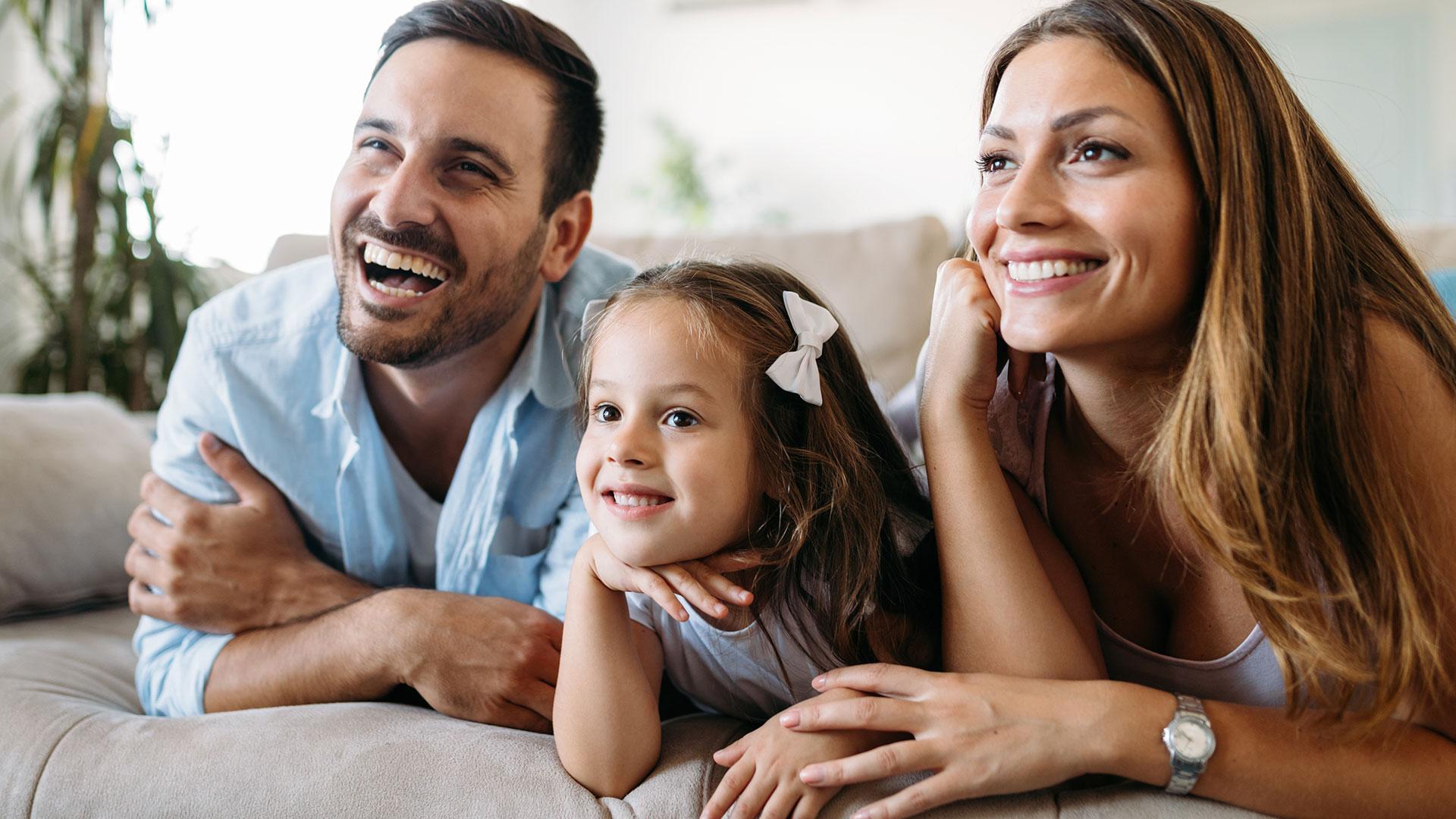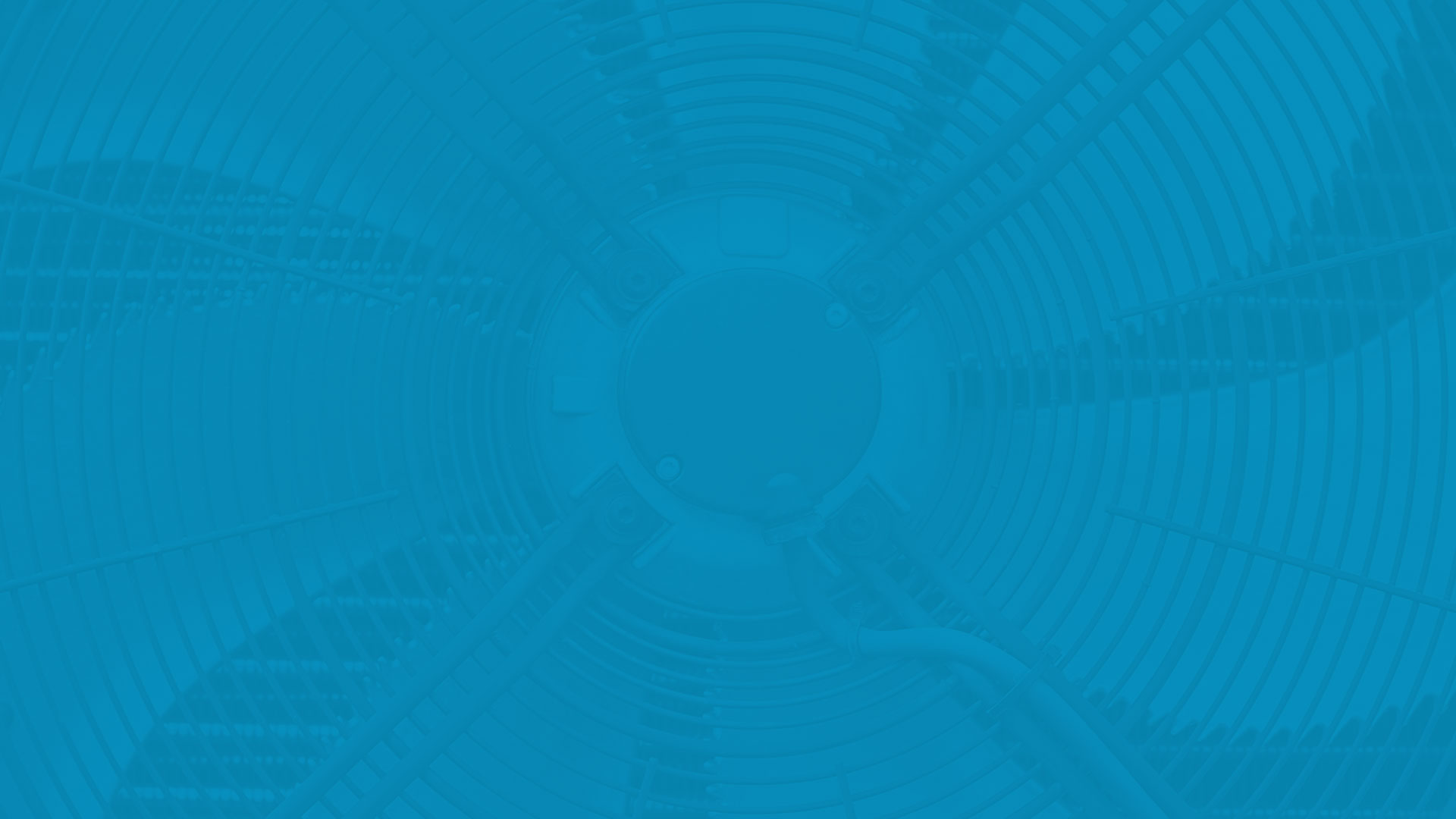 Schedule your Heating & Air conditioning repairs in Westminster and the surrounding areas!