Top Quality Water Heaters Pro In Westminster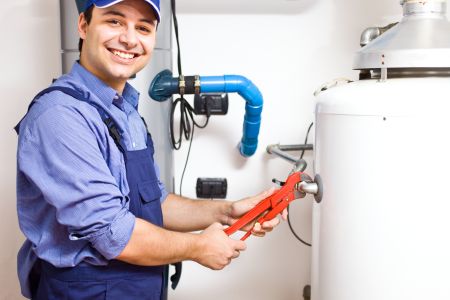 Your water heater is a pillar of home comfort, and Integrated Air Mechanical is here to make sure you never have to go without it. We're the professional plumber in Westminster that provides homeowners with cost-effective water heater installations or repairs that provide your home with comfort year-round. From tankless water heaters to hot water heater tanks, we have the skill and know-how that enables us to install the best hot water tanks in your home. Our experts are highly trained in the installation of all makes and models of water tanks and can provide accurate, safe installations and repairs. We're happy to help you choose the option to best suit your space and your needs. When you hire us for a water heater installation, you'll benefit from our considerate, professional plumbing contractors and reasonable rates. We'll go out of our way to complete our work quickly without leaving a mess behind.
Water Heater Maintenance To Help It Last
Tune-ups and maintenance are some of the best things you can do for your water heater. Luckily, our Westminster water heater technicians are equipped with the skill to look at every component of your water heater and make sure that everything is working as it should. A few things we'll do during a maintenance service are:
We'll check your safety relief and emergency shutoff valves to make sure that your water heater is as safe as possible in case a problem does occur.
We'll also test the water temperature to make sure it's at an optimal level. It should be warm enough to take a hot shower comfortably, but not so warm that it could cause any safety concerns.
Then we'll inspect your burner assembly, check the filters, and test the water pressure and the power supply that's heating the water.
If it needs to be done, we'll flush out the system to get rid of any debris that may cause a problem with the efficiency of the machine, and could lead to much larger problems in the future.
These steps all help to ensure that your water heater is working as efficiently as possible, and they'll help to increase the water heater's lifespan. Without regular water heater maintenance from a professional water heater technician like Integrated Air Mechanical, you'll see a rapid decline in your water heater's performance, and your energy costs will rapidly increase.
Water Heater Repair & Replacement
From installation to repairs to replacement, Integrated Air Mechanical is the Westminster plumber that can handle all kinds of water heater services for you. Many homeowners fail to realize just how many things can go wrong with their water heaters. From not having the pilot light lit to not having enough hot water and everything in between, you'll need a professional on your side in order to get the results that you need. The important thing is to act quickly. The longer you put off getting your system checked out, the more likely you are to end up with letting even worse (and more costly) problems develop.
Much of determining how to address the issue depends on how old the system is, as well as how costly the repair needs are. For older systems, often the best approach is to update and upgrade through replacement. If the repair costs are 50% or more than the current value of the system, it's time to make a change. When you work with a reputable company like ours, you'll never have to worry about being steered towards more expensive services that you don't need. Our only concern is taking care of our customers, not lining our own pockets.
Articles & news
3 Advantages Of AC Maintenance

When winter starts fading into the distance and milder weather is just around the corner, many homeowners in Westminster are finding themselves using their heaters less and might have even switched o […]

4 Benefits Of Upgrading Your Water Heater

Everyone in your home has likely seen that bulky, tank-like thing that's been hidden away in your laundry room, garage, or kitchen. We're talking about your water heater. It's probably obvious to eve […]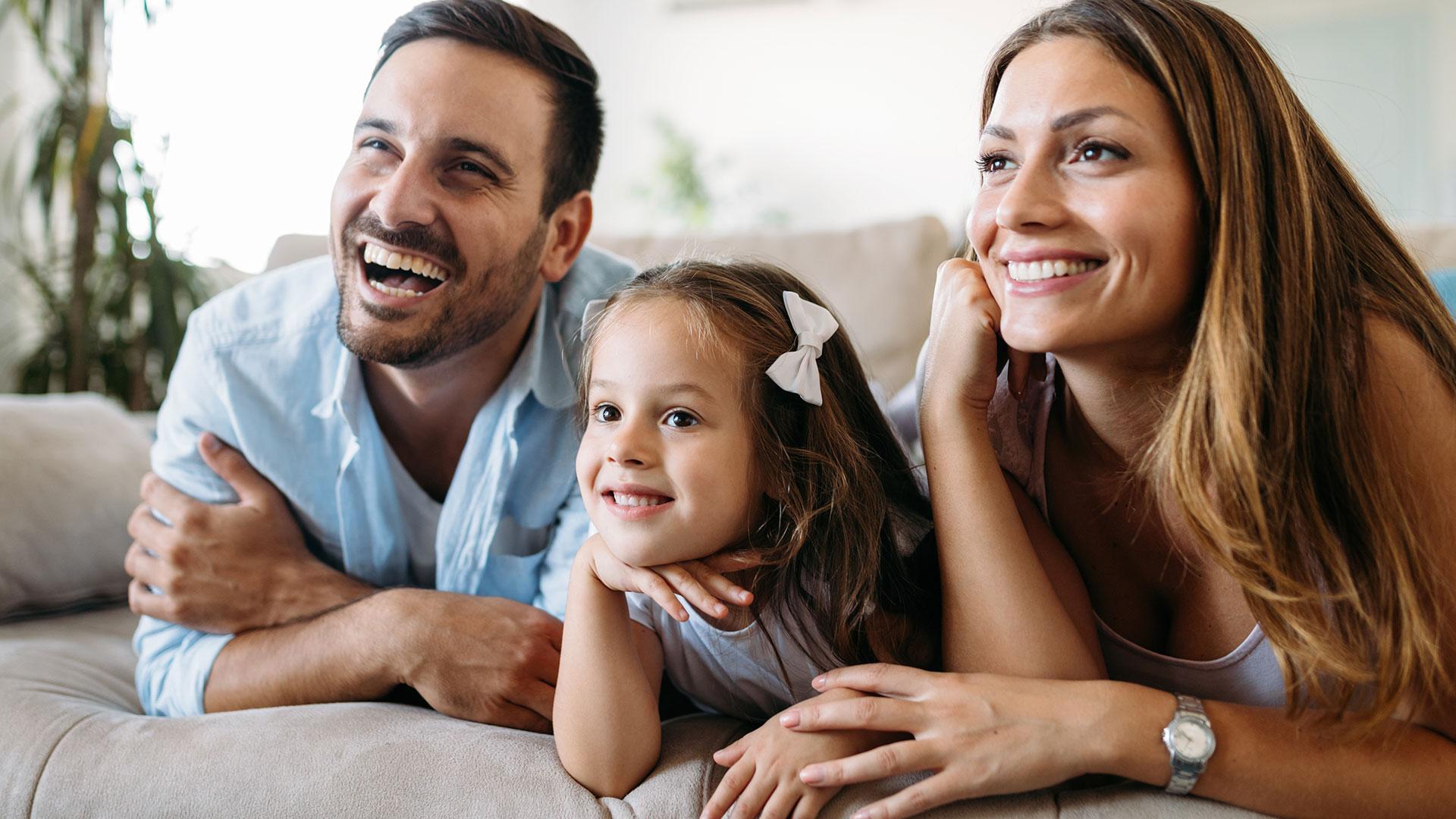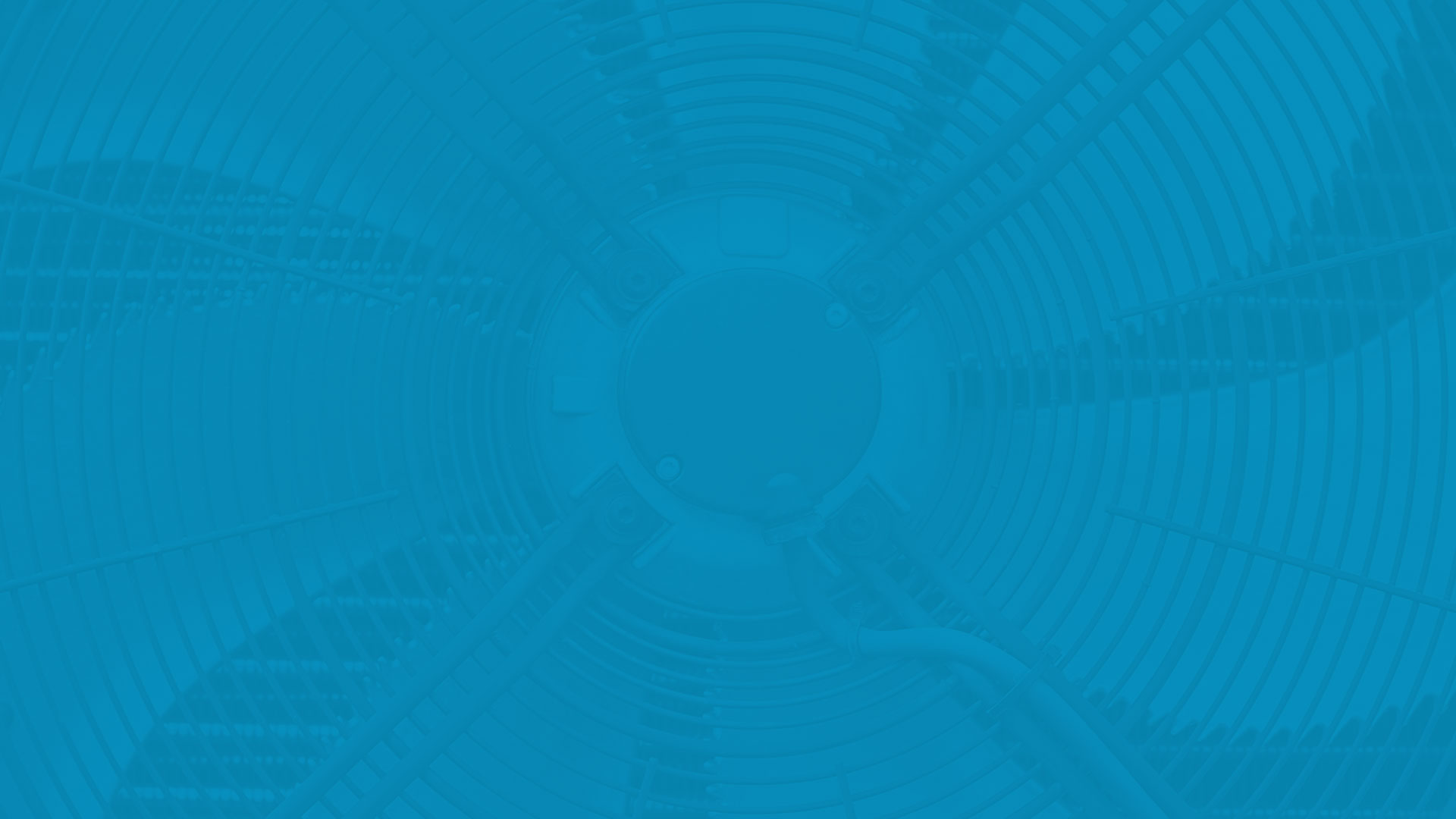 Schedule your Heating & Air conditioning repairs in Westminster and the surrounding areas!