Top-Rated Westminster Furnace Services You Can Trust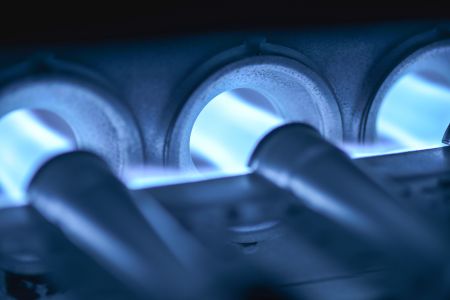 If your home in Westminster gets its heat from a furnace, there's no doubt that you'll run into some issues every now and then, whether it be for repairs or a new replacement. Luckily, Integrated Air Mechanical offers furnace services to our community for when their furnaces need some extra care. And, if you trust us with your installation in the first place, you can maximize the lifespan of your furnace and avoid repairs. Making it a point to get regular maintenance is another great way to extend and enhance furnace performance. We can do it all and more when it comes to furnace services and heating repairs in Westminster.
In order to end up with the quality furnace service work you need, it starts with finding the right team to work with. Savvy local homeowners know that the name to rely on is Integrated Air Mechanical. We have been taking care of the furnace service needs of our clients since 2019, including offering top-notch furnace replacement, repair, and heating maintenance services. If you're interested in our furnace services, whether you want a new one or need repairs and maintenance on your current one, call our Westminster team today.
If (And When) You Need A New Furnace
Your furnace does a lot for your home, namely, keep you and your family warm during chilly winter nights. But furnaces can't last forever, and we like our clientele to be aware of some of the warning signs that mean it's time to replace your furnace. Some of these include:
If your furnace is more than 15 years old, it may make more sense to opt for replacement over repairs. Also, if your repair costs would be 50% or more than the current value of your system, it would be more cost-effective to simply replace your system.
You begin to notice your furnace is making strange noises. Rattling, banging, or popping noises are all strong indications that you may have serious furnace problems-- serious enough that replacement would be the best option.
Check the color of your furnace burner flame. If it is yellow instead of blue, it could very well mean that your furnace is producing carbon monoxide, which is an urgent health concern. It's better to be safe than sorry when it comes to possible carbon monoxide poisoning.
Your heating bills have gone up. A furnace that is in great working condition will perform efficiently and get you the most bang for your buck, while an older, out-of-shape furnace will tend to fall behind. You could end up saving money by getting a new furnace.
Benefits Of Gas Furnaces
We're all familiar with electric furnaces that have a heating element and a blower fan used to heat the air that circulates through your home. But what would you do if you knew there was a better option for your home when it comes to furnaces? Gas furnaces offer a variety of benefits for you to enjoy, including the following:
Saves money: When you switch from an electric furnace to a gas one, you could be reducing your heating costs by 50% to 70%, meaning you can put that saved money towards other things.
More efficient: A brand new gas furnace works with extra efficiency, lowering your energy bills while offering you the best results. It's vital now more than ever to use energy-efficient appliances.
Increases home value: Any real estate professional can tell you that a brand new gas furnace is a huge selling point to any buyer. People want low heating bills, convenience, and comfort, all things you can get by converting to a gas furnace.
Eco-friendly: A natural gas furnace is one of the cleanest fuels to burn for energy use. It's less harmful to the Earth than other forms of fuel and will reduce the demand for electricity in the area.
Warmer & more comfortable: A gas furnace creates much more warmth than an electric one-- up to 110+ degrees. Your home will be cozy and warm all winter long, consistently and quickly.
Articles & news
3 Advantages Of AC Maintenance

When winter starts fading into the distance and milder weather is just around the corner, many homeowners in Westminster are finding themselves using their heaters less and might have even switched o […]

4 Benefits Of Upgrading Your Water Heater

Everyone in your home has likely seen that bulky, tank-like thing that's been hidden away in your laundry room, garage, or kitchen. We're talking about your water heater. It's probably obvious to eve […]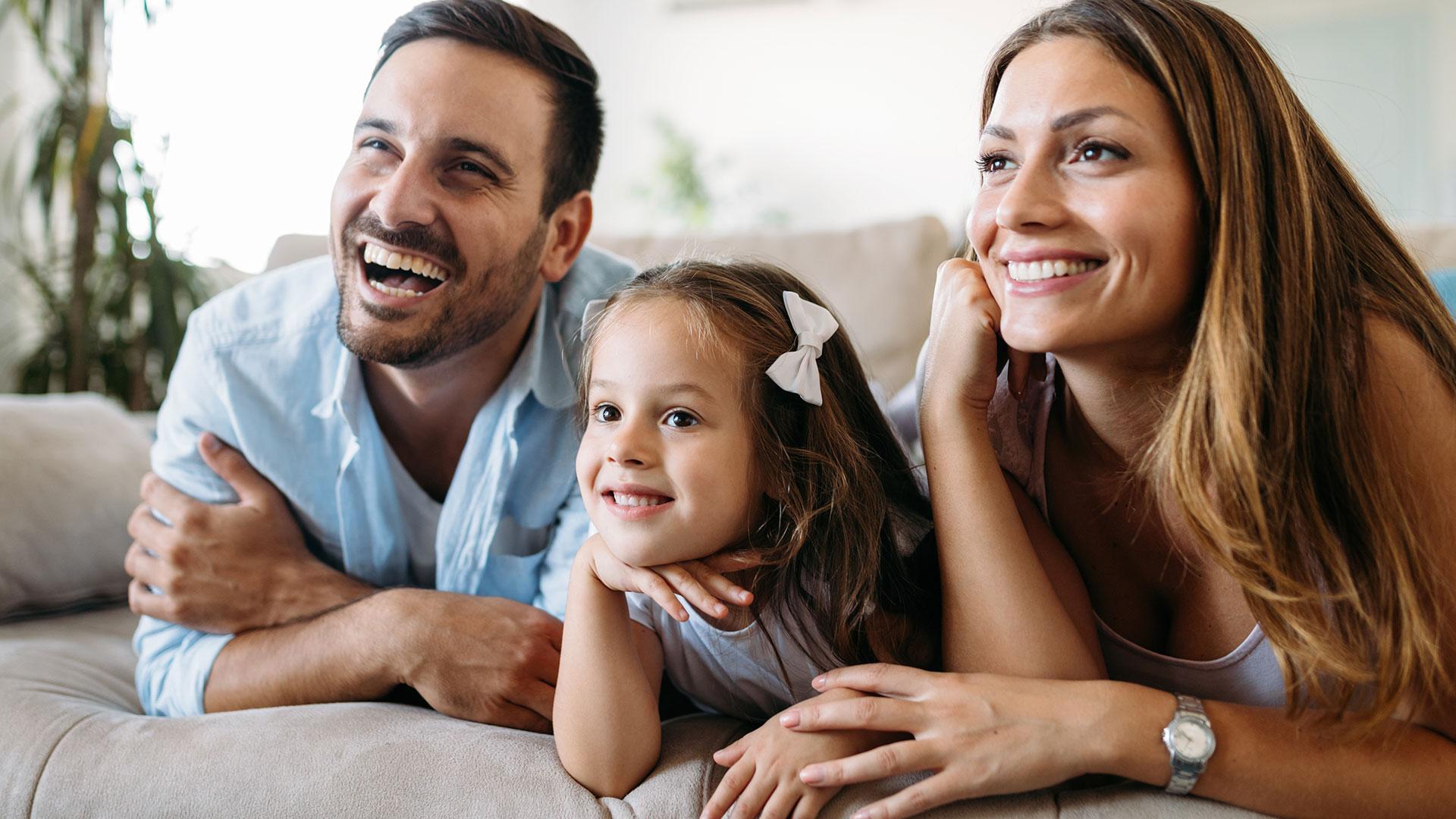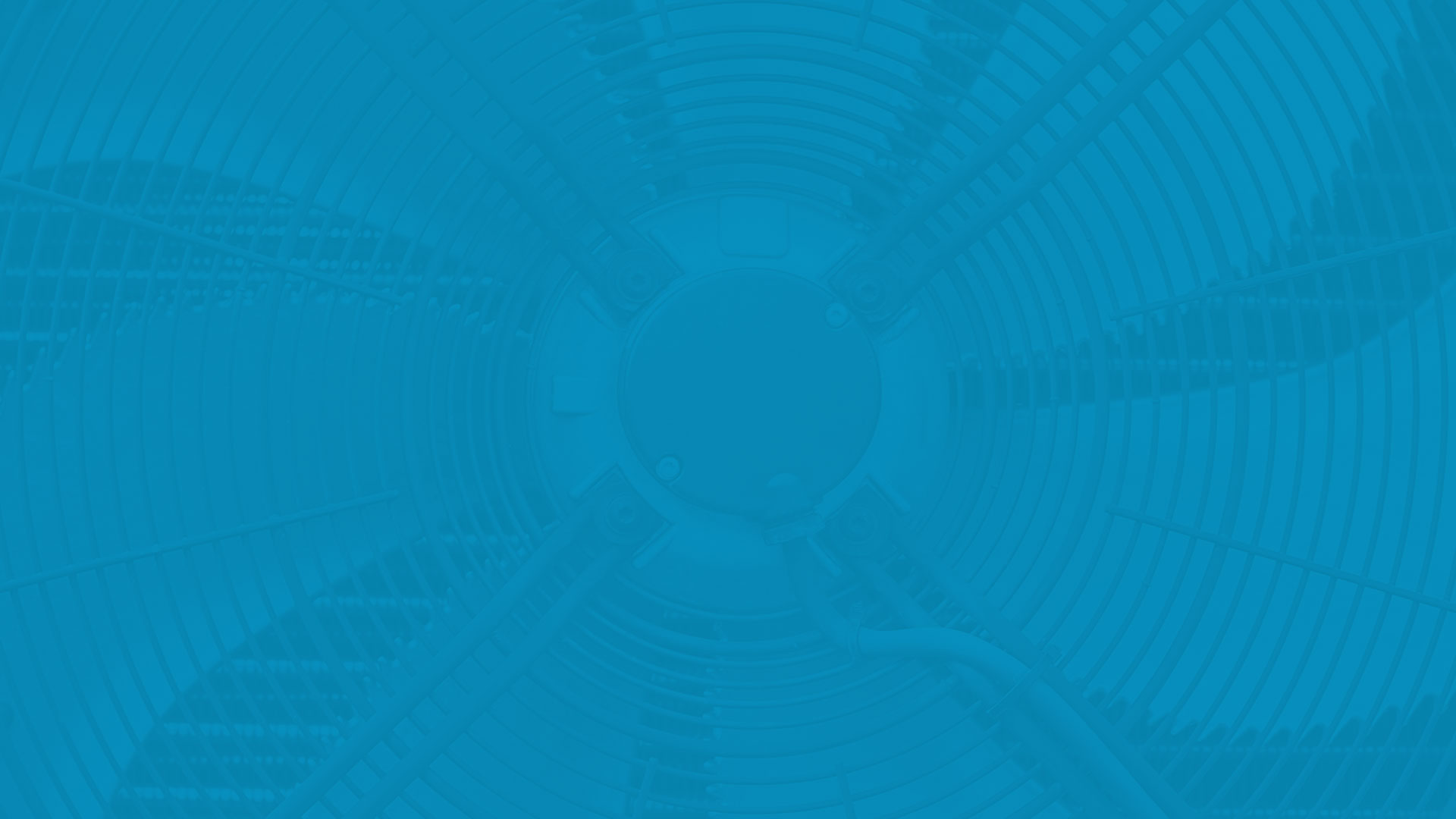 Schedule your Heating & Air conditioning repairs in Westminster and the surrounding areas!