Skilled Westminster Heating Maintenance & Preventative Care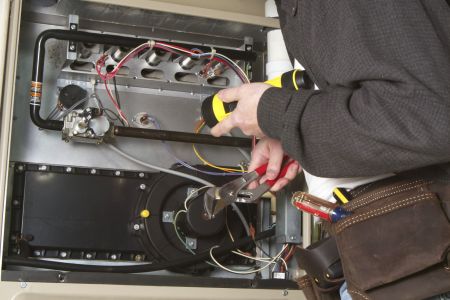 Heating maintenance is a crucial service that helps you avoid unexpected system breakdowns within your Westminster home all year long. The certified maintenance technicians at Integrated Air Mechanical are licensed to work on all types and brands of heating units and have the training and expertise to diagnose and fix any issues you may have.
Emergency heater repairs could be a surprise expense that you're not ready for, especially in the dead of winter. If you end up needing to replace your home's heating system, the financial burden could be too much to handle. At Integrated Air Mechanical, it's our mission to inspect and properly maintain your heating equipment so you never have to worry about surprise emergencies or expensive replacements. As your local team providing heating repairs in Westminster, we offer heating maintenance plans to keep your unit running effectively and efficiently at all times.
Avoid Issues & Repairs With Regular Heating Maintenance
Heating maintenance services are designed to help prevent problems with your heating system from developing and keep it reliable and efficient. The professional heating contractors at Integrated Air Mechanical recommend that you have inspections and maintenance performed once every year, preferably in the fall before you begin using your heating system regularly. During a maintenance service, we'll find any small problems and repair them before they become noticeable issues, and we'll ensure that your heating unit is running as efficiently as possible.
If your heating unit has had any unexplained problems, or if your heating costs have increased, heating maintenance can solve those problems before they become major issues for your home. If your energy costs have been rising and you have been heating your home more than usual, it's most likely because of problems with your heating unit that need to be addressed. Even if you can't tell that something is definitely wrong, a heating maintenance service from a professional will help you catch any problems while they're still in the early stages of their development.
Preventative maintenance is the best way to save money on more expensive, larger heating repairs that will inevitably occur otherwise. Plus, you'll be making sure that your heating system is running as efficiently as possible at all times, which helps save you money on your heating costs.
Furnace Tune-Up
Your furnace may look like a simple machine, but there are hundreds of moving parts inside that nice enclosed case. Whether it's fueled by electricity or gas, you'll need an experienced Westminster heating pro to provide you with furnace tune-ups as you need them year-round. Integrated Air Mechanical is the local residential heating expert who can do that for you. Our skilled and dedicated technicians provide furnace services and maintenance for a wide range of gas, oil, and electric systems.
Just like any other part of your home, maintenance for your furnace is the key to avoiding surprise breakdowns and keeping the system working well for years to come. You can trust Integrated Air Mechanical with your furnace tune-up needs so you always have a well-maintained and functional system to warm your Westminster home.
Articles & news
3 Advantages Of AC Maintenance

When winter starts fading into the distance and milder weather is just around the corner, many homeowners in Westminster are finding themselves using their heaters less and might have even switched o […]

4 Benefits Of Upgrading Your Water Heater

Everyone in your home has likely seen that bulky, tank-like thing that's been hidden away in your laundry room, garage, or kitchen. We're talking about your water heater. It's probably obvious to eve […]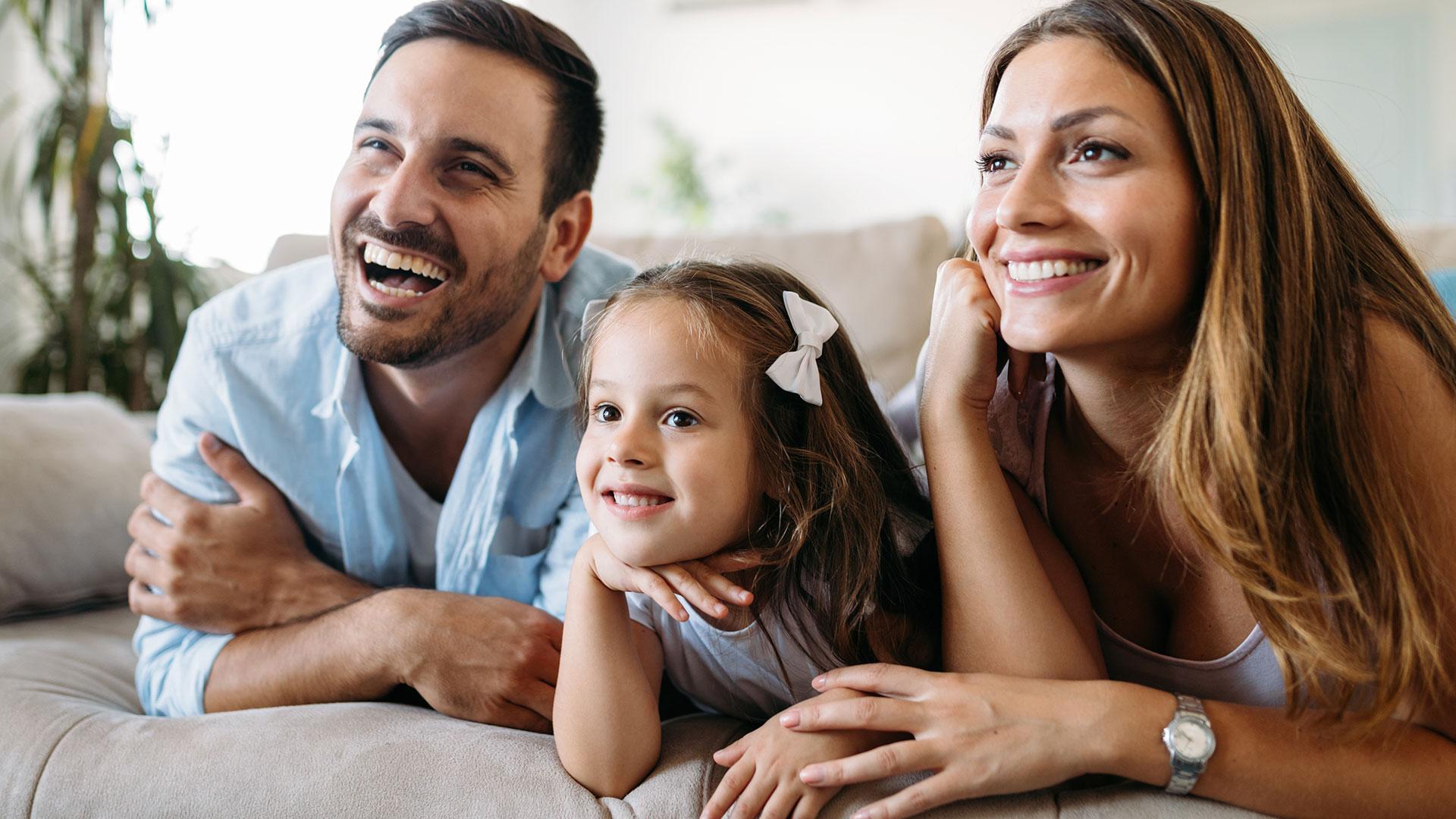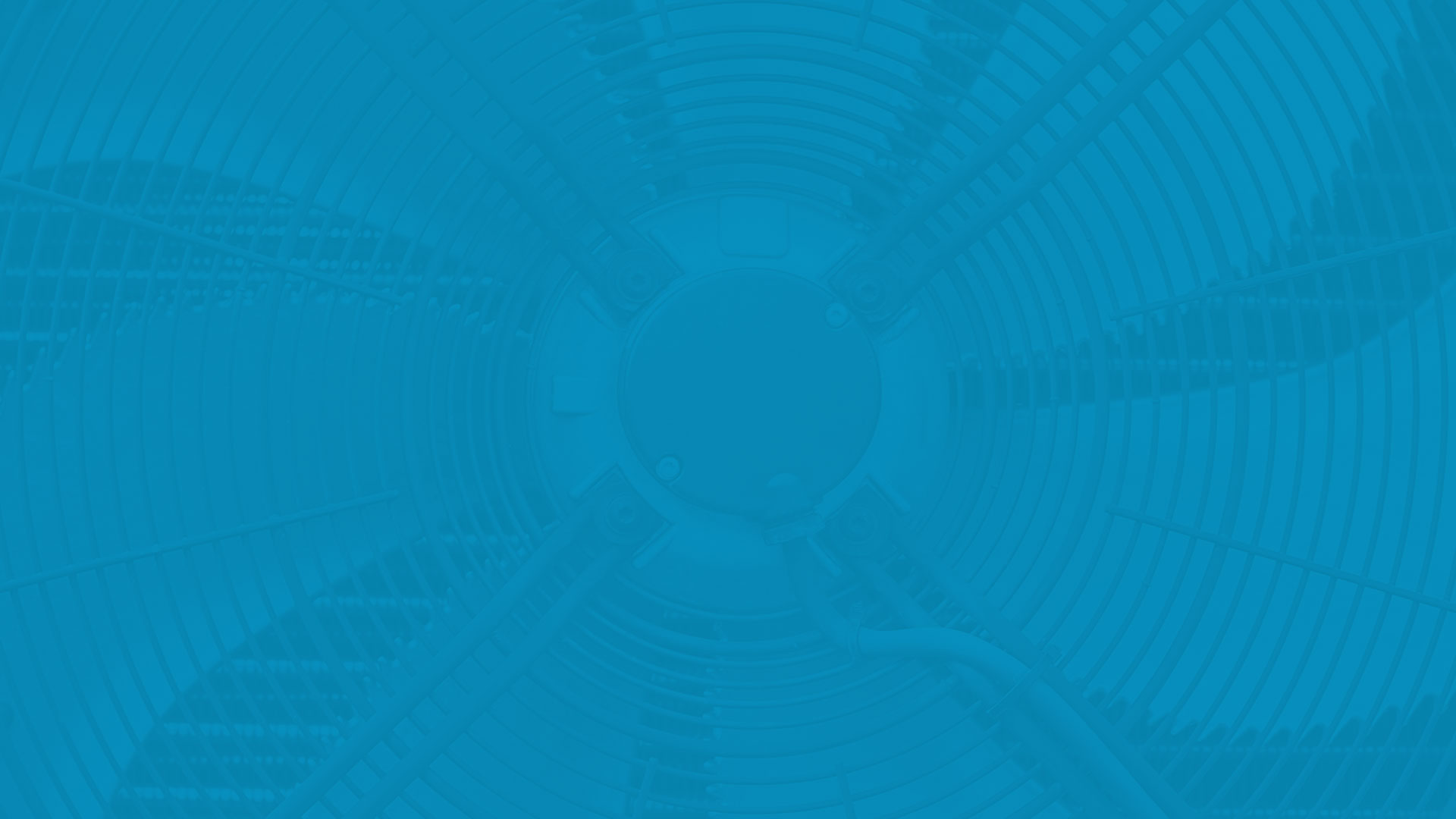 Schedule your Heating & Air conditioning repairs in Westminster and the surrounding areas!