Go-To Heating Repairs In Commerce City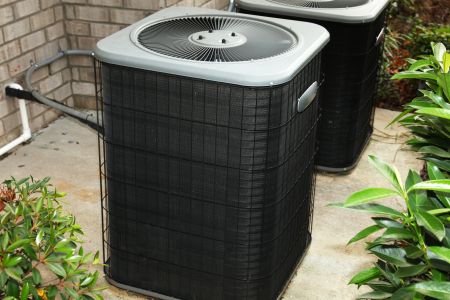 Ask around and Commerce City locals will tell you that Integrated Air Mechanical is the name to trust for heating repairs in the area. Since 2019, we've been providing locals with the services they need and the quality of results that they deserve. There are plenty of instances where you're going to need a professional heating repair team on your side, from scheduled maintenance services to unplanned repairs. Luckily, our team of trained specialists can be the ones to stand up to the challenge of heating systems in disrepair. Give us a call when you need heating repairs or any of the other high-quality services we provide, such as:
Tankless water heaters
Mini-split ACs
Furnace services
Heating maintenance
When it comes to high-quality AC and heating repairs in Commerce City, make the smart call to our team today.
Common Heat Repairs You May Need In Commerce City
While there are a wide variety of things that can go wrong with your heating system and result in the need for repairs, some are more common than others. In fact, some examples of calls we get frequently here in Commerce City include:
When it comes to heat repairs, one of the most common repairs is the result of one of the easiest to avoid problems - lack of maintenance. Make it a point to get regular maintenance and call in an expert whenever you suspect you need even minor repairs, and this will prevent major problems.
Dirty filters, while part of basic maintenance, are a whole separate issue. It's one of the easiest tasks to DIY and, in fact, one of the only we really suggest homeowners attempt to do on their own. It's not expensive, even if you opt for high-performance filters. Yet, it tends to get overlooked which causes the airflow to slow down or stop completely.
The thermostat is the brain of your HVAC system and if it's not working properly, your heating system won't work at all. The first thing to check if your HVAC appears to be malfunctioning is the thermostat.
Commerce City Air Conditioning Repair
Integrated Air Mechanical is proud to be Commerce City's premier choice for air conditioning repairs. Having a reliable team to contact when you're in need of this type of service helps ensure that you always get quick, thorough results. As a homeowner, it's important to have the name of a reputable resource for everything from emergency ac repairs to regular service, and ours is the name to count on. When you work with us for your AC repairs and more, you can be confident that you're getting the best quality work that this area has to offer.
Having access to a dependable air conditioning system in the summer is as important as having reliable heat in the winter. We'll ensure that you have the year-round comfort inside your home that you need and deserve.
Reviews & Testimonials on Integrated Air Mechanical in Commerce City, CO
There are currently no reviews or testimonials for Commerce City, CO. Check back soon!
Articles & news
3 Advantages Of AC Maintenance

When winter starts fading into the distance and milder weather is just around the corner, many homeowners in Westminster are finding themselves using their heaters less and might have even switched o […]

4 Benefits Of Upgrading Your Water Heater

Everyone in your home has likely seen that bulky, tank-like thing that's been hidden away in your laundry room, garage, or kitchen. We're talking about your water heater. It's probably obvious to eve […]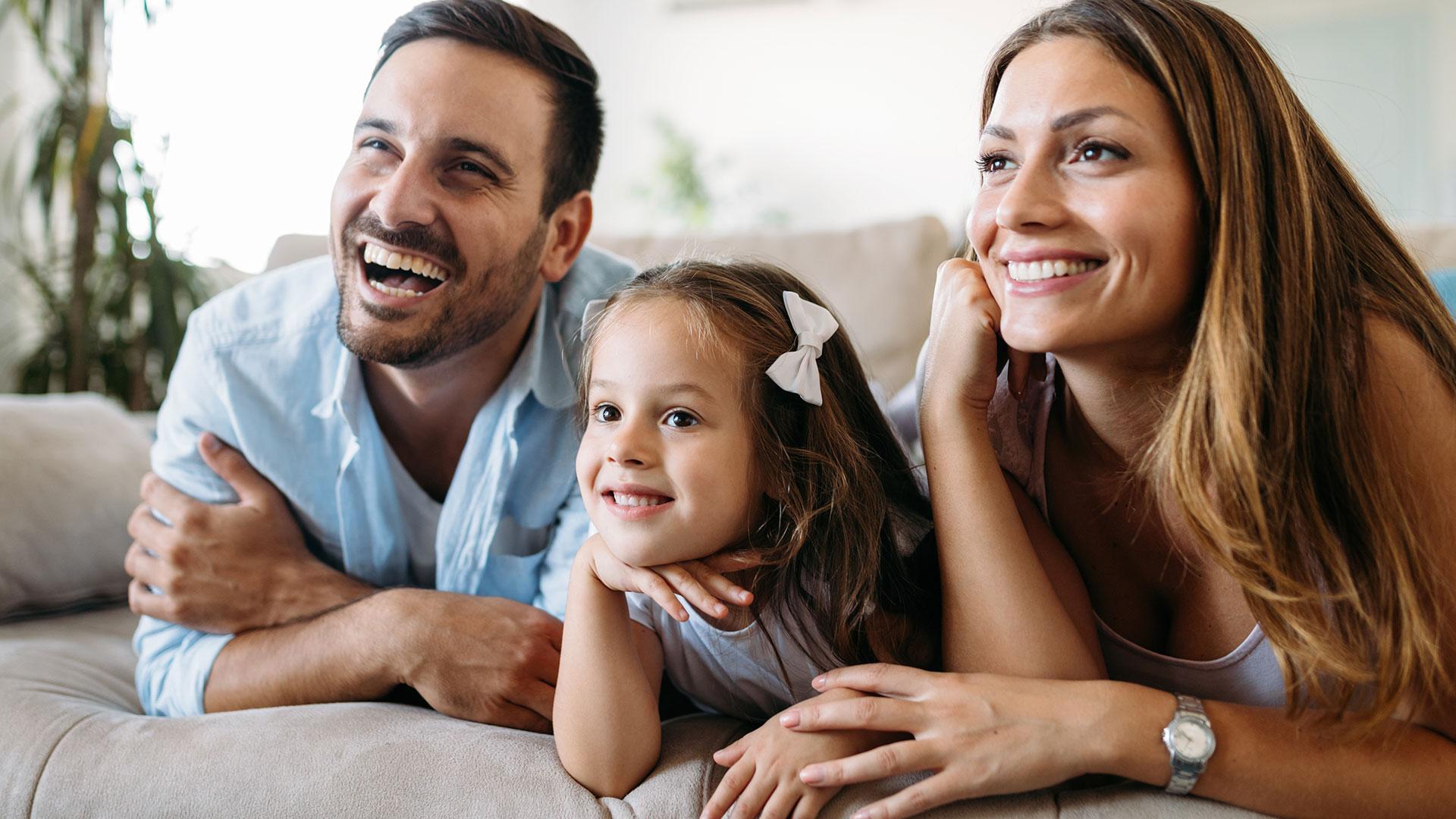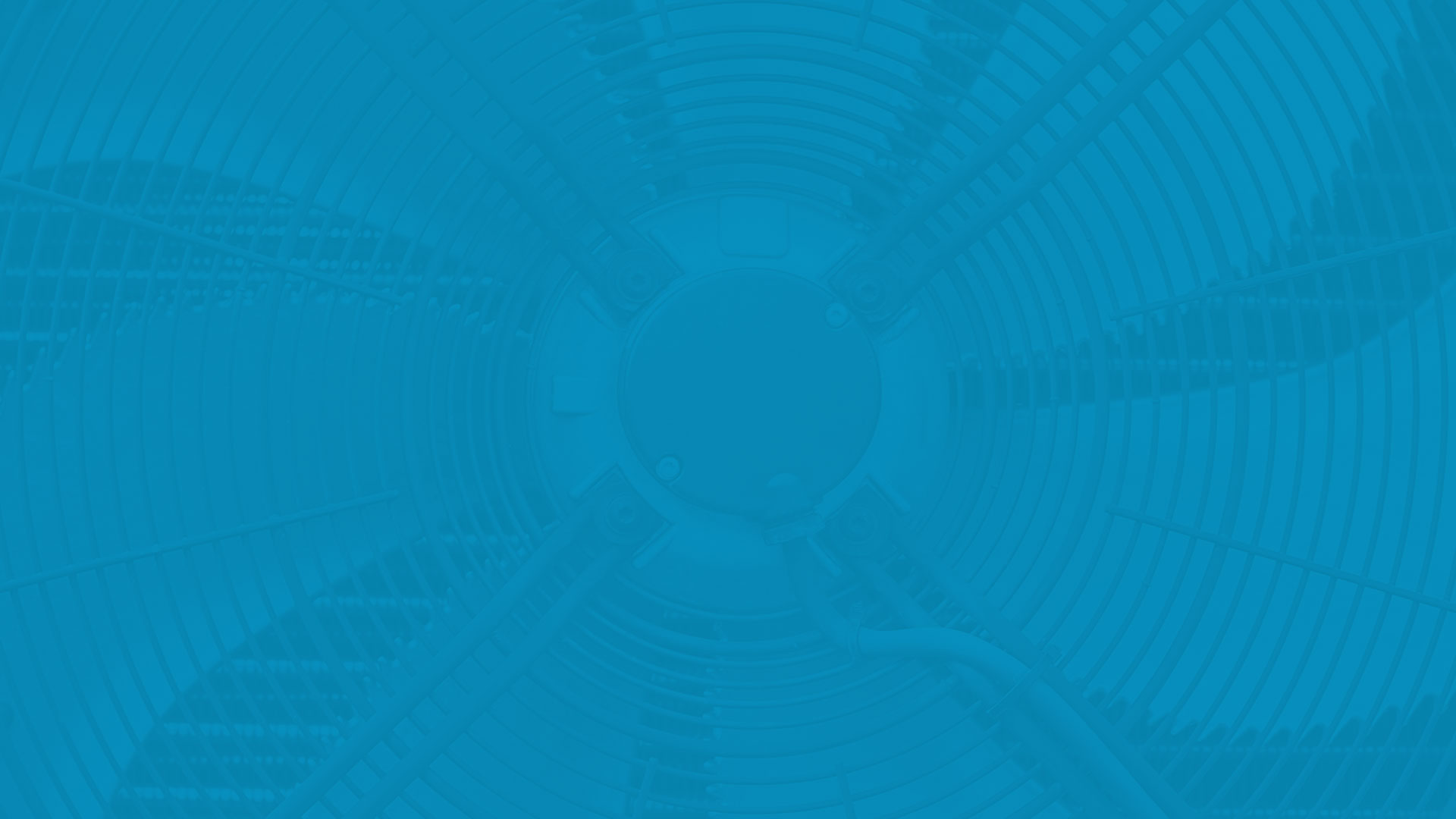 Schedule your Heating & Air conditioning repairs in Westminster and the surrounding areas!