How A New Heating Installation Can Improve Your Life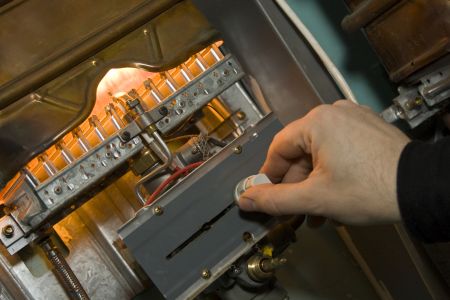 Integrated Air Mechanical are the experts that homeowners count on when they need heating repairs in the Westminster area. We're familiar with all the nooks and crannies of the HVAC world, and we genuinely enjoy making our customers more comfortable in their homes. If you call us out to repair your home's heating system, we'll do it better than anyone else can, but at some point, the time will come when it will make better financial sense to upgrade.
Before you brush off the idea of getting a new heating installation in the name of saving money, there are some important considerations you should keep in mind. Heating repairs can add up over time, especially if your heating system is starting to reel in the years. If you're curious about what a new heating installation can do to improve your home's heating and increase your comfort level, then Integrated Air Mechanical is the HVAC contractor for you.
Top Reasons To Get A New Heating Installation
Nobody wants their home or building to feel like an icebox. If modern heating wasn't around, we can imagine our population would shrink by at least half if people had to huddle around wood fires every night. That's not a knock against wood-burning stoves, but they're definitely not for everybody. Modern heating systems warm up our homes to our desired temperature at the touch of a button. It's hard to beat that for convenience! If your heating system is in its twilight years though, you may want to start thinking about its replacement. There are many benefits to installing a new heating system in your home, including:
Lower energy bills: Whether gas or electric, newer systems heat your home more efficiently than older models. They'll use less energy to keep a comfortable temperature, and you'll save money because of it.
Get warmer, faster: Your old system may be struggling to keep up with the demand of everyone in your home. Newer heating systems work fast and warm your space much quicker than old ones.
Increase property value: People place a lot of value on a home's HVAC system's ability to keep the place comfortable. A new heating system isn't just better at keeping a home cozy-- it's more attractive to any potential buyers.
Eliminates cold spots: We've all been in homes where one area tends to remain colder than others. New heating systems take into account that different zones require more heat and adjust themselves accordingly.
Future-proofing your home: If you have an older system, the day will come sooner or later when it will fail on you. Having a new one keeps repair costs down, as well as the chance of you waking up in the middle of the night to a cold house.
Protects your home: Your house isn't just floors, walls, and ceilings; there are pipes, wooden structures, and wiring all around it. The cold can wreak havoc on these vital areas of your home, and keeping a reasonable home temperature will protect them.
Let Integrated Air Mechanical Install Your New Heating System
If you've decided to upgrade your home's comfort, our professionals will do all the installation work for you. Our experts carefully check and calibrate every connection and seal to ensure your new unit perfectly fits and functions at its proper capacity. When you're ready for new heating installation in Westminster, you're ready to call Integrated Air Mechanical.
Articles & news
3 Advantages Of AC Maintenance

When winter starts fading into the distance and milder weather is just around the corner, many homeowners in Westminster are finding themselves using their heaters less and might have even switched o […]

4 Benefits Of Upgrading Your Water Heater

Everyone in your home has likely seen that bulky, tank-like thing that's been hidden away in your laundry room, garage, or kitchen. We're talking about your water heater. It's probably obvious to eve […]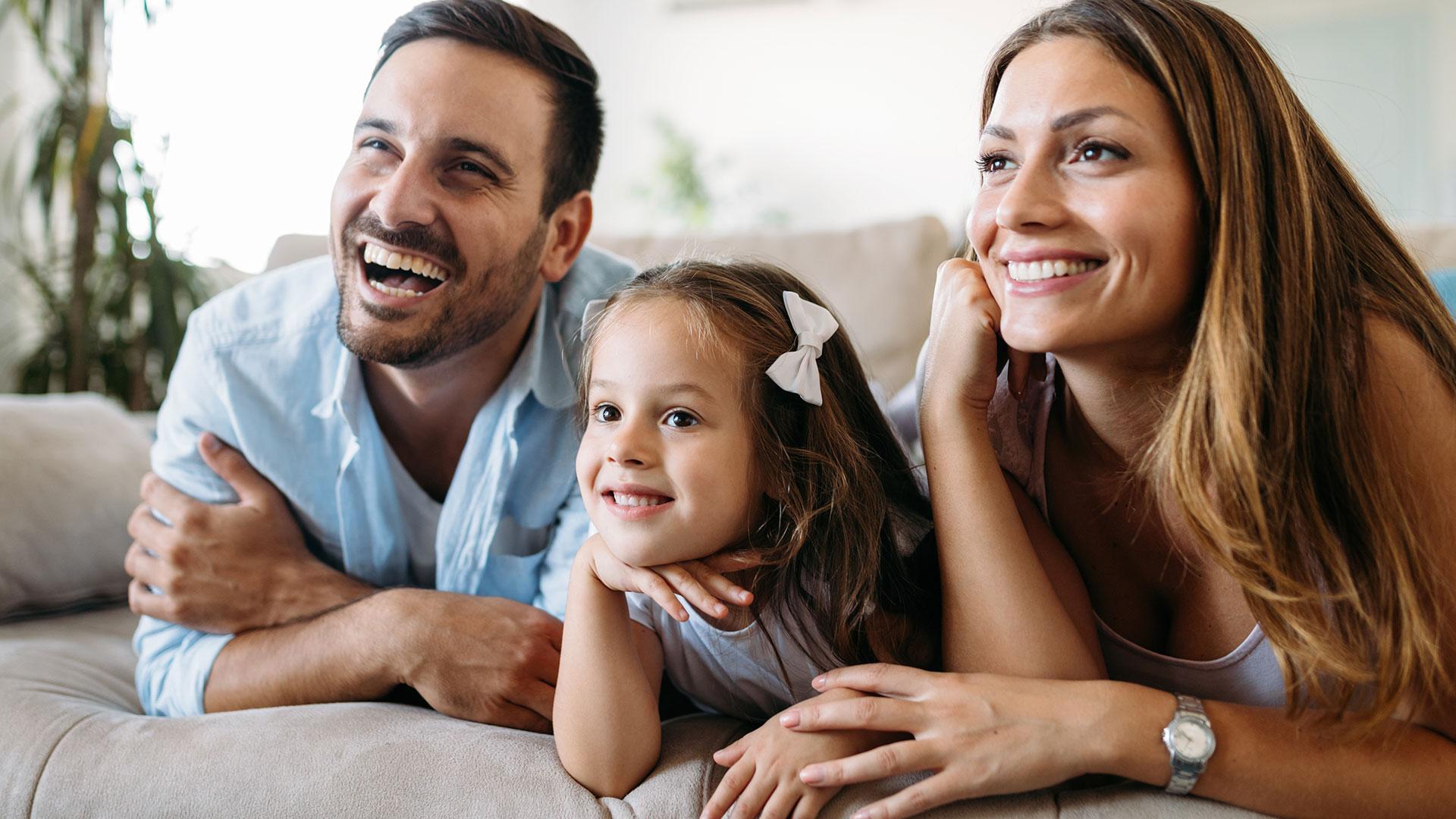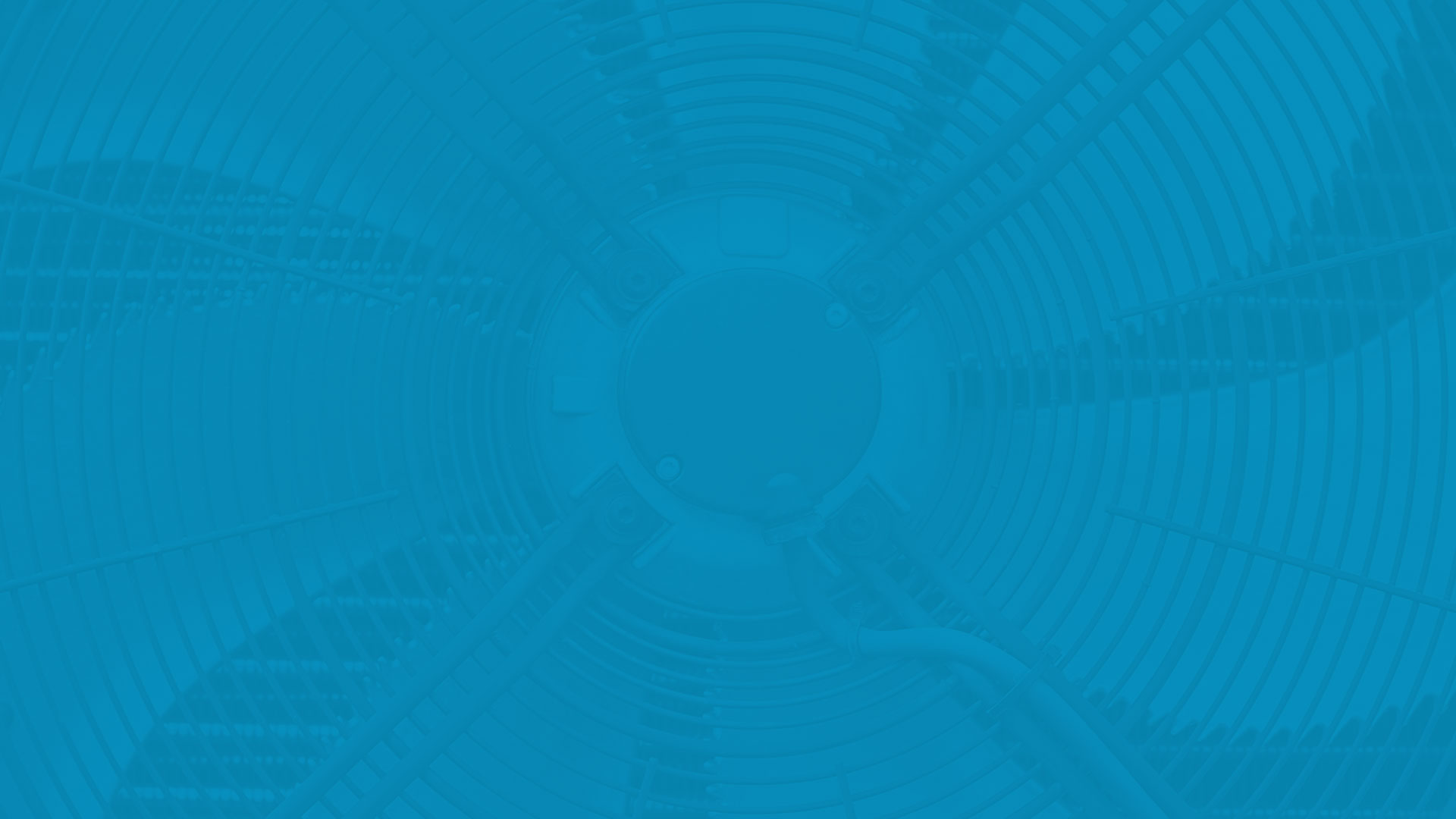 Schedule your Heating & Air conditioning repairs in Westminster and the surrounding areas!